about us
Digital Arabia Network (DAN)
Connect.Transform.Create
Digitalisation has long since ceased to be an option. On the contrary, the world needs innovative solutions and strategies to keep on turning even in challenging times.
With this in mind, in 2017 we launched the "Digital Arabia Network" (DAN), the lab for the digital future of the Arab world, which extends from the MENA region to the European diaspora. As an online and offline platform, DAN connects all the creative and digital innovators who contribute to making our lives a little bit easier, fairer and better.
Our various event formats range from international conferences and interactive discussion panels to hackathons and online competitions. It is our declared goal to address interested citizens in addition to the digital actors and the promising young talents themselves, and thus to create an awareness of the fact that digitization is relevant for all of us.
Under the motto Connect. Transform. Create., we believe that DAN has an important role to play in shaping our future across all spheres: whether art & culture, business & the future of work, citizen participation, gender equality & inclusion or online media & journalism.
In all these areas, the skillful use of digital tools and technologies can make the wheel of the future work even better.
Because our future is digital.
Manifesto
We believe in connecting the Arab network into the digital community in all spheres: arts, business, culture, education, media, politics, technology is important etc.
Digital transformation contributes to the development of the Arab network digital literacy leapfrogs and advances the Arab network achieving gender equality in accessing digital technologies is imperative digitalization supports social and financial inclusion of the marginalized communities digital rights and openness protect the freedom and rights in the digital sphere.
We need to raise awareness of digital transformation potential across all aspects of life secure equal access to technologies and digital literacy to be able to close the socio-economic gap between rural and urban areas in the Arab World empower women not only to apply and study STEM (Science, Technology, Engineering and Mathematics), but to work in this field make technologies accessible for children promote openness and freedom in the digital sphere empower the digital community through connecting the bright and creative Arab minds.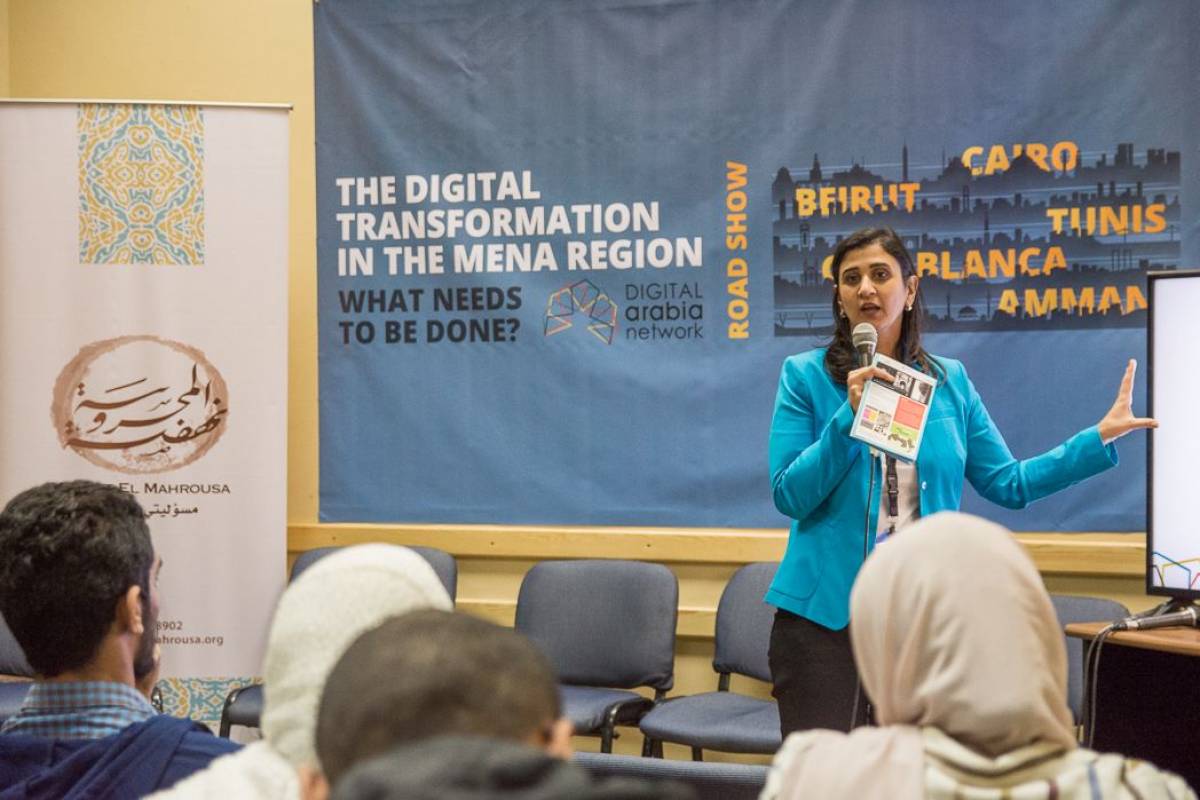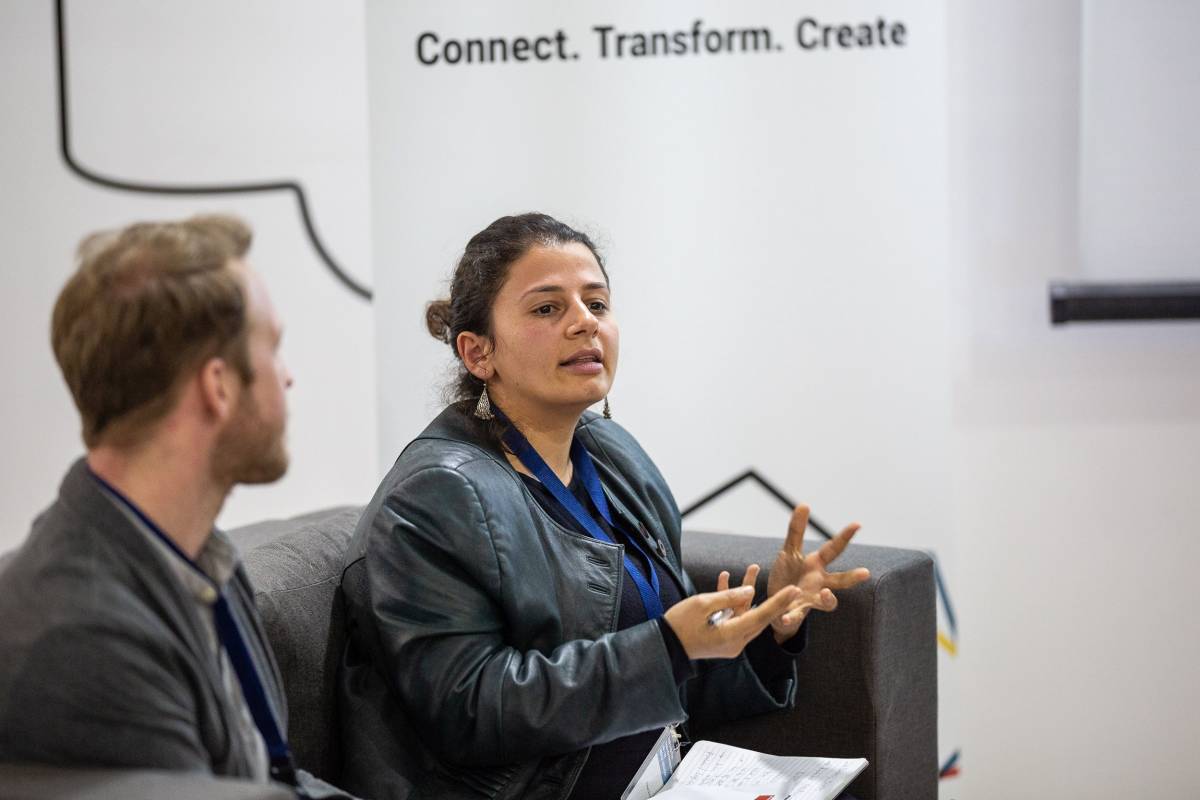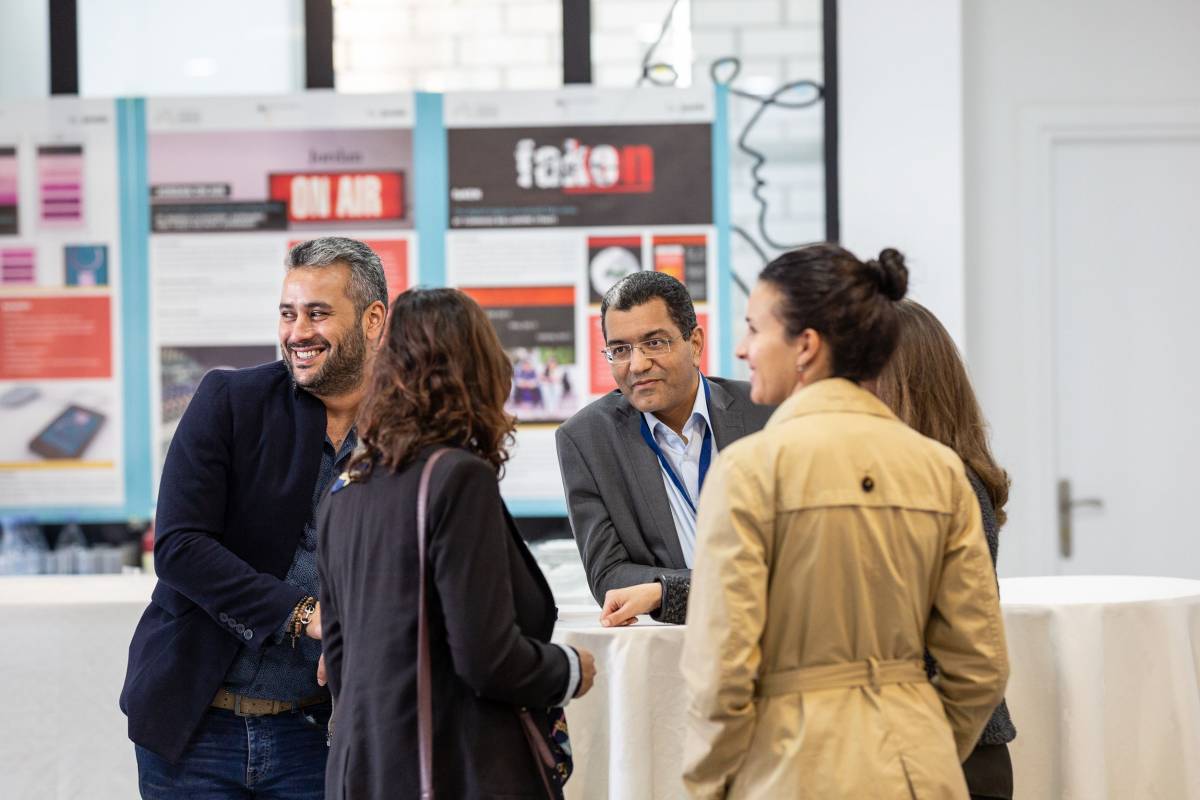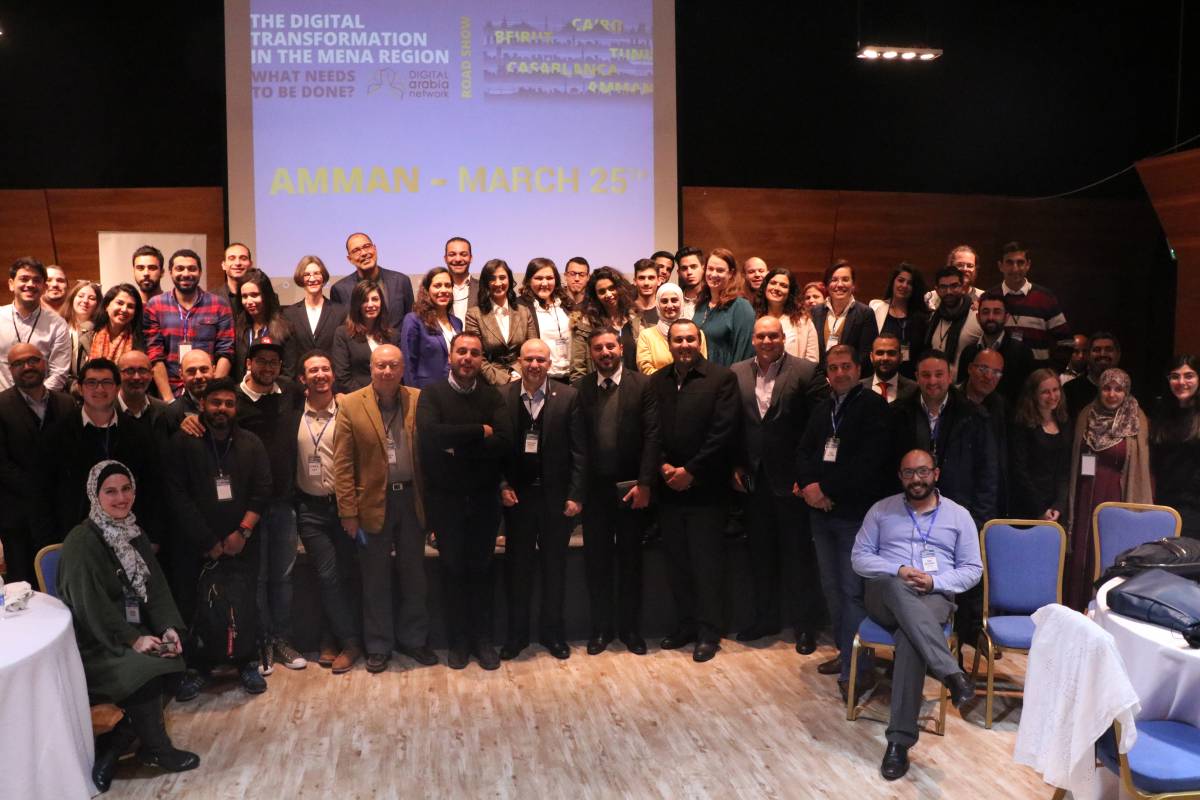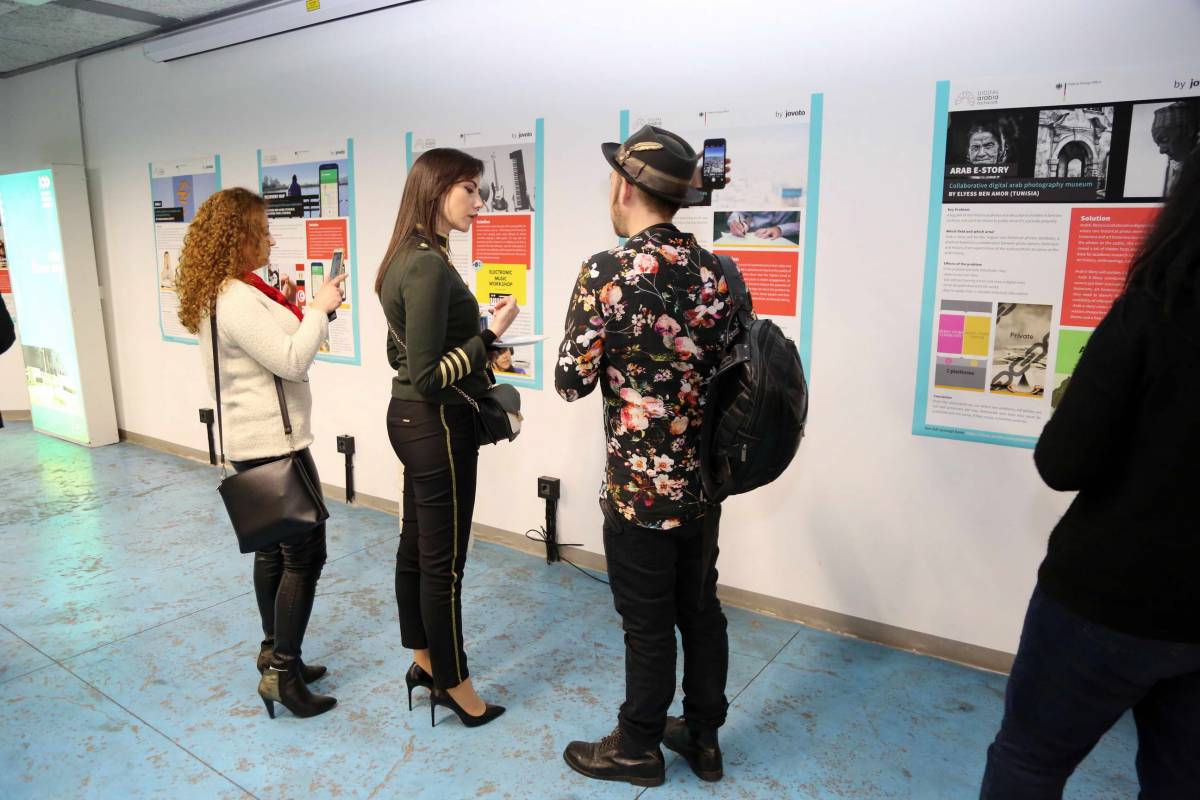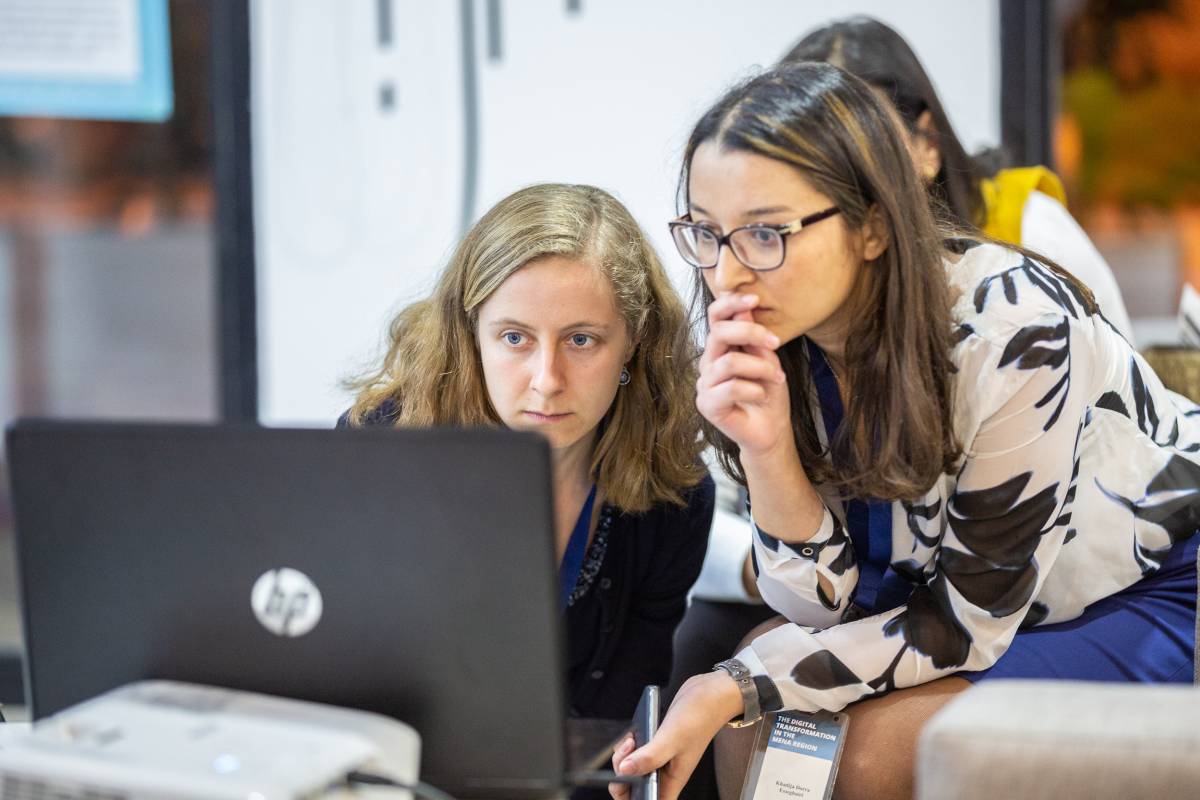 This video has been embedded using YouTube's enhanced privacy mode. No YouTube Cookies will be set unless the the play button is clicked. By clicking the play button you give YouTube permission to set cookies that may be used for user research and marketing purposes. If you are looking for more information about this topic, please refer to YouTube's cookie policy.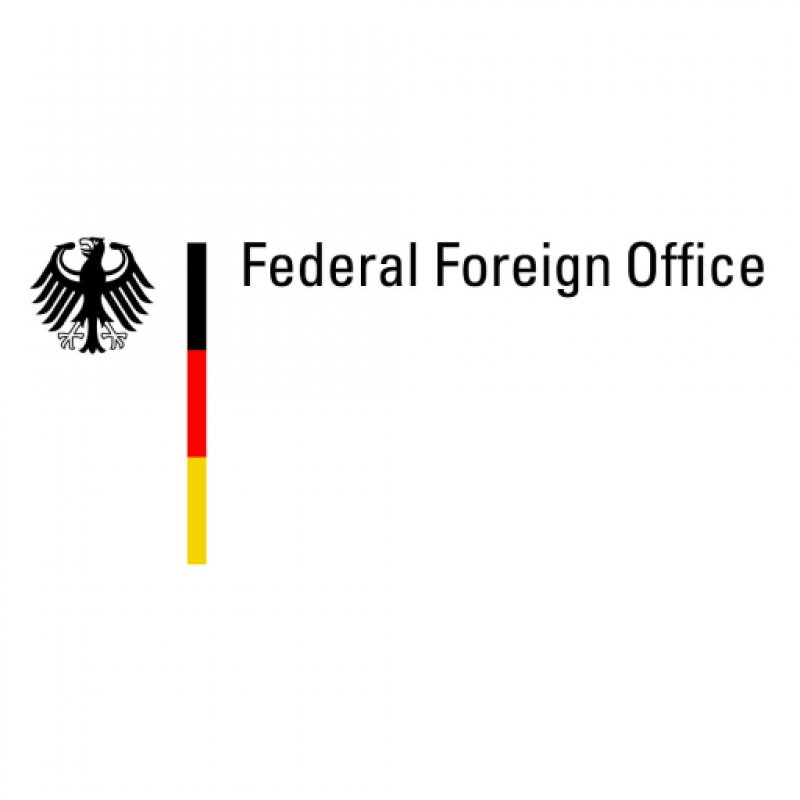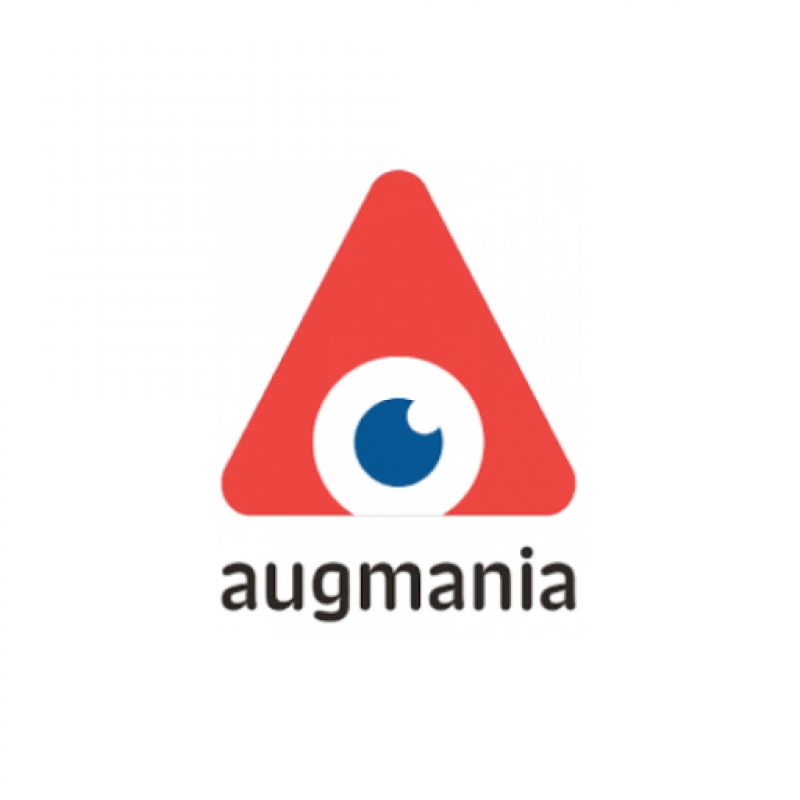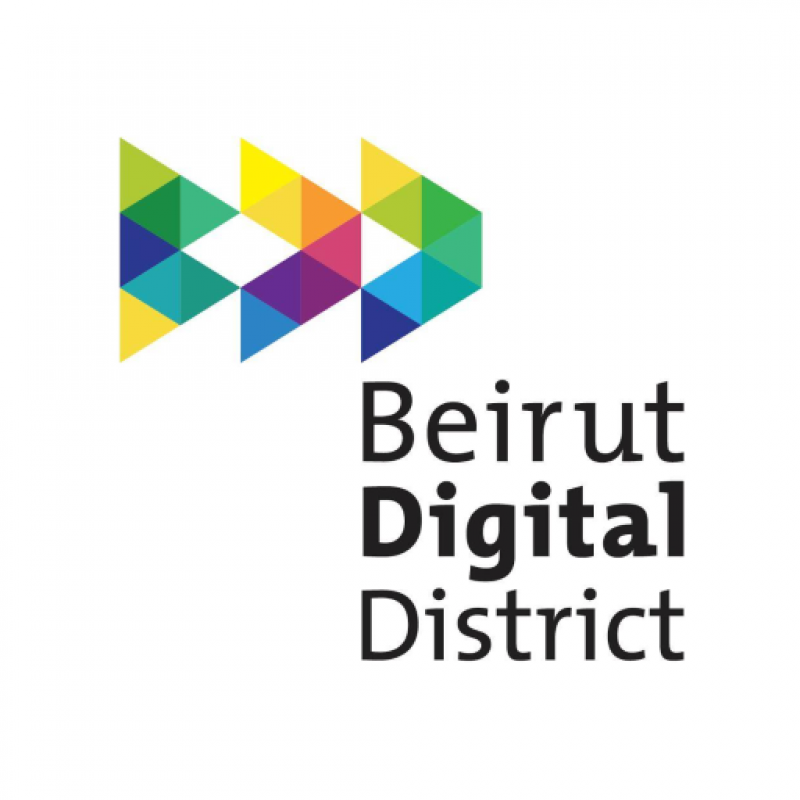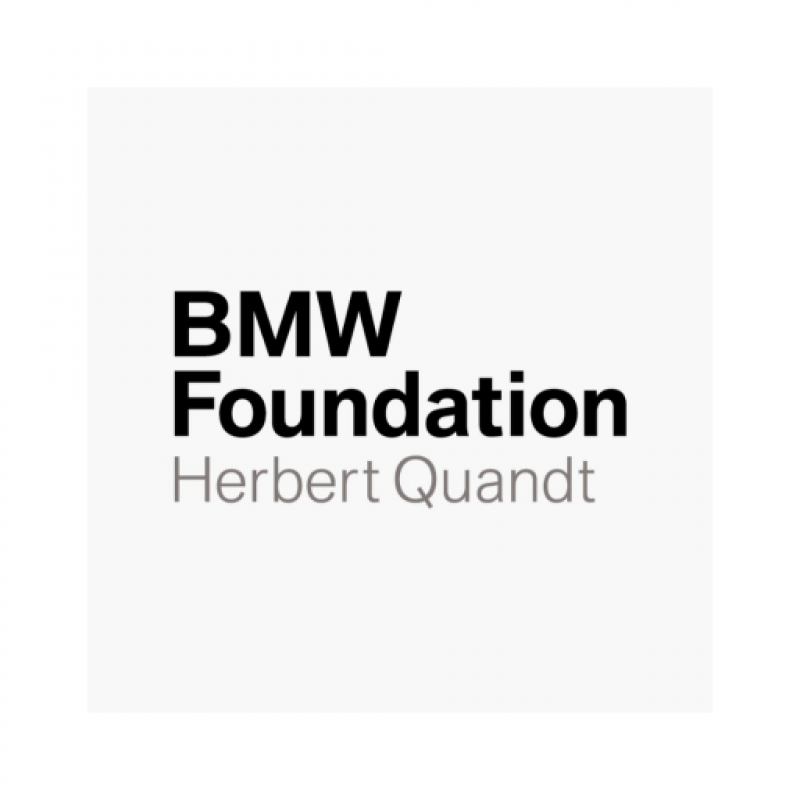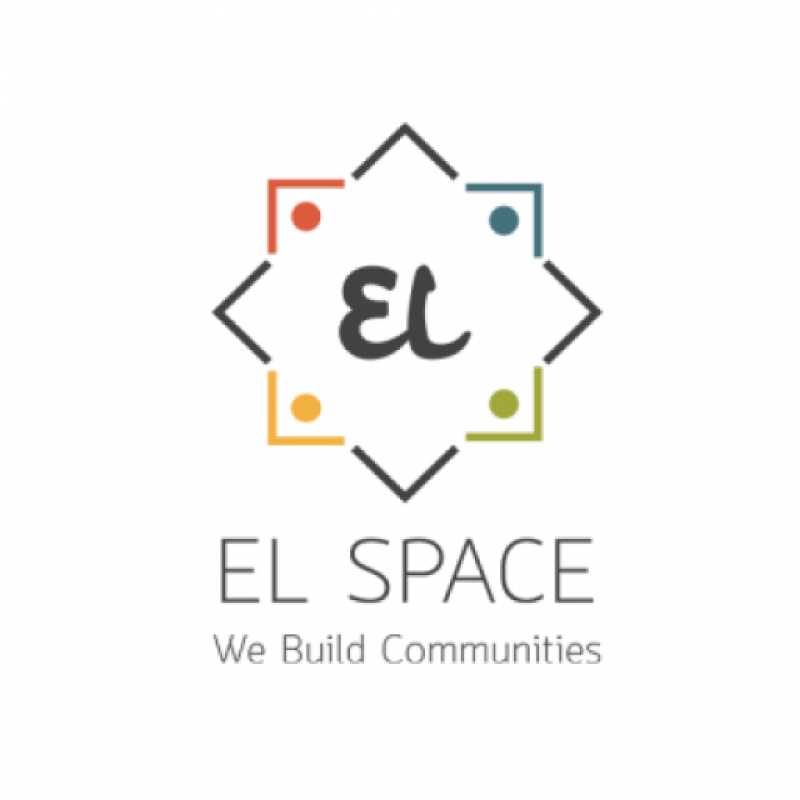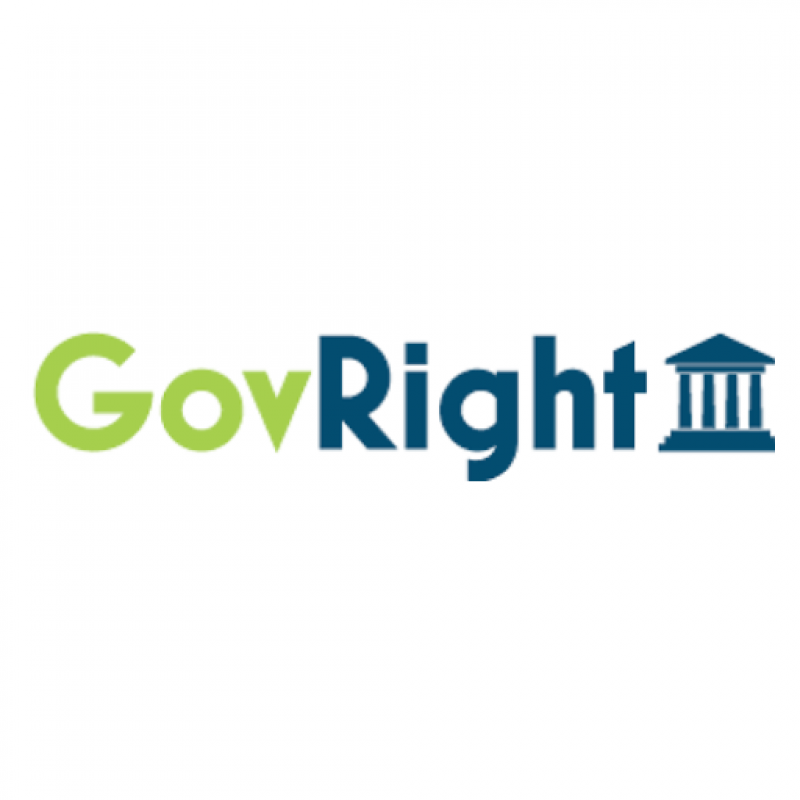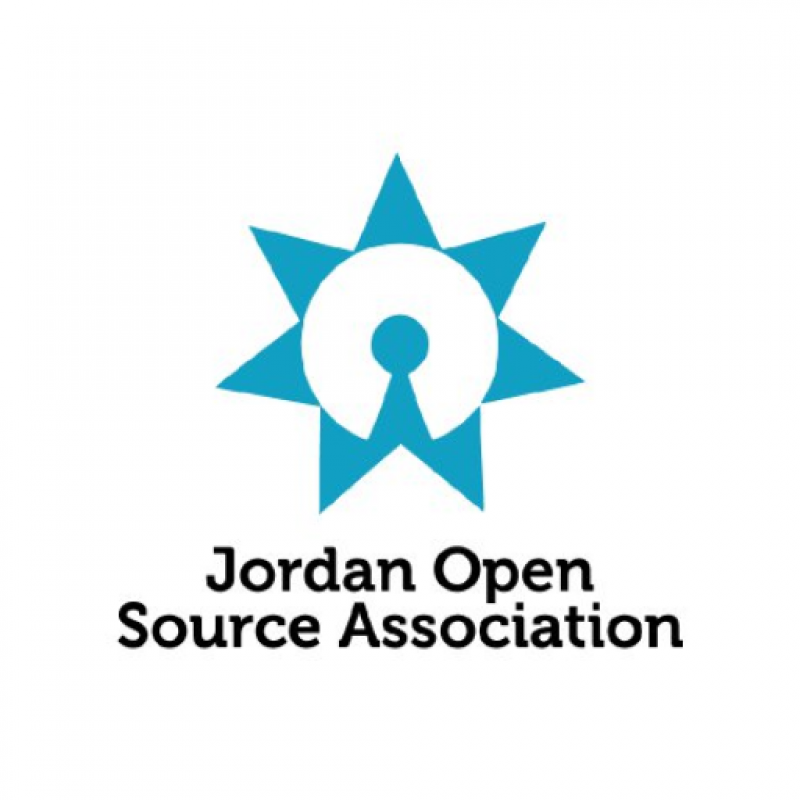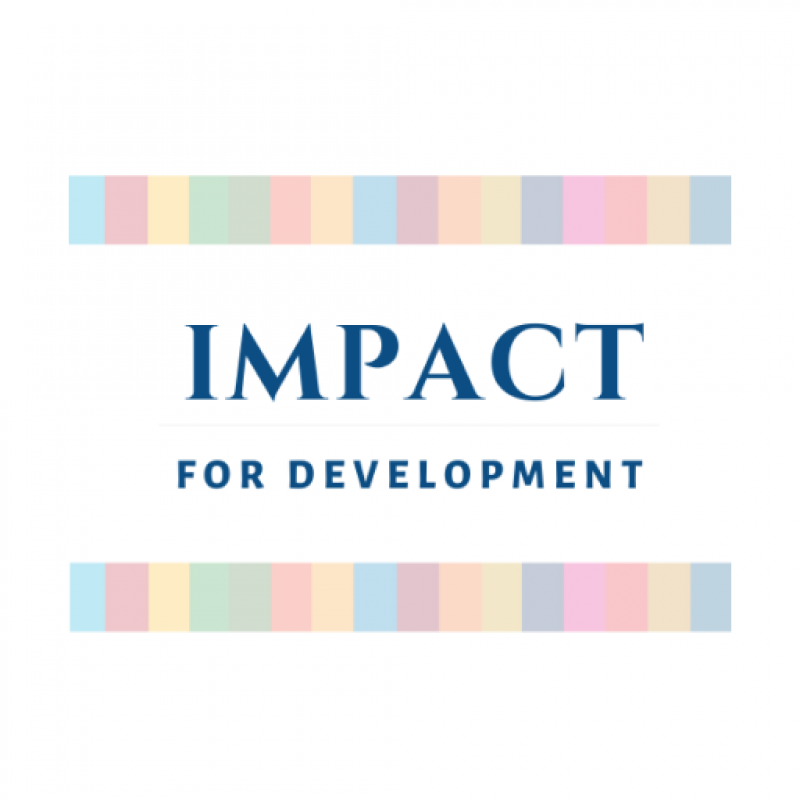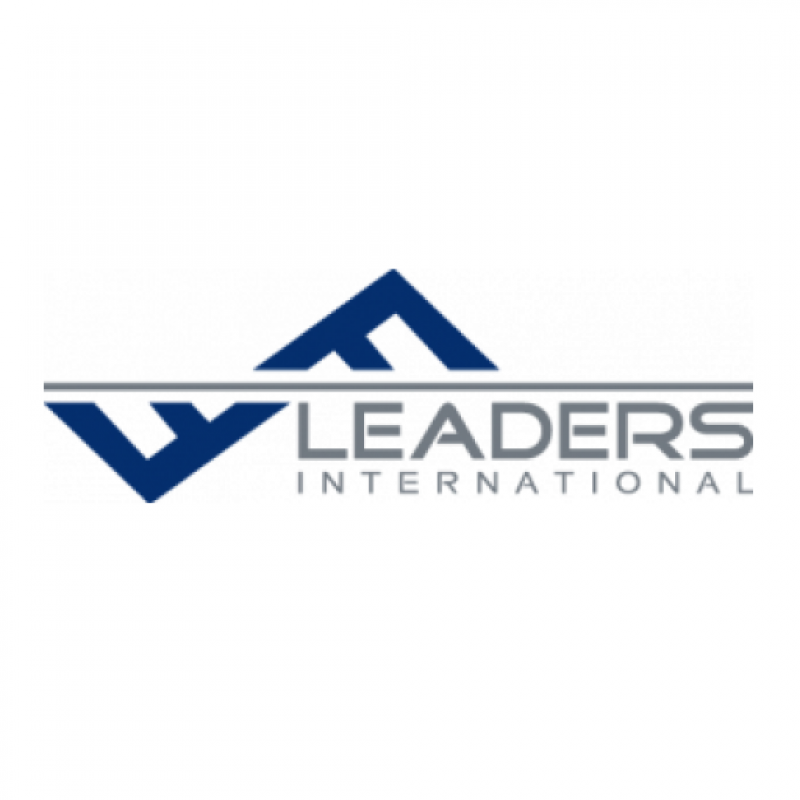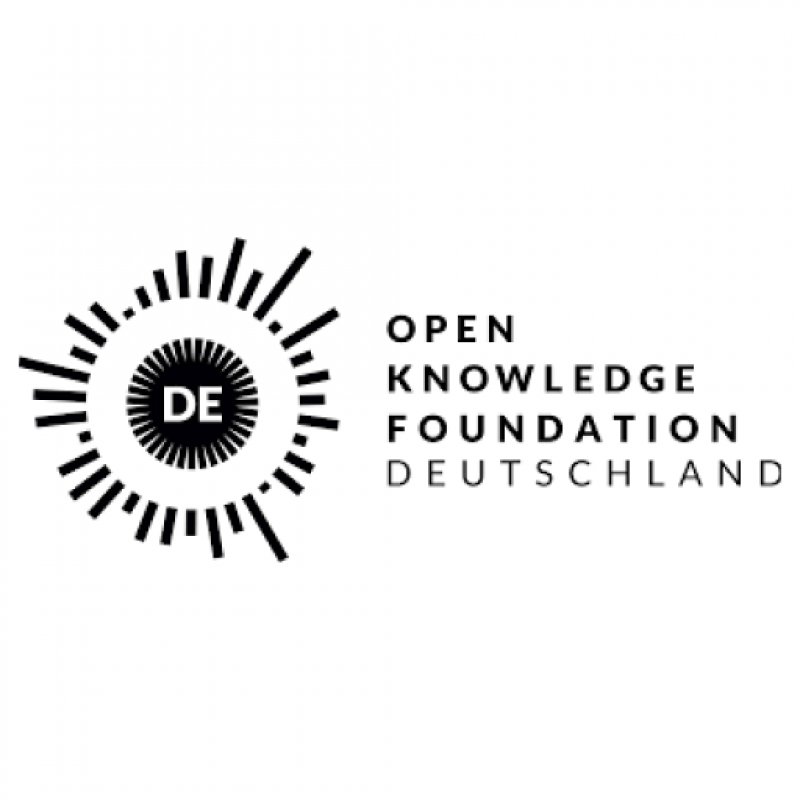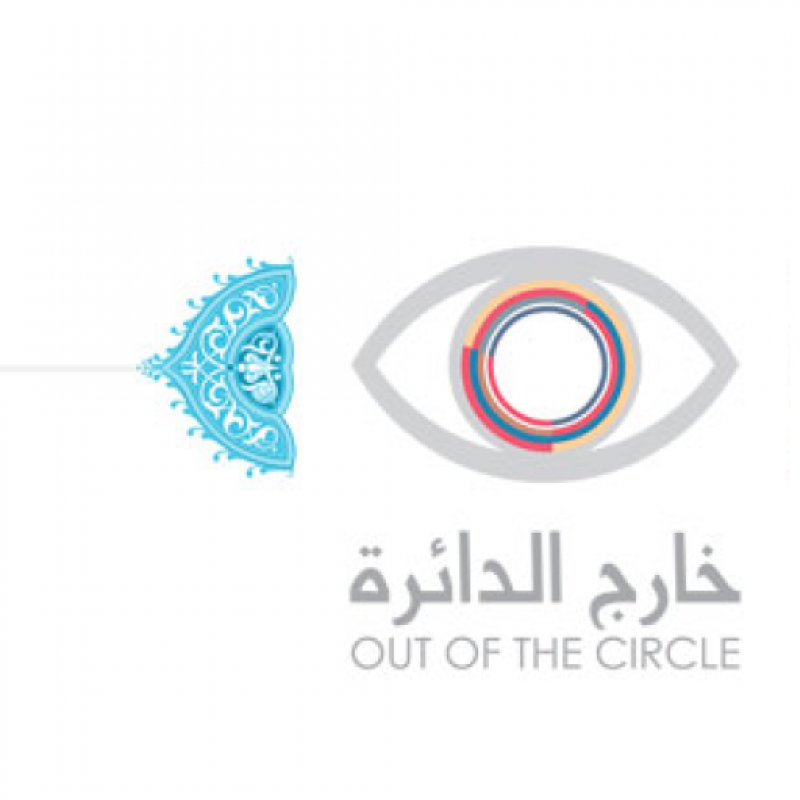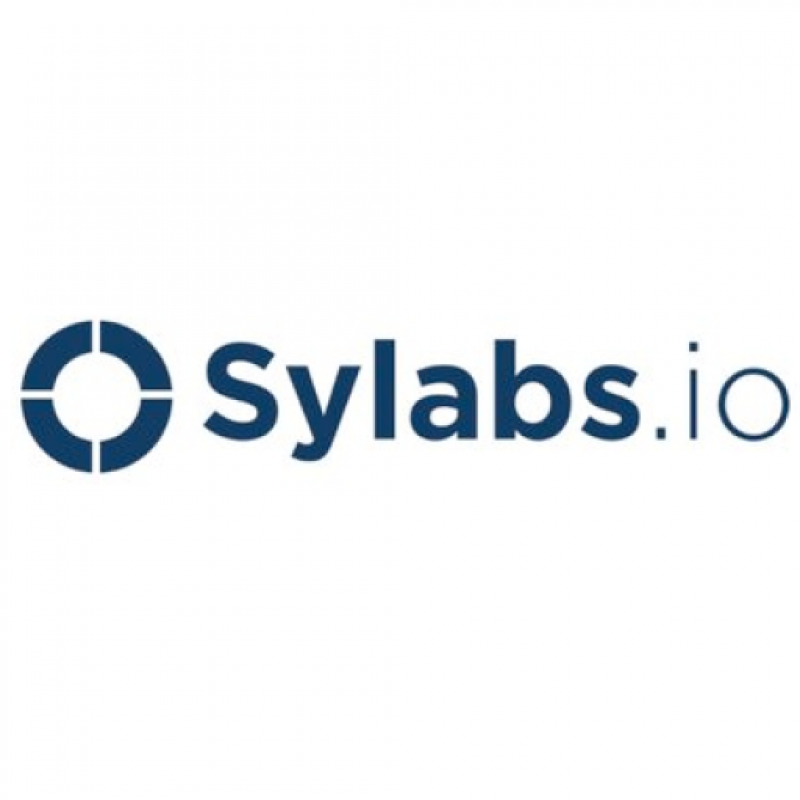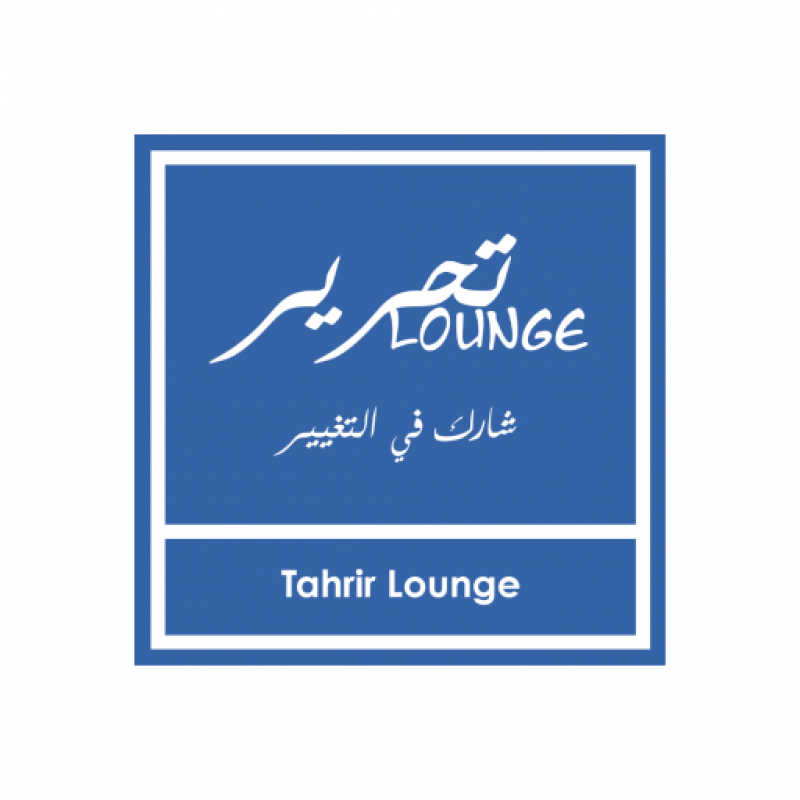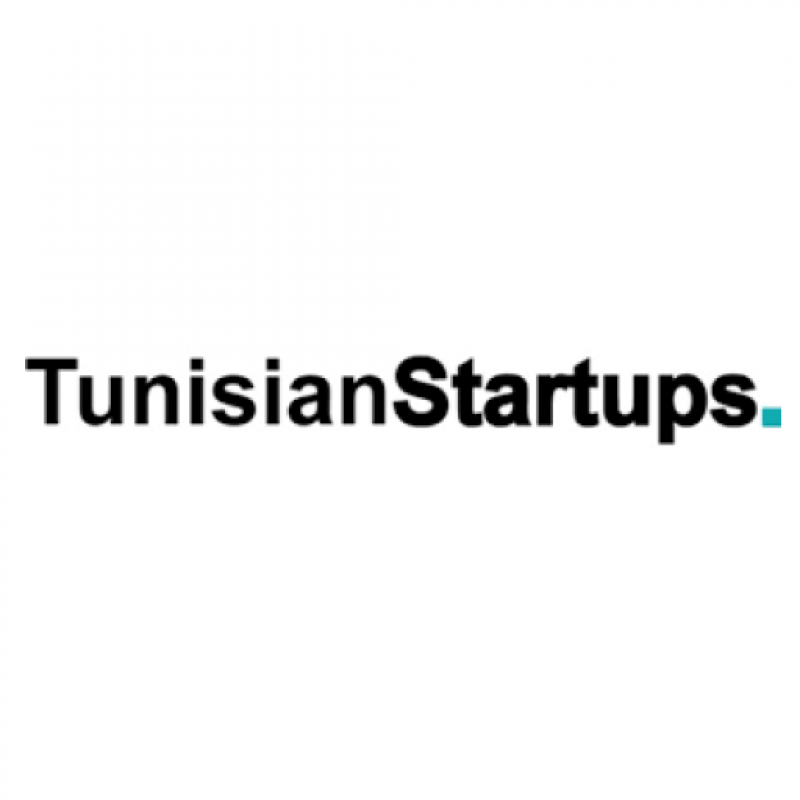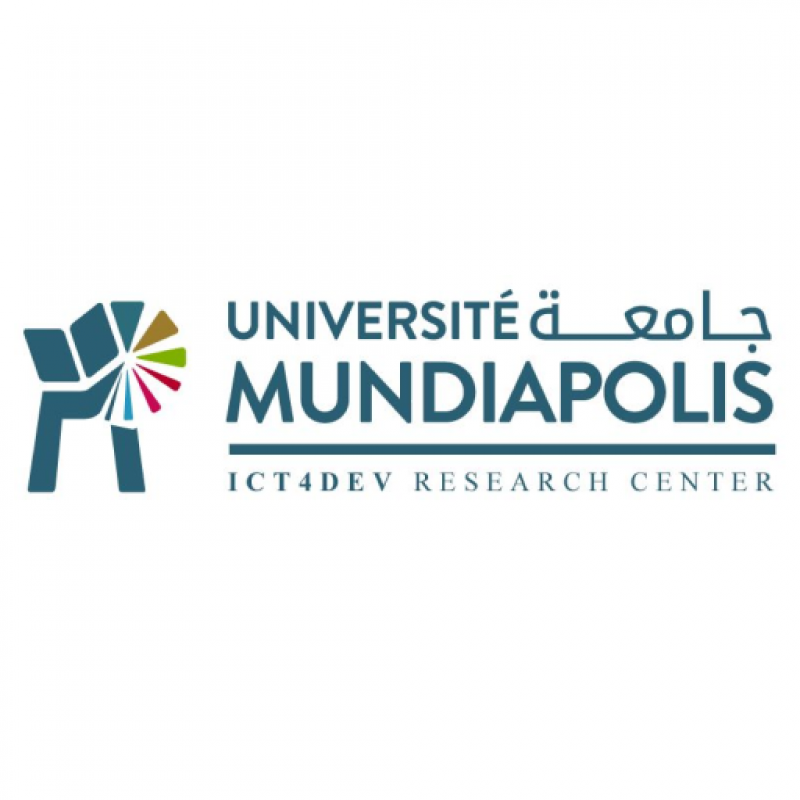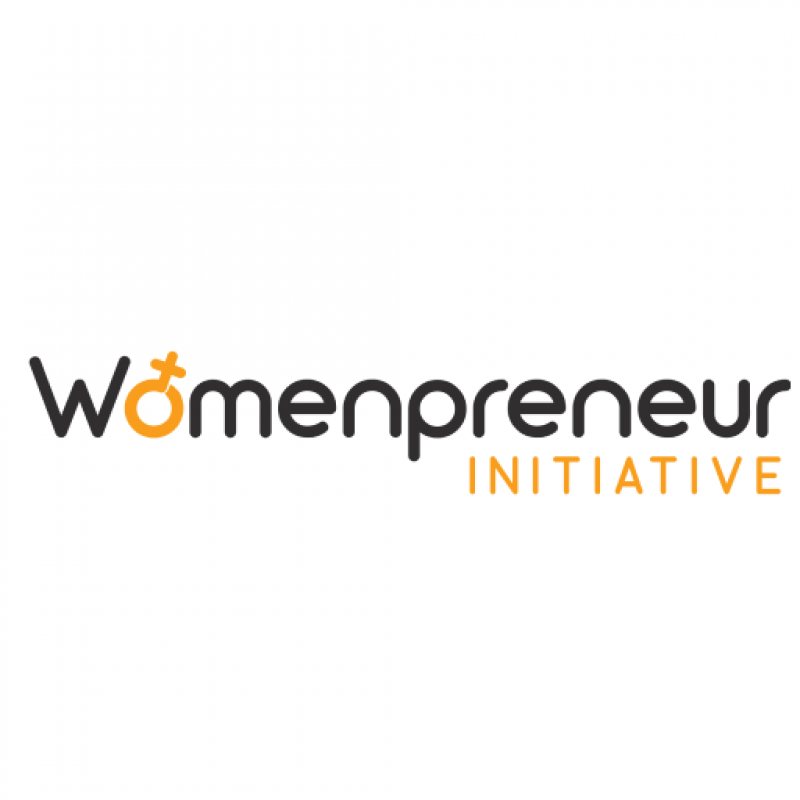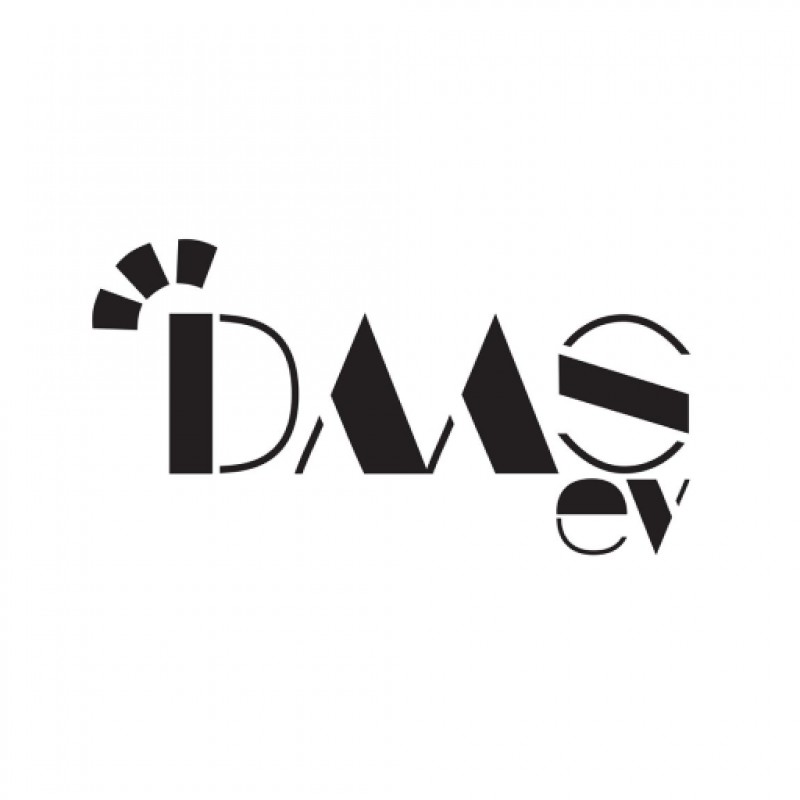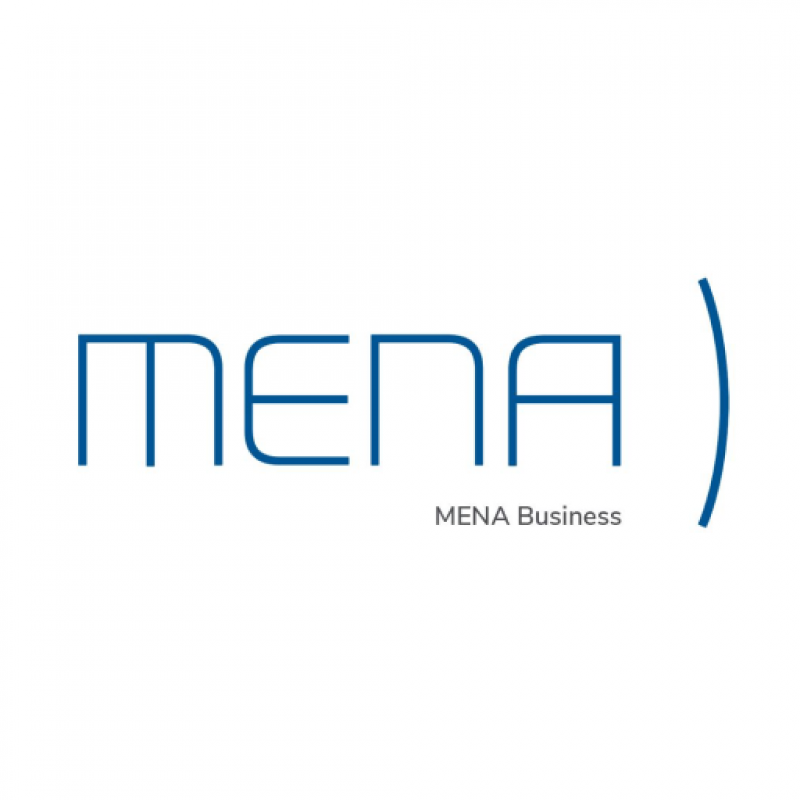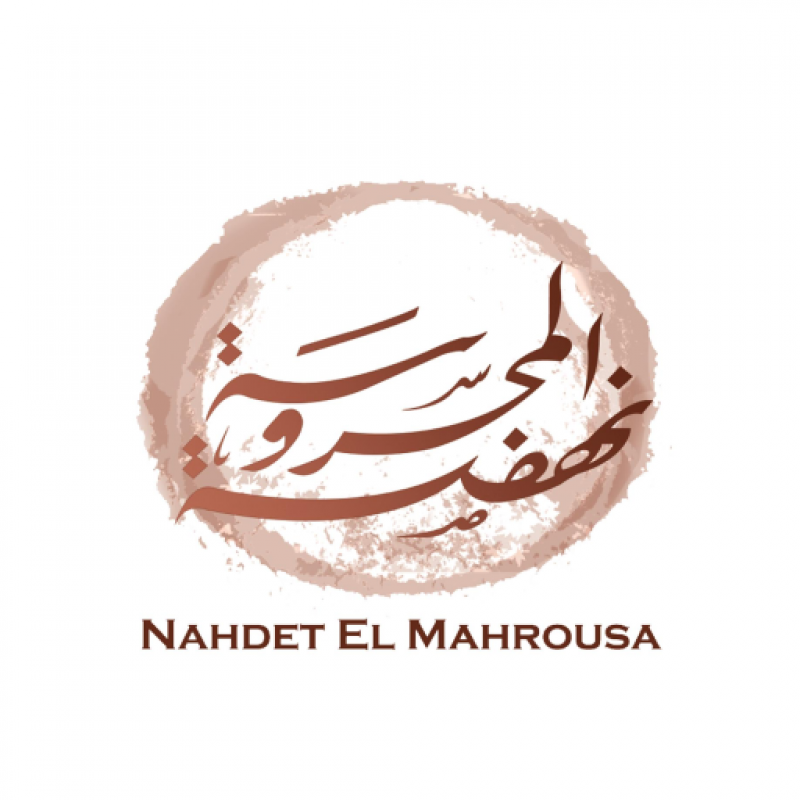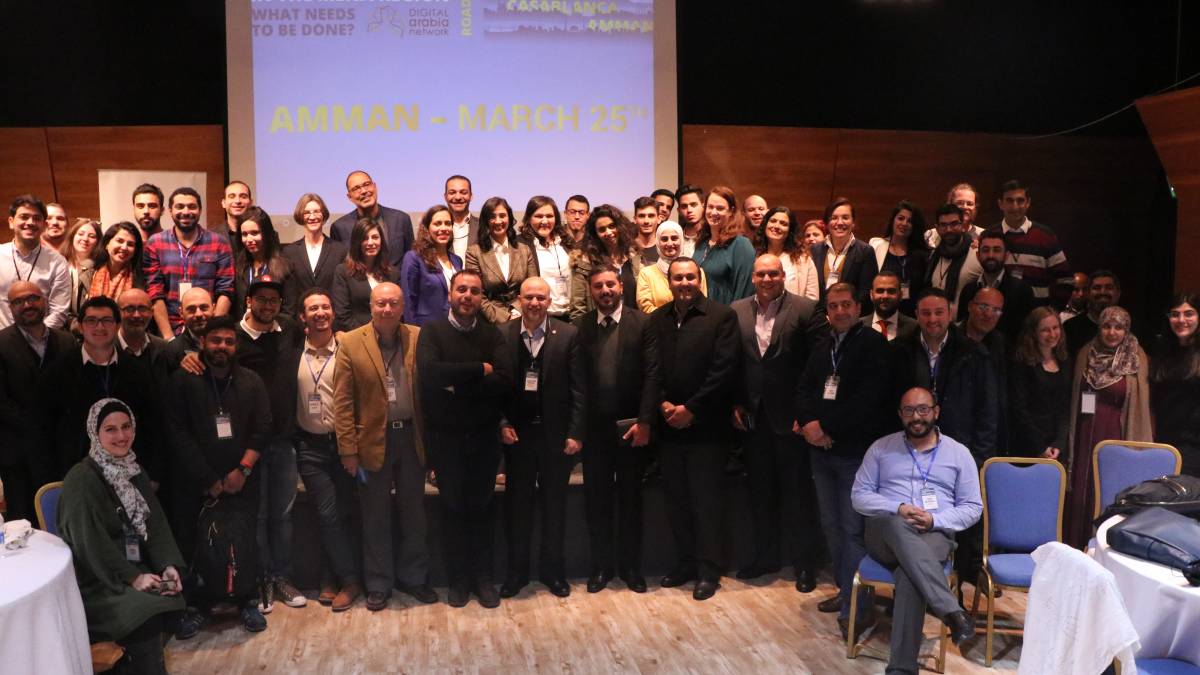 Our Steering Committee Members and Co-Chairs
Around the World