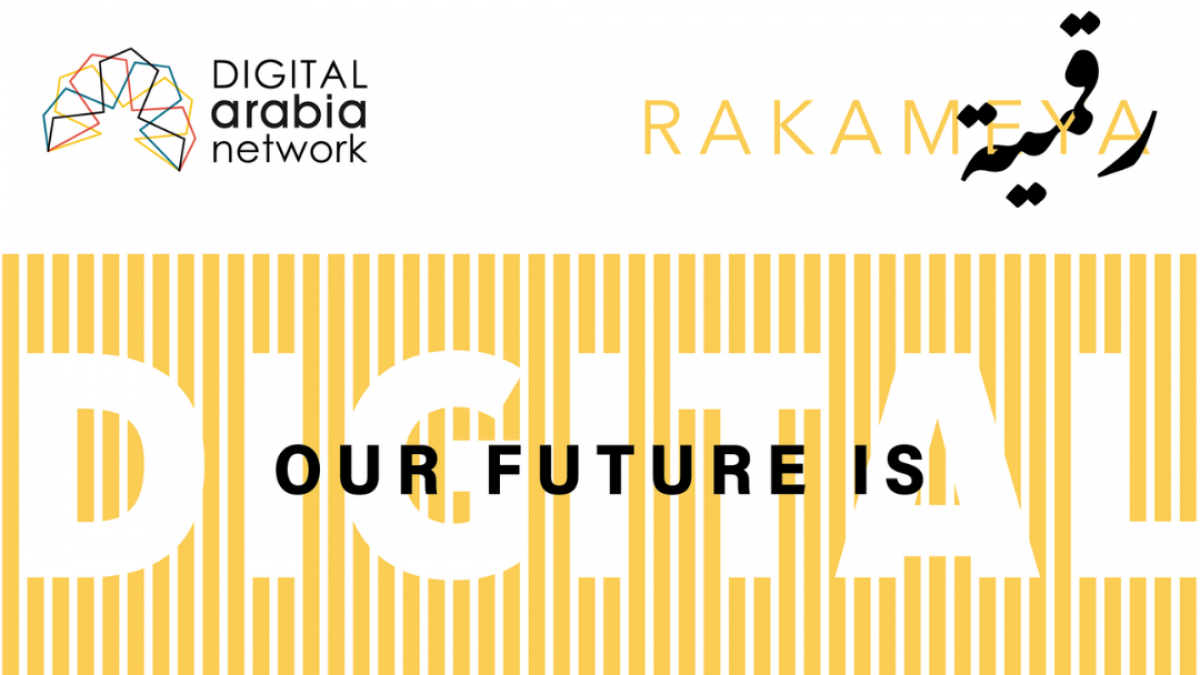 About the Conference
RAKAMEYA 2021: Our Future is Digital
Conference for digital transformation in the MENA Region: June 15th - 17th 2021
After last year's great success, the Digital Arabia Network (DAN) is happy to announce that the 2021's edition of Rakameya conference for digital transformation in the MENA region is taking place from 15th to 17th June.
REGISTER HERE FOR THE CONFERENCE
RAKAMEYA 2021: SPOTLIGHT ON DIVERSITY
From Egypt to Tunisia, from Sudan to Algeria, the Rakameya community this year will not only represent the diversity of nationalities within the MENA region but also of topics in the digital transformation world, bringing on stage the most relevant themes debated across the different industries globally and regionally (MENA focus).
CHECK THE PROGRAM
There is no doubt that the future is digital.
The digital transformation of our societies is already here and will continue to cross-cut every aspect of our lives. Today, with the onset of a global pandemic disrupting the world as we knew it before, digital transformation is taking on an even more prominent role.
REGISTER HERE AND BE THE FIRST TO GET THE CONFERENCE PROGRAM WHEN IT WILL BE RELEASED
Rakameya Program & Links to the Sessions