Arts & Culture
Amira Azzouz
Founder of Fustany & Fenun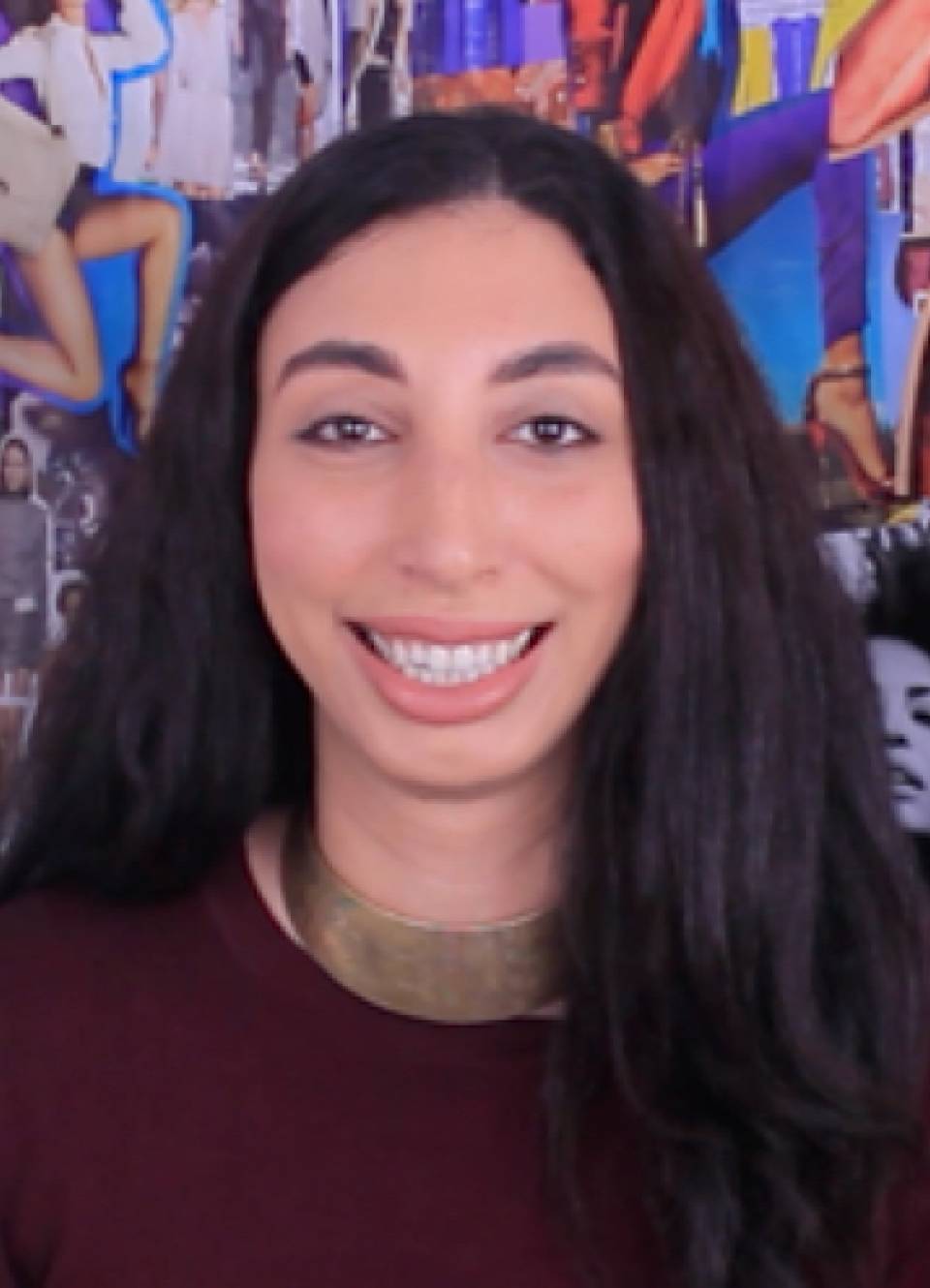 Founder of Fustany & Fenun
Fustany.com is a fashion and lifestyle portal by Arab women for Arab women to inspire them to live a life full of creativity. Launched in 2009 by Amira Azzouz, Fustany provides topics and advice for everything that concerns women from fashion and beauty to health, and lifestyle. The site has two copies, Arabic and English, and the number of monthly readers is more than 2 million from all over the Arab world and America.
The pandemic made the Fustany team take a deeper look into their lives and how we all are investing our time, whether it's a hobby we wanted to practice or a dream project we wanted to work on. They also had the opportunity to reflect and work on "their" dream project which was conceived to help their users reach their potential and learn something new every day.
Like many, Arabic women's platform Fustany utilized 2020's long months of isolation to bring its dream project into fruition. In a mission to help their readership - along with every other woman across the Middle East - reach their full potential by cultivating a fresh set of skills, the platform launched their new ed-tech platform 'Fenun' for those looking to break into the fashion and arts industry. It includes all types of art courses, from fashion design, styling, painting, photography and much more, giving their users the opportunity to pick from a wide variety of courses and develop their skills or learn something new within a short period of time.
"Our aim in providing online courses is to help people realize their passion and work on developing their skills, whilst keeping up with today's fast pace and the social changes around us. The material is presented by creative trainers who have a passion for the art they provide, such as our passion for providing continuous support to our followers, which encouraged us to launch the platform", said founder of Fustany Amira Azzouz.
Amira concluded saying, "We look forward to providing a different and enriching educational experience for all of our followers. We have a selection of the best coaches available." The courses include both a theoretical and practical part and are delivered through a mix of pre-recorded videos, presentations, tasks, quizzes and certifications upon completion. You can start at any time, from anywhere at your own pace, the courses do not have any requirements except for an open mind and eagerness to learn. All courses have 3-months access.
Fenun already boasts a highly-qualified roster of instructors under their belt, including fashion designer Amna Shandaweely, artist Hala El Sharouny, photographer Abdallah Sabry, and fashion industry expert Clair Seffeen. The platform offers lessons in both Arabic and English, including a fashion design and sewing course, a drawing course of different techniques and schools, and photography course for professional portraiture. In addition, an agreement is underway with a number of other trainers to present another set of courses in various fields of arts to be available with the New Year 2021.
Amira Azzouz's journey towards realizing her goal to make Fustany become a fashion empire for Arab women started while she was still an engineering student at the German University in Cairo. From studying elevators, the subject of her graduation project, her interests were diverted to fashion while a freelancing as an editor to a lifestyle magazine based in London. There she discovered her passion. She found, though, that the magazine was a bit old school and limiting to her ambitions. She decided to start her own portal. The rest is history.
Her journey has not been easy, however. "The support of her family, friends and other female entrepreneurs has helped a lot when things seemed bleak," Amira says. She cautions, though, those women who aspire to start their own business that they need to know what they are going against. "It's not an easy ride, but it can be the most challenging and most exciting," she concludes.