Business & Future of Work
Nono Ghannam
Founder & Discoverer of Startups Galaxy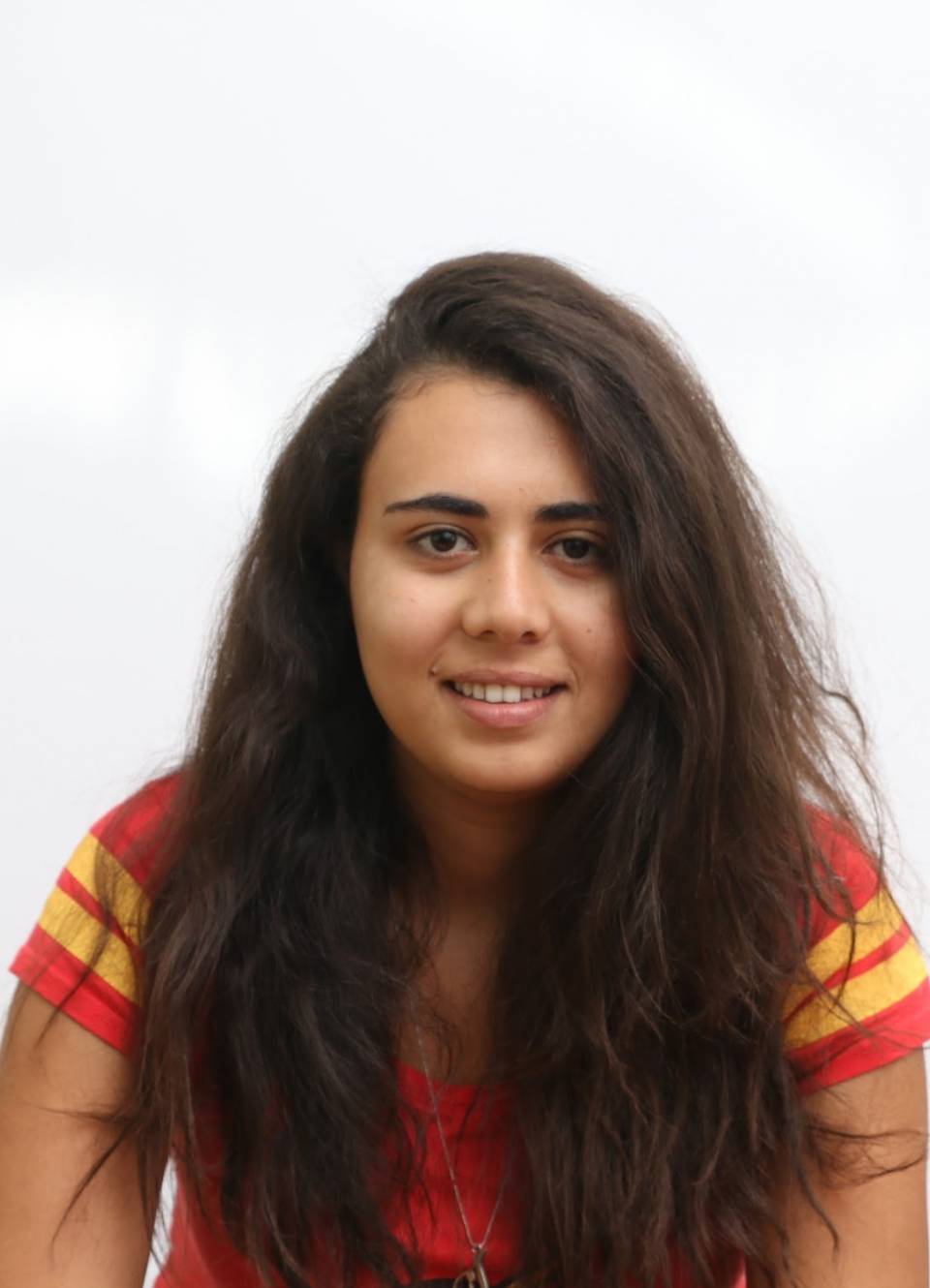 Founder & Discoverer of Startups Galaxy
Nono (Nouran) Ghannam is the founder and discoverer of Startups Galaxy, a platform that showcases startups and provides services to new businesses using technology to speed up time-consuming business needs. It replaces inefficient access to important resources knowledge by creating a business portal, and creates a one stop shop for know-how data to increase business growth and creation through digital channels. Startups Galaxy has 3 sections: Services, Space and Startups. Their revenues are based on advertising: for example, those who want to add their service will get mentioned in the blog and newsletters.
Currently, Nono and her team are working on a Startups Galaxy Virtual Services Center (VSC), in order to support startups in their early stage, without them wasting time, and access global resources. They want to add more services and try to make it automated, so that in a few years, every individual can start their startup online and get the needed exposure.
For the idea of a Startups Galaxy Virtual Services Center, Nono Ghannam was selected one of the 22 finalists of our MENA Innovation Challenge in 2020.