Civic Participation
Basant Salah Mohamed
Co-Founder and MENA Coordinator of Migport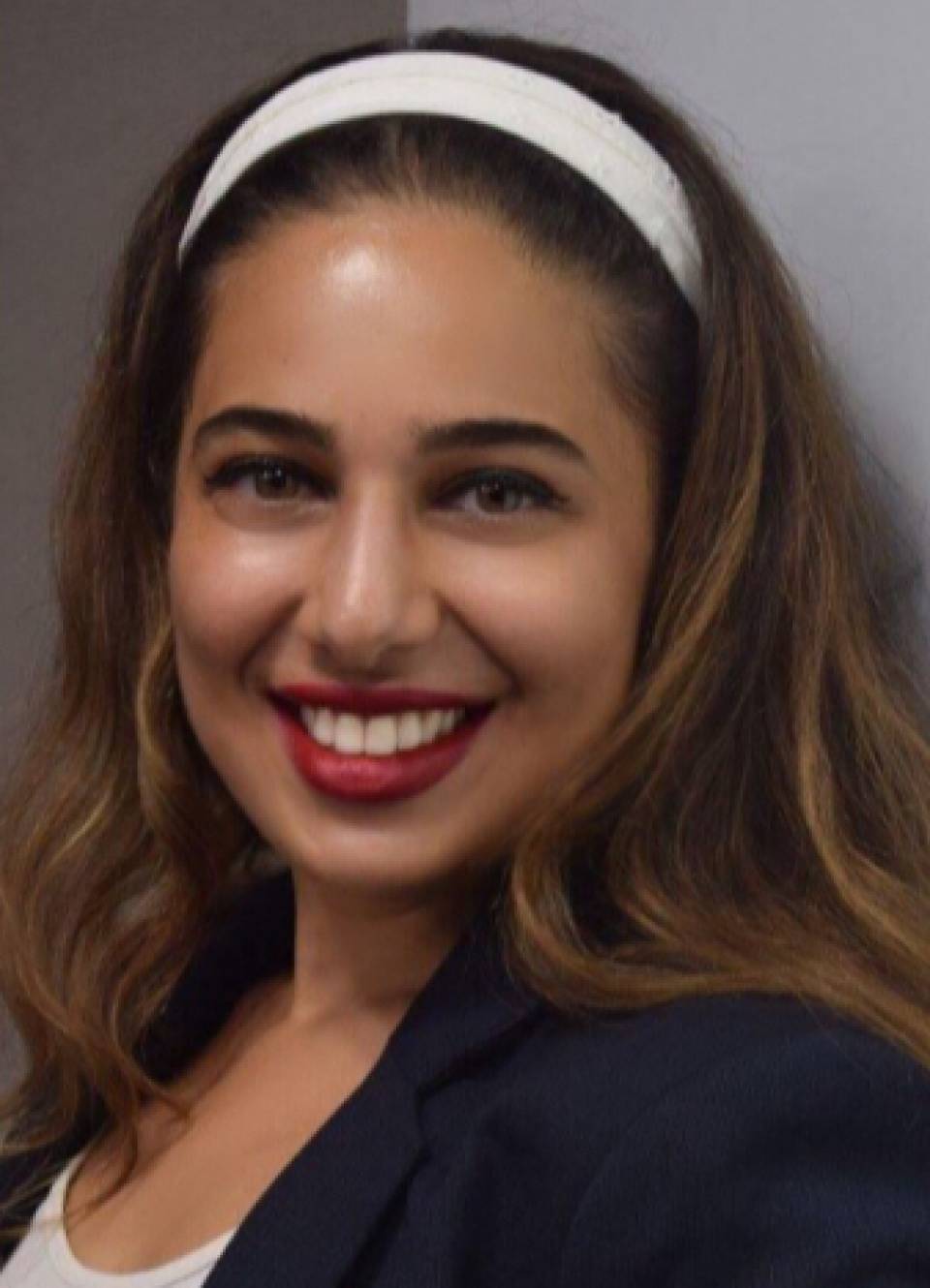 Co-Founder and MENA Coordinator of Migport
Basant Salah Mohamed is from Egypt and she is the Co-Founder of Migport, an online refugee's knowledge sharing Q&A platform that uses the power of youth, and the technological advancement of big data analytics, in creating social inclusion and financial inclusion environments for refugees in the MENA region and Turkey.
Currently, two billion people globally live in countries where development outcomes are affected by fragility, conflict and violence. By 2030, the share of the global poor living in fragile and conflict-affected situations is projected to reach 46%. Given the fact that worldwide displacement is now at the highest level ever recorded, Migport was developed to give refugees a voice by enabling them to contribute to the decision-making process regarding their inclusion in the host society. This is done through a mobile app, enabling refugees to access all the services provided in their community.
Migport's solution relies on enhancing the living conditions and inclusivity of refugees in their new societies. This is done through providing high-quality and high-impact data to drive evidence-based policies towards the integration of refugees in their new societies. This will positively affect the development of the MENA region in providing better data to better suit the needs of an unused man power to prosper its social and economic status. The project started operationalizing in Turkey and Egypt, with a plan to extend to the rest of the MENA countries.
Lastly yet importantly, with Basant Salah being the Co-Founder and MENA coordinator of Migport, she wants to inspire other young women in the region to break their perceived gender roles and pursue their passions in the field of science and technology.
Basant Salah Mohamed was selected as one of the 22 finalists of the MENA Innovation Challenge in 2020.