Business & Future of Work
Osama Abdelmoghni
Founder and CEO of Coformatique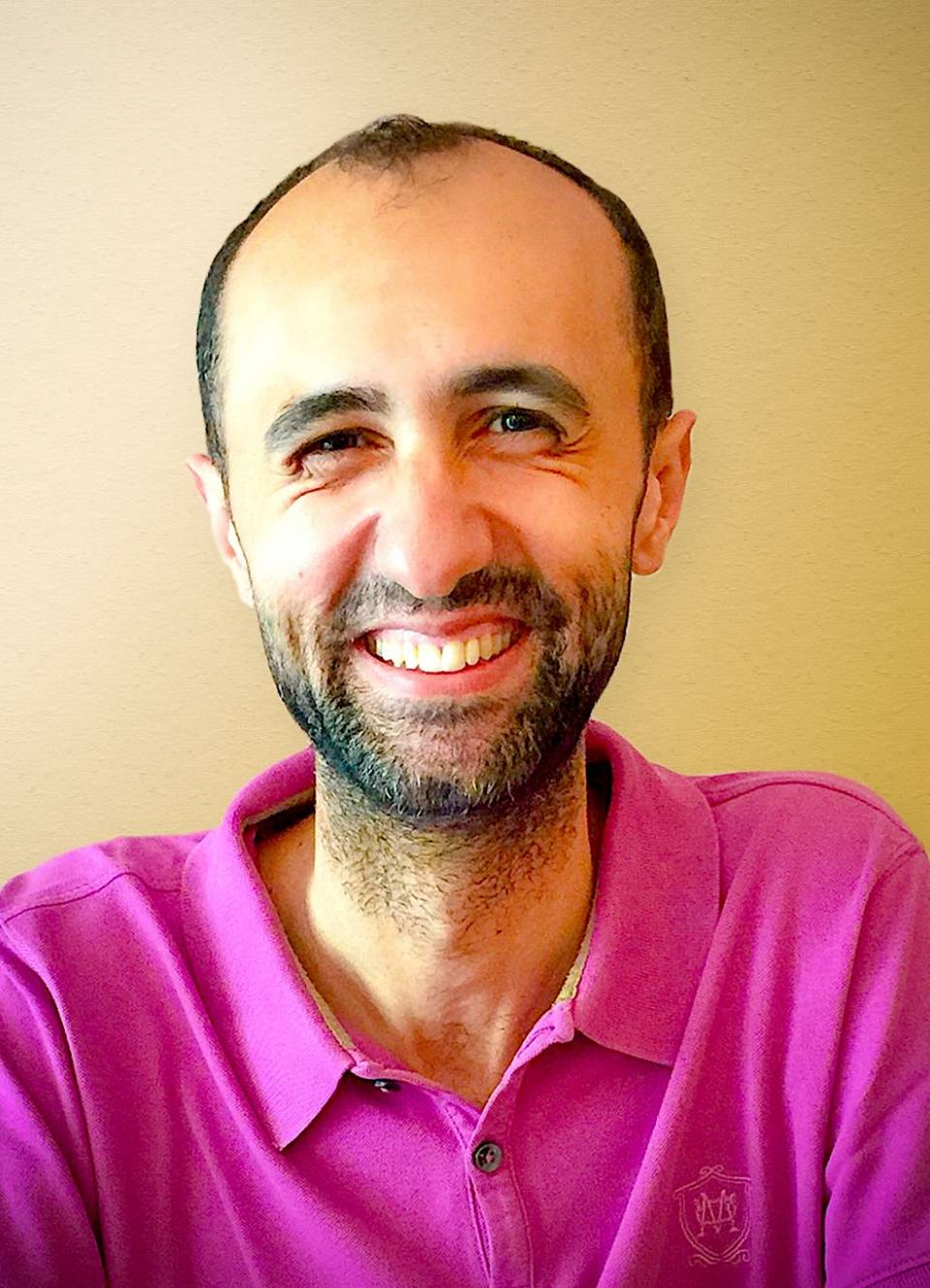 Founder and CEO of Coformatique
A Renaissance Man in the Tech Age
Born to an Egyptian father and an Iraqi mother, Osama Abdelmoghni was arguably destined to become a global scientist and entrepreneur from birth. Schooled in Libya, honed his business and technology skills in Cairo and from Paris, where he currently resides, Abdelmoghni is on a mission to bridge the corporate world with emerging or developing startups in less charted territories. His love of books and languages and his passion for travel make him uniquely qualified to achieve this very challenging task.
Osama's entrepreneurial journey began in 2009 in Cairo where he created Coformatique, a social enterprise still operating today that provides high quality small-scale development services and focuses on mobility and connectivity. His experience has been a great source to apply his transferable skills and knowledge in providing mobile applications consultancy services and a full development spectrum. The Cairo office perhaps best exemplifies Osama's business philosophy and personality by having created an authentic local environment and a global outlook, where his team of developers enjoy excellent home-made food prepared by a local chef as well.
Osama is passionate about life in general. A truly Renaissance man who happened to be born in the Tech Age. This is how he describes himself: "Entrepreneur, CTO and tech consultant passionate about startups, social enterprises, cross-cultural communication, data analysis, machine learning, and languages. Leveraging extensive expertise in product architecture, operational management and strategic growth, my focus has always been on providing innovative solutions and strategies for startups." Being committed to empowering individuals through entrepreneurship, Osama also teaches an undergraduate course on career initiation at ESCP Europe and acts as a Network Driver for the BMW Foundation, where his focus is on bridging cultural gaps between different individuals and entities within and around Western Europe and France in particular. "Being a committed geek, I continue coding and have hands-on experience in GraphQL, Node.js, and React/Angular development amongst other technologies," he adds.
In addition to being the founder and CEO of Coformatique, Osama is the co-founder and CTO of Familinb, where he leads operational and business development functions, focusing on implementing the technical architecture of a platform that offers foreign students a positive experience in choosing their homestay in Paris and connecting with their potential host families. Also, he is the co-founder and CTO of hidsi and OuiHop. hidsi is an ongoing innovative experience in prop-tech in Paris; Ouihop, a real-time ride sharing App that allows community members, especially ones with limited access to commute transportation, to share short car rides and thus save energy, money and decreases congestion and air pollution.
A tireless man, Osama is always searching for exciting startup ideas. And if his business and tech responsibilities aren't enough Osama does volunteer work as well: as an active Network Driver of the BMW Foundation, he strives to connect Responsible Leaders within his region to other members and the headquarters. Their focus is on capacity building as well as inspiring and empowering Responsible Leaders to create positive social change.
Osama holds an MBA in International Business from École des Ponts Business School.