Gender Equality & Inclusion
Asmaa Guedira
Gender Activist, Consultant, Speaker, Writer and Facilitator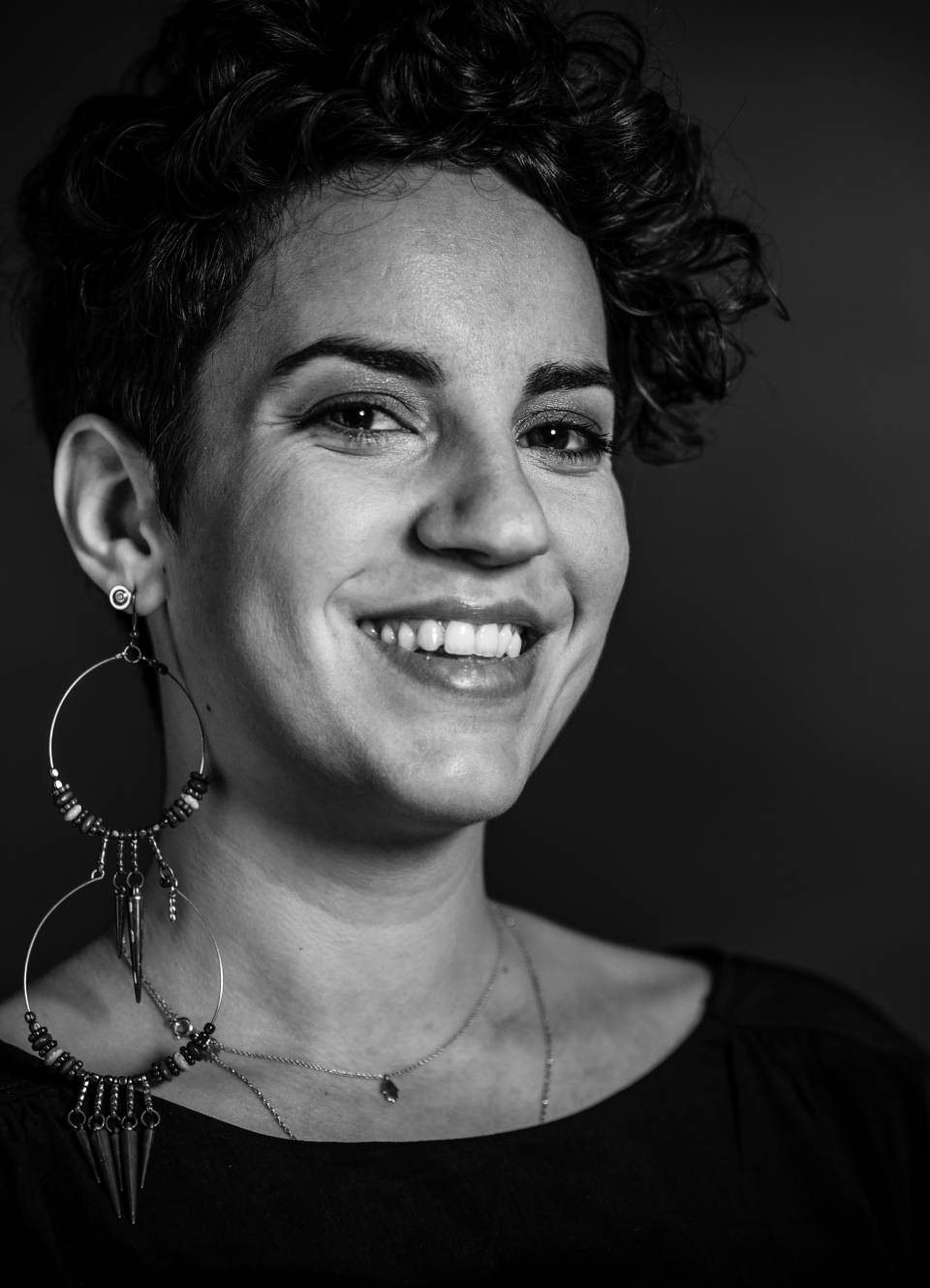 Gender Activist, Consultant, Speaker, Writer and Facilitator
Asmaa is a catalyst wearing multiple hats. Gender activist, new economy consultant, speaker, writer and facilitator. A Moroccan-French nomad, she thrives to build bridges between different cultures.
Asmaa spent the last 6 years exploring the links between gender, social innovation, digital transformation, decentralized organizations and collective intelligence. She believes that both collaborative and innovative digital communities offer new alternatives to social and economic development, especially in emerging countries.
Asmaa recently led an edutainment program in the MENA region for the Womanity Foundation, founded the Hyper-Gender project, and is involved in various global networks like OuiShare, Amanitas, Global Innovation Gathering, Sandbox or African Crossroads. She also consults for the UN, Hivos, GIZ, MitOst, or the EU, and co-authored 2 books (in French): "Société Collaborative" and "Le Manifeste des Crapauds Fous". As a facilitator, Asmaa uses tools to foster emergence and collaboration, such as Art of Hosting and intuitive and emotional leadership. She is also a Social Presencing Theater practitioner.
Asmaa grew up in Rabat, and graduated with an MSc in management from EM Lyon and in International Relations in Koç University (Istanbul). She started her career as a business consultant for PwC Paris during 3 years before prototyping her life as a permanent laboratory, learning and sharing what she explores with entrepreneurs, activists, creatives and change leaders, in over 20 countries.