Business & Future of Work
Dr. Shima Barakat
Managing Director of Value in Enterprise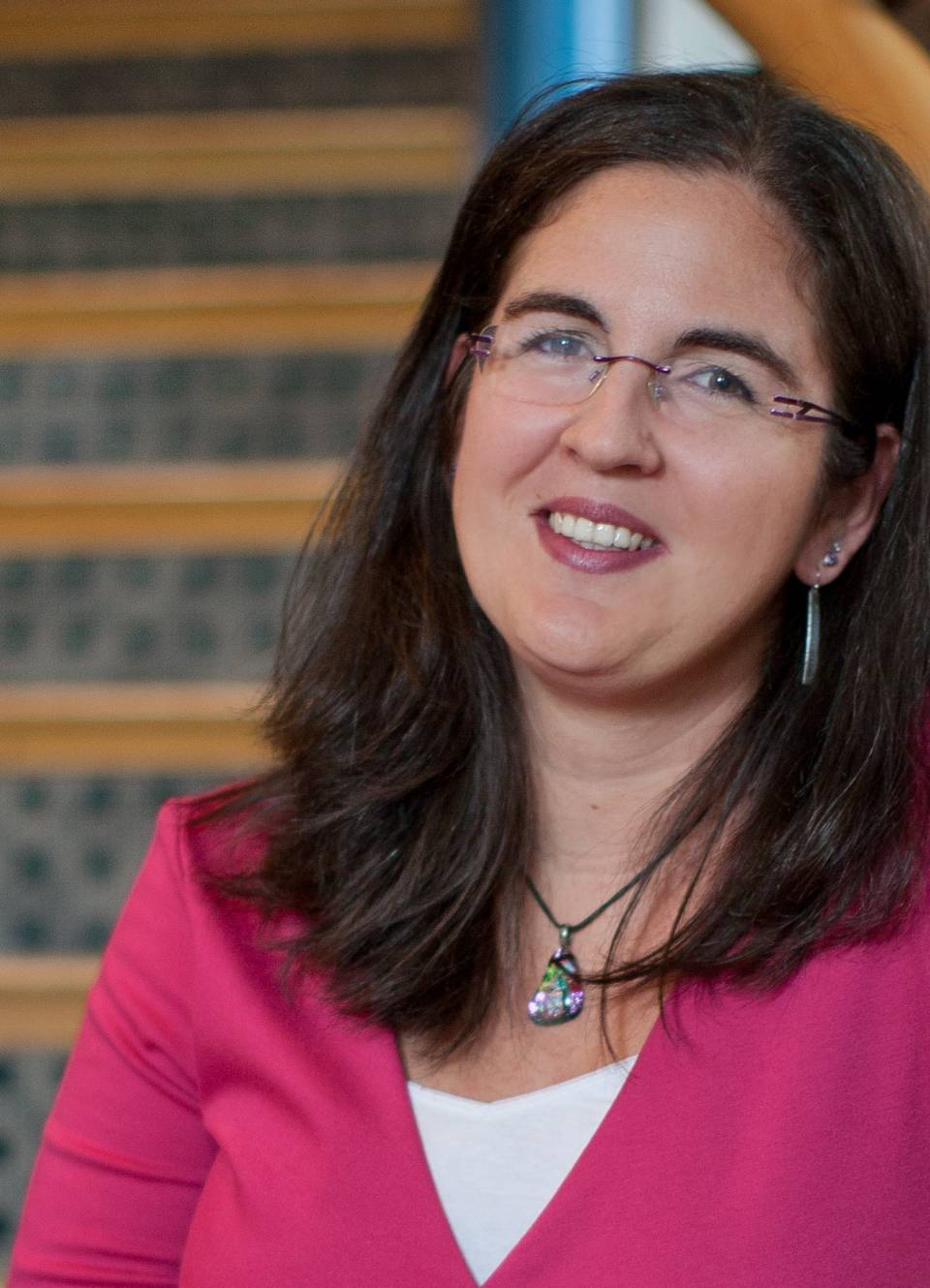 Managing Director of Value in Enterprise
Dr. Shima Barakat, MBA is an entrepreneur, director and academic passionate about making the world a better place. Shima has spent the last 25 years helping companies (from startups to MNEs), founding ventures, leading boards and teaching entrepreneurship. Shima is one of the founders and the Managing Director of Value in Enterprise, the responsible business consultancy company and has also been among the founders of several organisations that aim at engaging communities in their own development in the UK, Egypt and the US. One of these ventures (Nahdet El Mahrousa) became the first and arguably most successfully Social Enterprise Incubator in the Middle East since 2003, launching the region's first impact investment fund at the end of 2020.
Shima's most recent venture is The Impact Women's Network, a global network of women committed to change the system, driving sustainability and inclusion in all sectors. Academically, Shima has held an appointment at the University of Cambridge for 13 years. She is currently the Director of the Entrepreneurship for Sustainability Programme at the Centre for Industrial Sustainability. Before that, she was the Head of Entrepreneurial Learning at the Judge Business School for 10 years where she developed the curriculum and the content of a portfolio of programmes delivered to over 2,000 students each year.
Since the pandemic, Shima has transformed all her programmes to 100% online, including summer schools and the startup accelerator programme. Her work generally focuses on global challenges, and the networks and education/training needs of entrepreneurs and their ventures in providing solutions to such big challenges. She has personally supported over 200 start-ups and 450 entrepreneurial women through her mentoring and structured programmes. She currently leads a portfolio of EU funded projects including WE Lead (a programme for women leaders in senior positions) and sits on the Gender Equality Steering Group for the University.