Gender Equality & Inclusion
Khaoula Behi
Innovation Officer, I4C MENA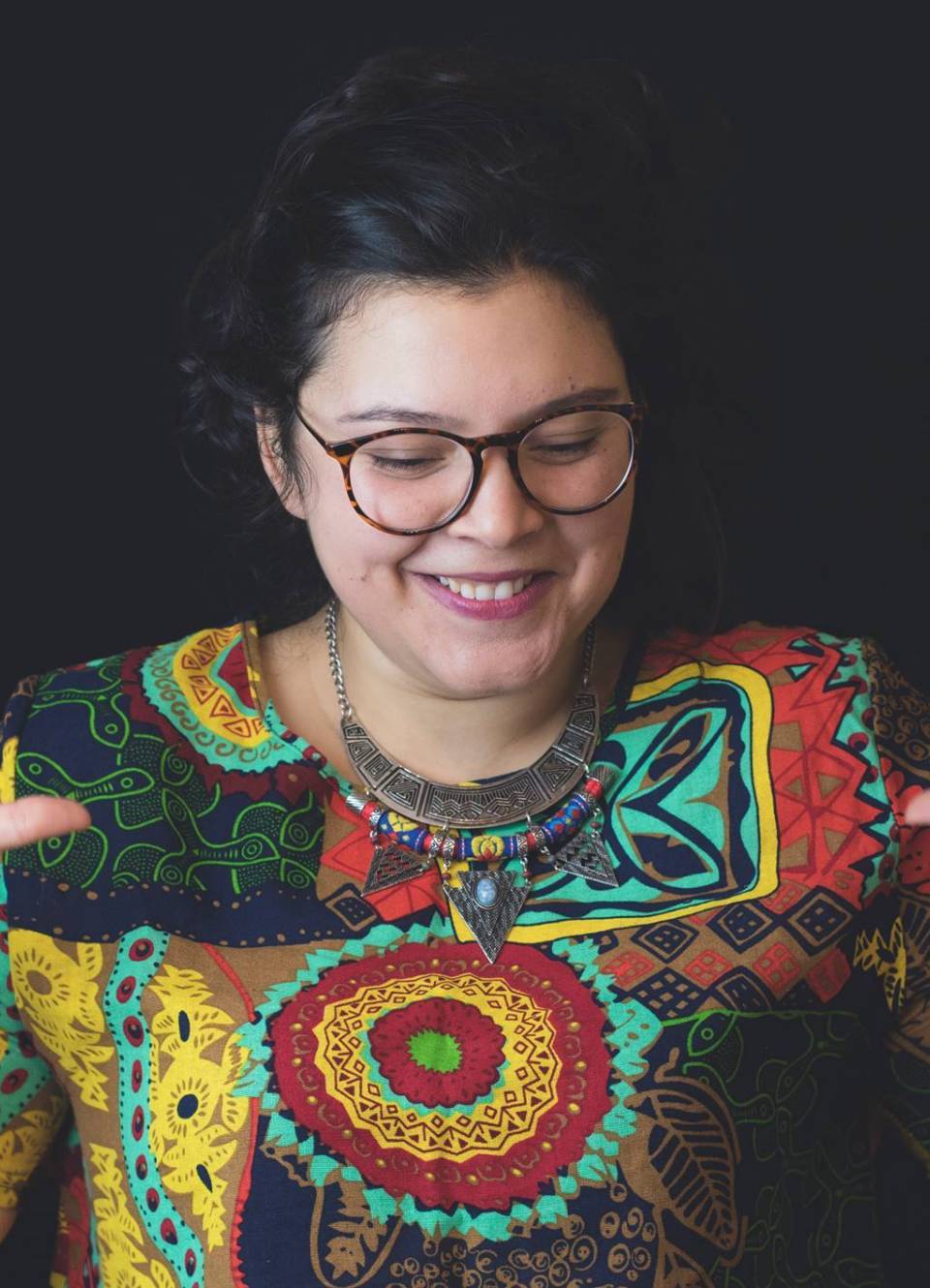 Innovation Officer, I4C MENA
Khaoula Behi, is Innovation Manager of coinsence.org, a not for profit NGO that supports nonprofits, grassroot organizations and social entrepreneurs in addressing local and global challenges that societies are facing today. Moreover, coinsence.org encourages people and businesses to co-innovate, collaborate and jointly contribute to problem solving.
With a business background, Behi has been working with Tunisian civil society since 2012 to develop specific knowledge about civil society modeling and social entrepreneurship. An innovation expert and researcher, she is working on different projects with various non-profit organizations and initiatives from MENA Region. Her work on innovation system implementation focuses on co-creation and bottom-up innovation to enable social transformation, with emphasis on empowering local communities and sustainability.
Behi is also the Tunisian partner of Yomken.com. launched in 2012 in Cairo. Yomken ("It's Possible" in Arabic) is the first and only Crowdsolving platform in the Arab region that specializes in crowdsourcing ideas and solutions for industrial, technical and societal challenges faced by corporations, local NGOs, startups, factories and governmental entities. Thus, Yomken links innovative entrepreneurs with the market through crowdsourcing solutions and R&D services.
She is also Co-Founder and Design Strategist of ELSpace Social Innovation Hub. At ELSpace, she designs and delivers new approach and programs around innovation and social entrepreneurship, constructs test plans to test assumptions and receives input and feedback from end-users, revises and aligns the global strategy with the ongoing activities and supports the overall operation management. With a vision to become a driving force that empowers resilient communities through social innovation and entrepreneurship, ELSpace is dedicated to support ideas to help improve lives. It accomplishes that by providing shared space, social incubator and learning lab to empower local change.
Moreover, In January 2019, she started working as an Innovative Manager at Utopixar, a Tunisian startup set to deliver a social collaboration tool for communities and organizations. At Utopixar, Behi facilitates member working groups and stimulates innovative ideas and testing of new approaches. She also designs the user research for online communities, develops partners acquisitions, synthesizes broader learning and delivers webinars, articles, learning tools, etc. on technical topics.
Khaoula Behi has two Master Degrees; M.Sc. in Strategy and Management from the High Institute of Commerce of Carthage (IHEC) and a professional Master's Degree in Innovation Management from the National School of Engineering of Tunis (ENIT). Her master thesis was completed within the center for leading innovation and cooperation (CLIC) in Leipzig and analyzed online collaborative innovations according to media synchronicity theory.
Khaoula is currently studying for her PhD at Friedrich-Alexander-University of Erlangen-Nürnberg, Germany. Her current research focus is on exploring the development of sustainability-oriented crowdfunding systems in developing countries and especially the North African region.