Business & Future of Work
Marianne Bitar Karam
Director of MENA Operations at Digital Opportunity Trust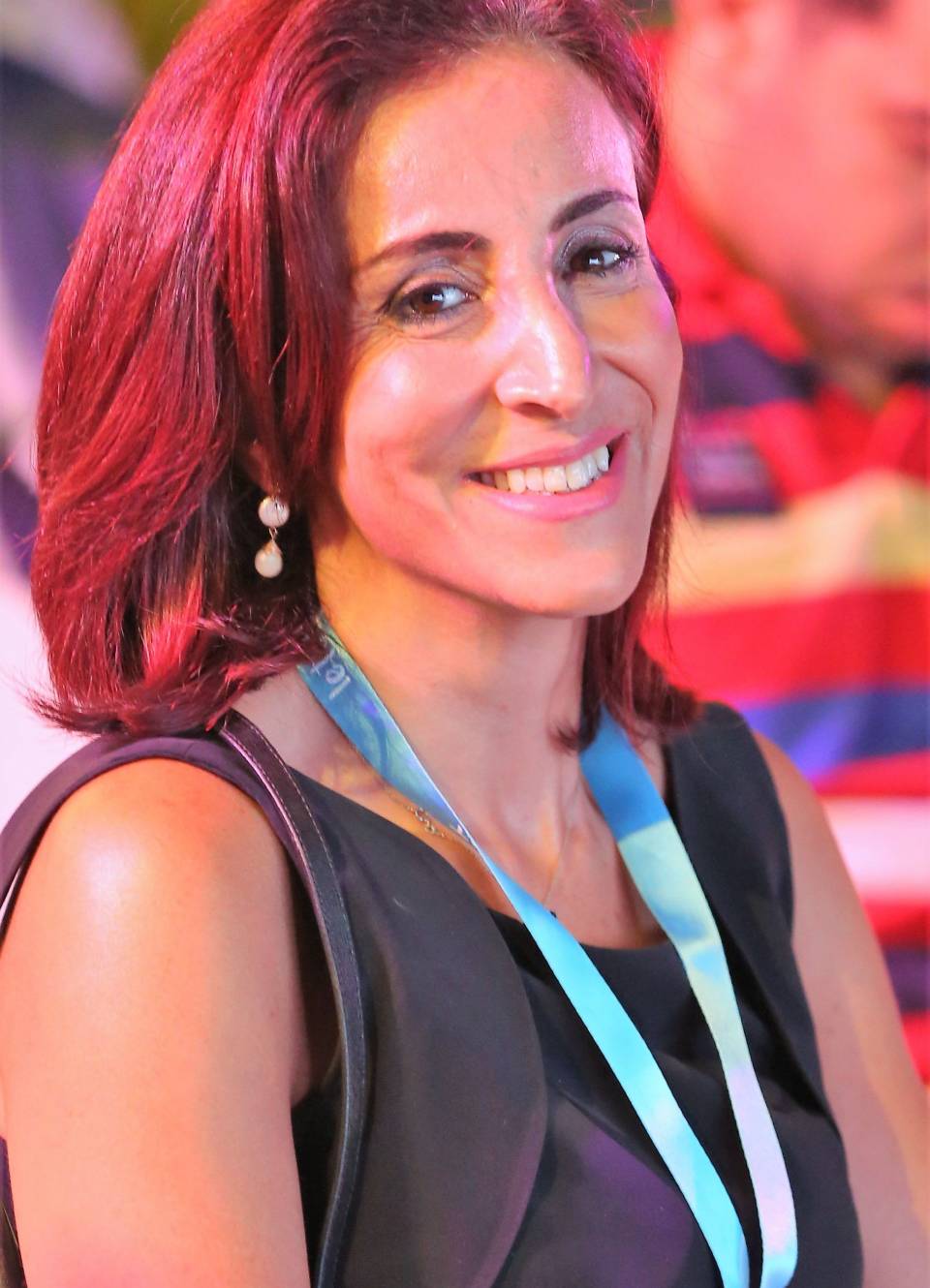 Director of MENA Operations at Digital Opportunity Trust
Marianne Bitar Karam: Director of MENA Operations at Digital Opportunity Trust (DOT)
ماريان بيطار كرم: مديرة العمليات في شركة Digital Opportunity لمنطقة الشرق الاوسط وشمال أفريقيا
As DOT Lebanon Country Director & DOT Global's Director of Operations for the MENA Region, Marianne is in charge of leading regional business development, forming new partnerships to support expansion and delivering economic and social programs in Lebanon, working closely with the public and private sectors.
وبصفتها مديرة العمليات في DOT Lebanon ومديرة العمليات في DOT Global لمنطقة الشرق الأوسط وشمال إفريقيا، تتولى ماريان مسؤولية قيادة تطوير الأعمال الإقليمية، وتشكيل شراكات جديدة لدعم التوسع وتوفير البرامج الاقتصادية والاجتماعية في لبنان، وذلك من خلال عملها عن كثب مع القطاعين العام والخاص.
Marianne holds a Bachelor in Agricultural Engineering from the American University of Beirut, a Master's in food science from McGill University in Canada, and a Master's in Business Administration from Saint Joseph University/Paris Dauphine.
ماريان حاصلة علي شهادة البكالوريوس في الهندسة الزراعية من الجامعة الأمريكية في بيروت ، وماجستير في علوم الأغذية من جامعة ماكجيل في كندا ، وماجستير في إدارة الأعمال من جامعة سان جوزيف/ باريس دوفين.