Business & Future of Work
Karim Kiared
Founder of Ouledna & Managing director of ESAA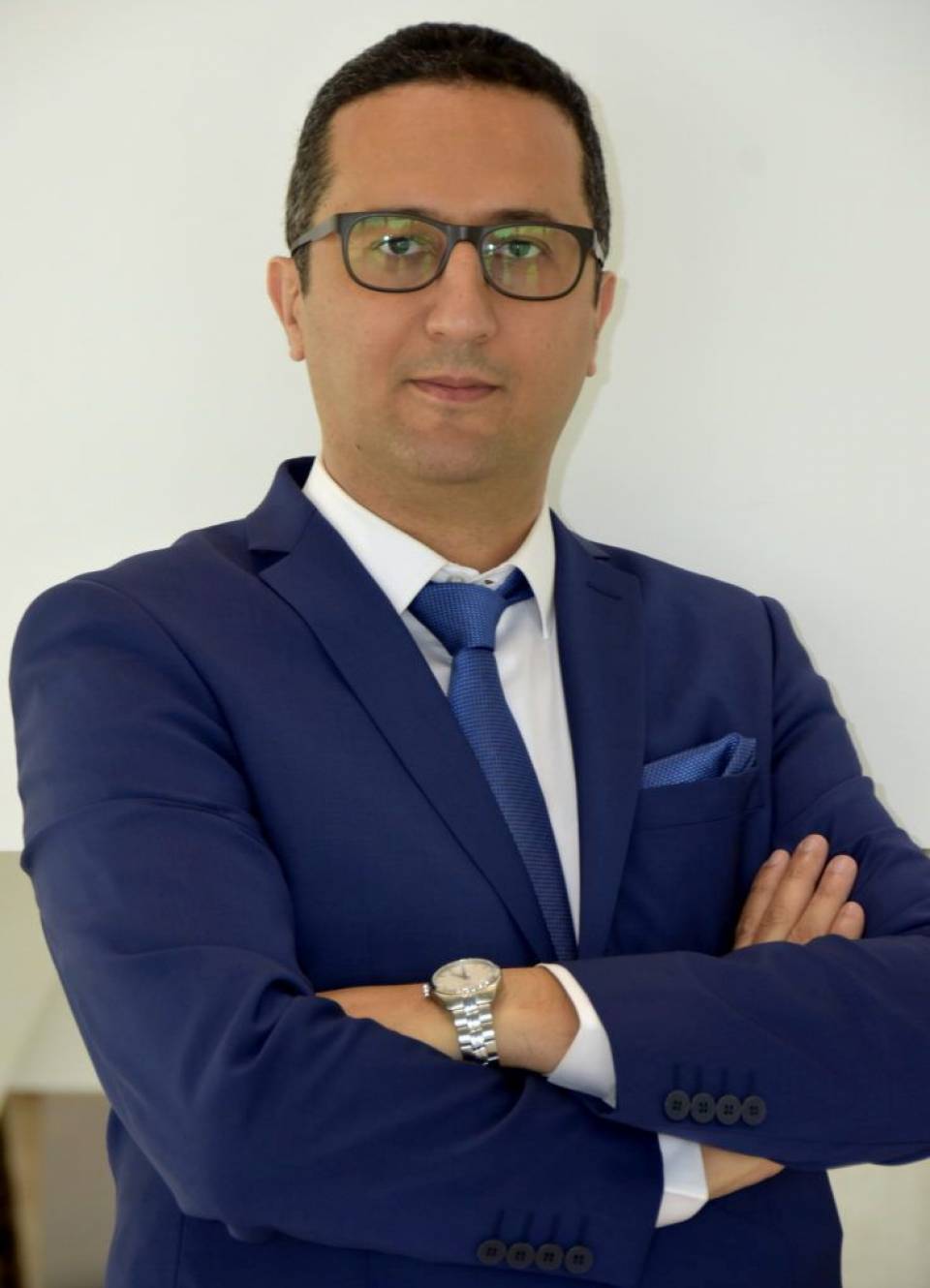 Founder of Ouledna & Managing director of ESAA
Mr. Karim KIARED has more than 20 years of experience in IT and strategy. Currently, he is the managing director of ESAA (École Supérieure Algérienne des Affaires), Algeria's No.1 business school.
Karim began his professional career in teaching and research in Algeria before moving to France to work in technology, banking, telecom and software publishing sectors as a business consultant. Back in Algeria, Karim launched a consultancy agency to help Algerian business leaders with their digital transformation strategy.
In 2019, Karim is appointed managing director of The Algerian School of Business (ESAA), a joint effort of the Algerian and French governments to engage their respective countries in a large-scale cooperation higher education project. Karim's role is to lead the transformation of the business school and to strengthen its leadership position in the country and in Africa.
He is a proponent of a transverse and multidisciplinary approach combining best practice based on international experience and local know-how. Mr. Kiared holds a master degree in knowledge management from University of Troyes (France), an engineering degree from USTHB (Algeria) as well as an Executive MBA from ESAA.
Besides, he is the founder and chairperson of Ouledna, an Algeria-French association supporting education for underprivileged youth in Algeria.