Arts & Culture
Mohamed Ali Midani
Cofounder & Managing Director of Digital Cultural eXperience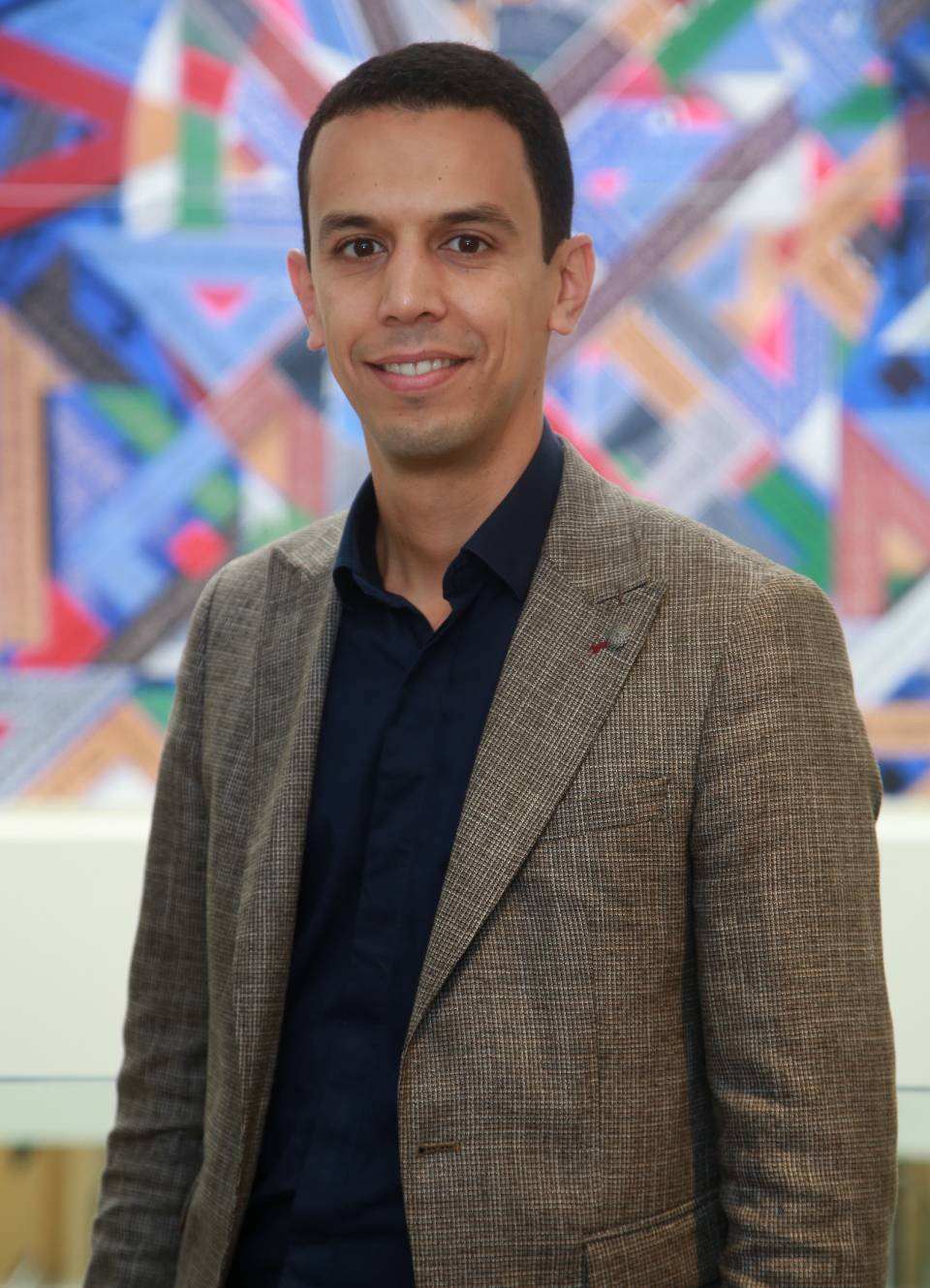 Cofounder & Managing Director of Digital Cultural eXperience
Mohamed Ali Midani is an entrepreneur from Tunisia, active in the cultural and creative industry. He has worked for 7 years as Marketing Consultant and Project Manager in both corporate and non corporate sector. He has collaborated with international NGOs like the Goethe-Institute, the British Council, the Konrad Adenauer Stiftung and the Arab Institute for Human Rights. He was also an evaluation consultant with the firm Maxwell Stamp. Furthermore, Mohamed Ali has taught communication strategy at the Business School of Carthage (IHEC).
Mohamed Ali is the Co-Founder and Managing Director of Digital Cultural eXperience. It is a young start-up specializing in the creation of innovative cultural experiences. Their vision is to make history and culture more accessible and more attractive to the general public thanks to new technologies, gamification and storytelling techniques.
For his idea behind Digital Cultural eXperience, Mohamed Ali Midani was selected as one of our 22 finalists of the MENA Innovation Challenge in 2020.