Business & Future of Work
Mohamed Samir Abolenin
Social Entrepreneur | Co-Founder and CEO of InterAct-Labs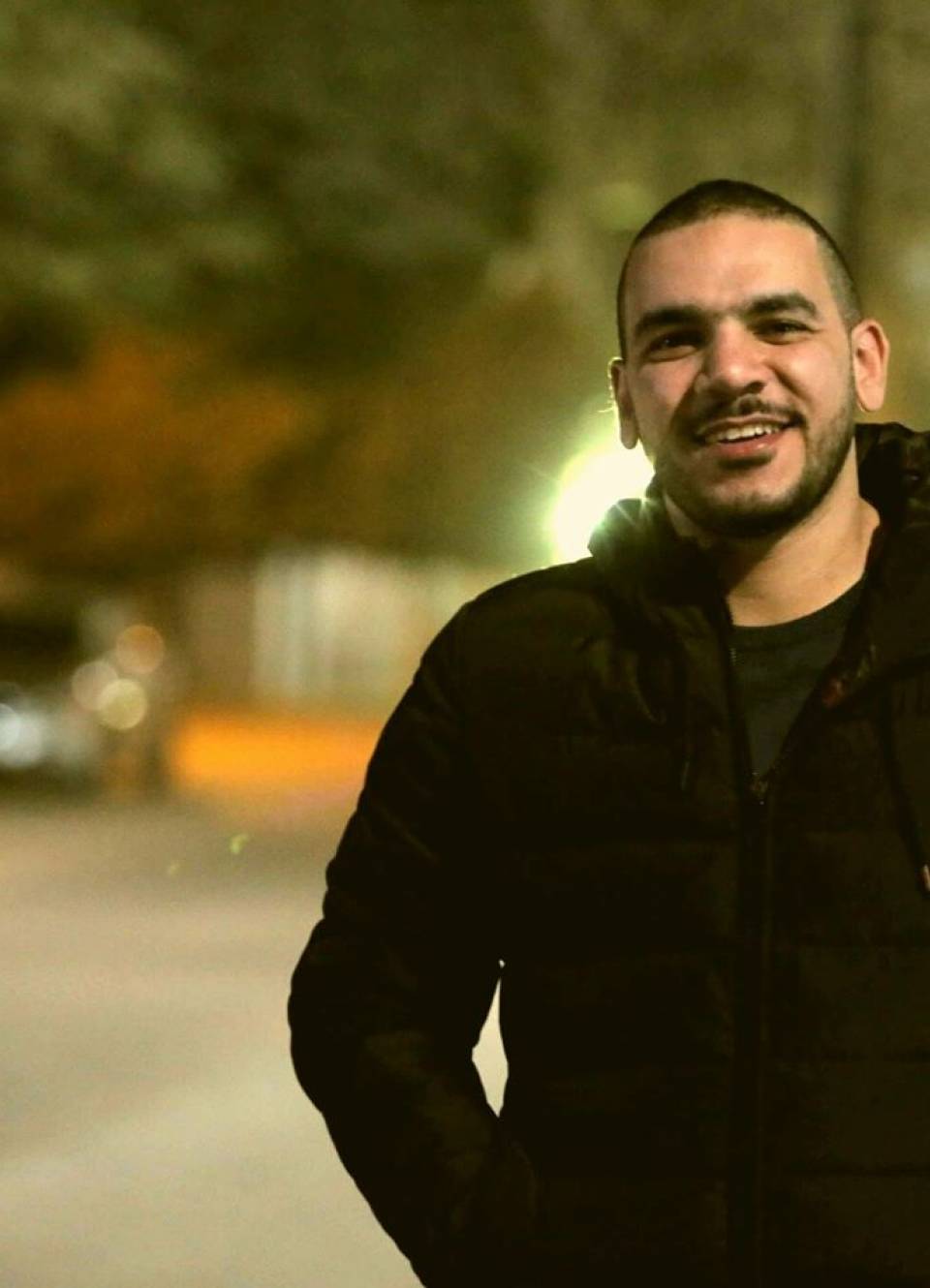 Social Entrepreneur | Co-Founder and CEO of InterAct-Labs
Mohamed Samir Abolenin is a social entrepreneur from Egypt and the Co-Founder and CEO of InterAct-Labs. The company develops products that make the whole learning and collaborating experience engaging and fun. Their aim is to overcome the issue of a general lack of engagement in classrooms and meetings rooms.
Studies have shown that individuals can only retain 10% to 20% of the information delivered by relying on traditional methods, which hinders collaboration and engagement. This is why InterAct-Labs developed a product named Tact. Tact is a kit that transforms any huge monitor into a fast and accurate interactive surface for collaboration. Whether it is a TV screen or a projected wall, Tact allows the user to use visual aids, interactive applications, access the Internet, record lessons, work on Microsoft programs like Excel and PowerPoint and just any computer application one can control with a mouse. According to the UNESCO 2030 Agenda for Sustainable Development, SDG 4 (Ensure Quality Education for All) creating effective learning environments is one of the main goals.
For the idea behind Tact, Mohamed Samir Abolenin was selected as one of our 22 finalists of the MENA Innovation Challenge in 2020.