Business & Future of Work
Mohamed Dhaouafi
CEO & Founder of CURE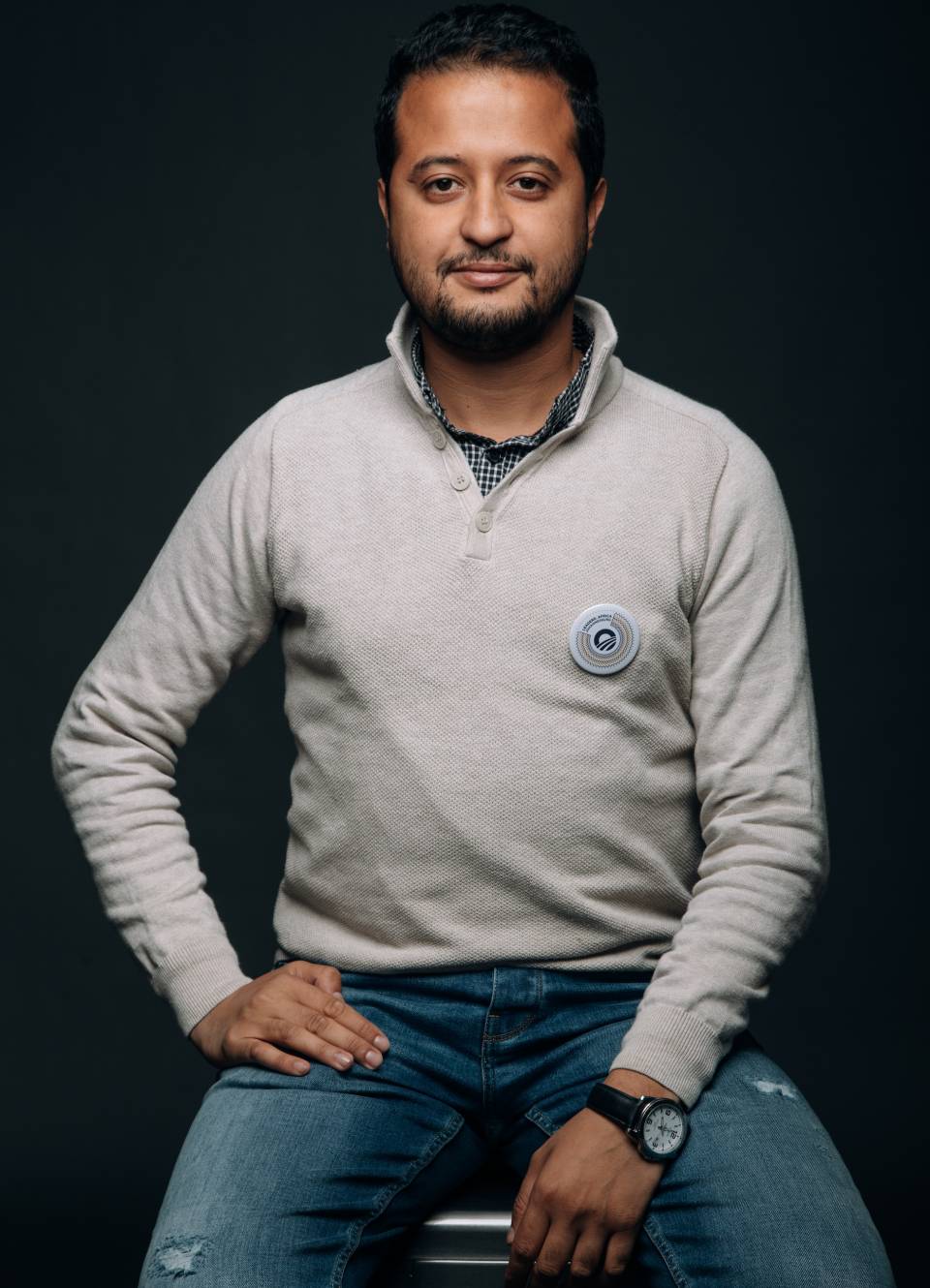 CEO & Founder of CURE
Mohamed Dhaouafi is the co-founder and former program manager of ZETA HUB, the first private student incubator and capacity building center in his home city Sousse, Tunisia. After that, in 2017, he became the founder and CEO of the startup CURE, a Tunisian-based company that develops 3D printed bionic hands for youth and children for an affordable price. Operating under the motto "Your limb-difference is your super power", CURE aims to be the leader for artificial organs and assisting devices such as exoskeletons, by empowering disabled persons through technology.
The bionics prosthetics are made from ecological raw material with an adjustable socket, since children grow fast. They are stylish and sleek, controlled with muscles, so that there is no need for any surgical intervention to implement it. Furthermore, they are customizable thanks to removable covers, easy to assemble like LEGO, with no need for assistance from engineers or doctors. They have a solar and wireless charger and are easy to use for an affordable price.

Furthermore, CURE developed a gamified virtual reality therapeutic solution that allows amputees to do their therapy at home while the doctor do the real-time follow up from a distance. In the future, CURE is planning to collaborate with NGOs to provide them with hard and soft skills trainings on related topics.
Mohamed Dhaouafi was selected as one of the 22 finalists of the MENA Innovation Challenge in 2020 for this startup CURE.