Art & Culture
Nora Al-Badri
Media Artist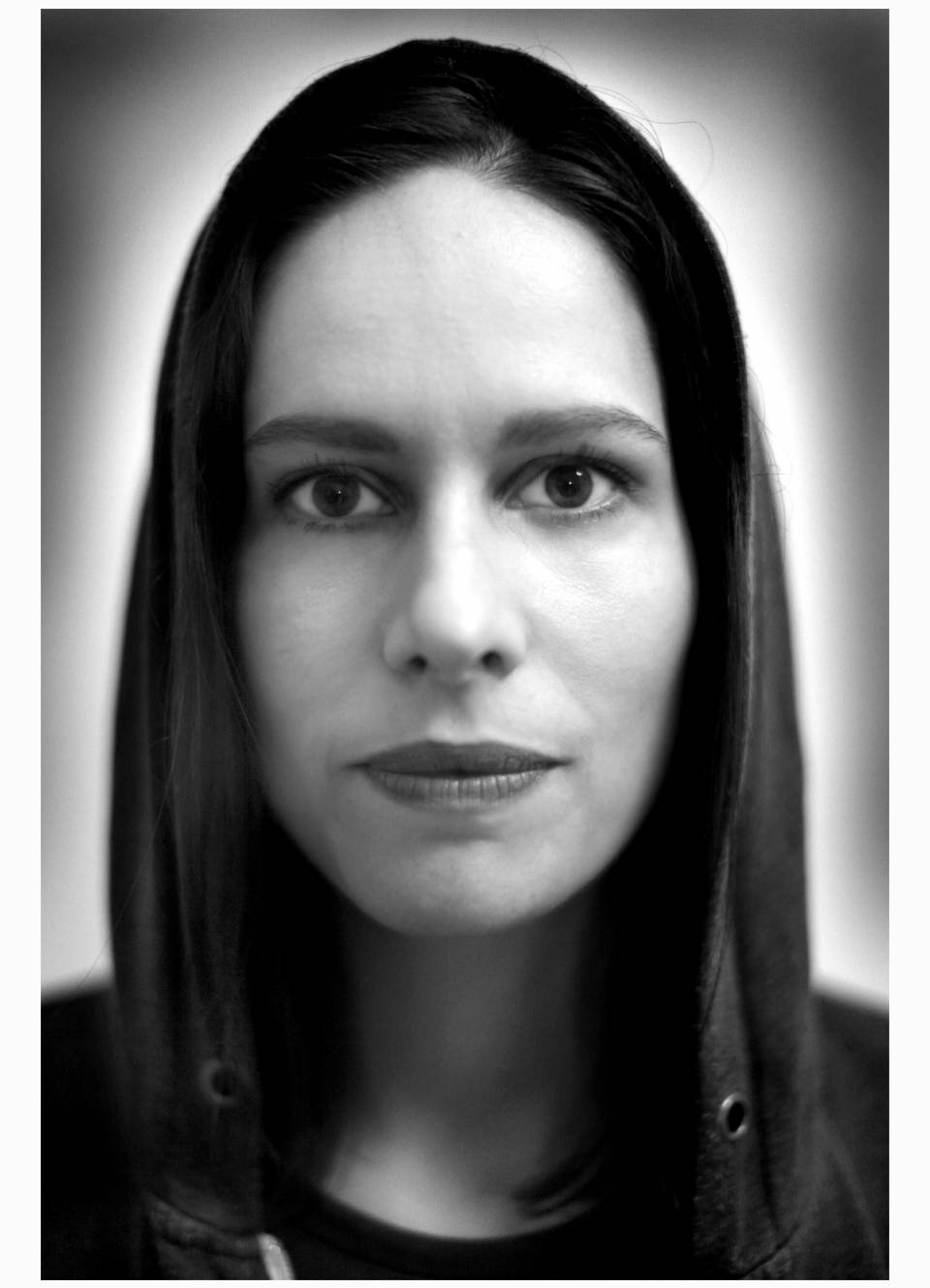 Media Artist
Nora Al-Badri is a multi-disciplinary and conceptual media artist with a German-Iraqi background. Her works are research-based as well as paradisciplinary and as much post-colonial as post-digital. She lives and works in Berlin. She graduated in political sciences at Johann Wolfgang Goethe University in Frankfurt/Main and was the first artist-in-residence at the Swiss Federal Institute for Technology (EPFL) and its Laboratory for Experimental Museology (eM+) in 2020. Her practice focuses on the politics and the emancipatory potential of new technologies such as machine intelligence or data sculpting, non-human agency and transcendence. Al-Badri's artistic material is a speculative archaeology from fossils to artefacts or performative interventions in museums and other public spaces, that respond to the inherent power structures.
Since 2009 she collaborated with Jan Nikolai Nelles in some of her works.
Her work was featured at The New York Times, BBC, The Times, Artnet, Wired, Le Monde Afrique, Financial Times, Arte TV, The Independent, New Statesmen, Hyperallergic, Smithsonian, Al Ahram, Egypt Today, Vice, Hürriyet, Dezeen, Frankfurter Allgemeine Sonntagszeitung, Spiegel Online, Heise, The Boston Globe, Dezeen, Archdaily, Polska, La informacion, De Volkskrant, Gizmodo, New Scientist, Popular Science and The Verge amongst others.
www.nora-al-badri.de
Twitter: @noraalbadri + Facebook
nora.albadri@gmail.com