Arts & Culture
Abdelaziz Taleb
Founder & Director of Arab Media Lab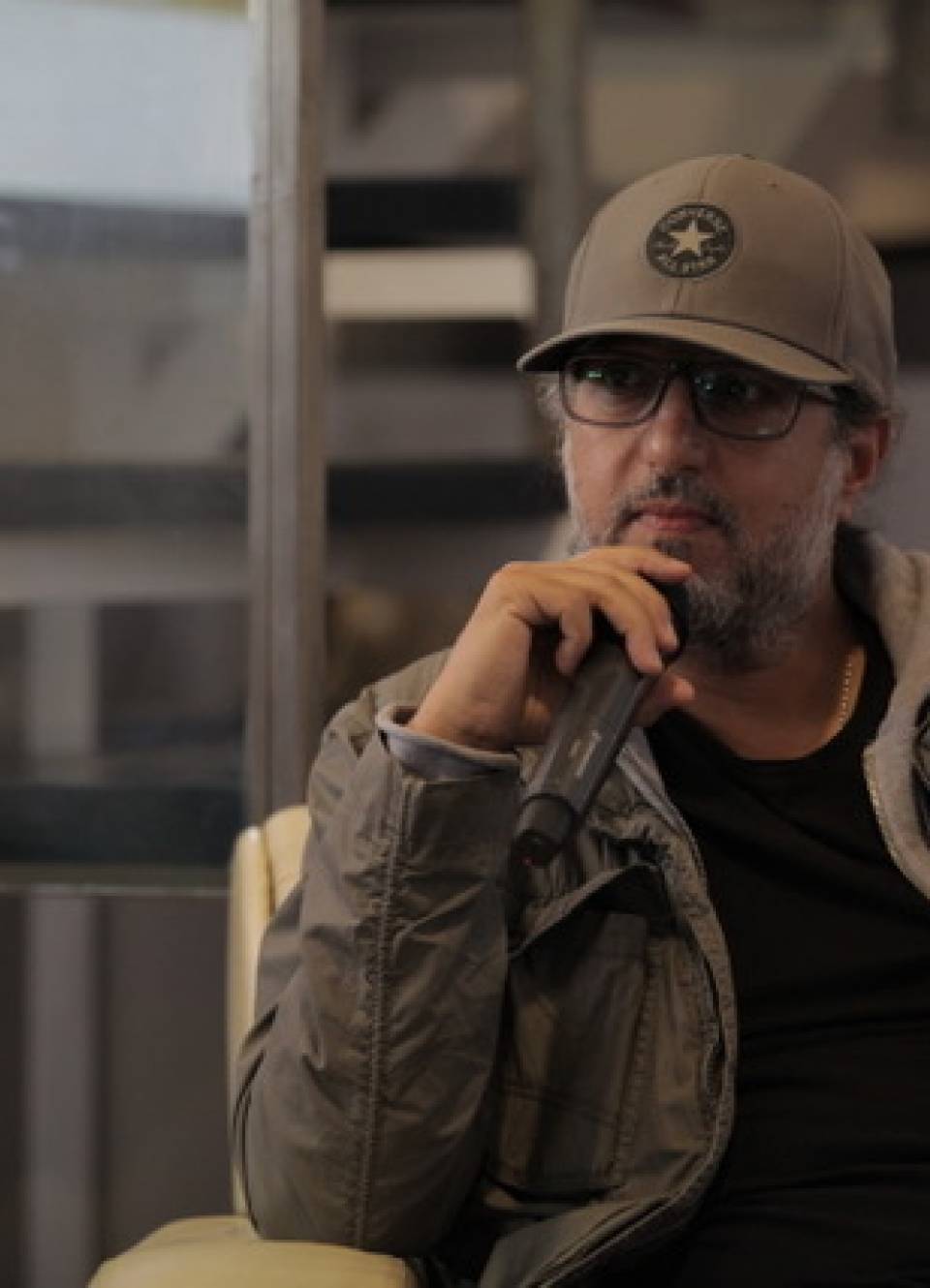 Founder & Director of Arab Media Lab
Abdelaziz Taleb is a mixed media artist, producer, archival artist and curator from Morocco who lives and works in Germany. He is the founder and director of the Arab Media Lab project and Digital Marrakech festival, where he plans artists programs, discussions, workshops and trainings.
The Arab Media Lab was created in 2010 and since then has been focused on the training of and exhibiting work of new, emerging and established independent artists from Morocco and the broader MENA region. The association offers individual workshops and training programs with the overall aim of providing relevant, practical and effective training based on latest developments in the digital media arts sector. Moreover, the Arab Media Lab is curating festivals and screening programs.
One of their projects is the Digital Marrakech International Festival, which despite the very limited funding of arts in Morocco could take place already six times in a row. It is an international festival for independent and experimental film, creative documentary, video and digital art, video installations and 3D mapping. The event is the first of its kind in Morocco and Africa. Digital Marrakech has become a platform for international meetings between artists, filmmakers, directors, cinephiles, and technicians who come to encounter the newest tendencies in media art practice. Furthermore, it gives local artists a stage to present their work to a larger public and to benefit from a critical review. The festival offers many opportunities for talented Moroccans by allowing the best of them to produce their work by providing them with multiple days of master classes and workshops led by cinema and media art professionals.
In 2003, the World Wide Video festival has described Taleb as one of the upcoming talents who will influence video and media art happenings worldwide. His films and videos are seen as an extension of Taleb's body, which explore different visions around poetry, inner identity, the purification of the soul and deep social realities. A number of which had been selected to Academy-certified film and video festivals such as The Berlinale talent, Venice International Film Festival, Rotterdam film festival, festival international du Cinéma Méditerranéen Montpellier, free waves Los Angeles, International short film festival - Clermont-Ferrant, CCCB Barcelona, World Museum Rotterdam, Van Abbe Museum Eindhoven, Villa des arts Casablanca and Rabat. Taleb also gives lectures and master classes on the current media art happenings in The Arab world, and initiated and produced various projects around the Arab stereotypes in western media. Moreover, he contributed in the curation of various projects worldwide, which foster the circulation of works from the Arabic and North African countries in different (international) video and film festivals, thus diversifying the "Western perspective" on art from the Arab world and acquainting the West with Arab artists.
Note: All information regarding ©The Arab Media Lab project is copy righted information.