Business & Future of Work
Dr. Yasmine Aguib
Deputy Director of Research at the Aswan Heart Centre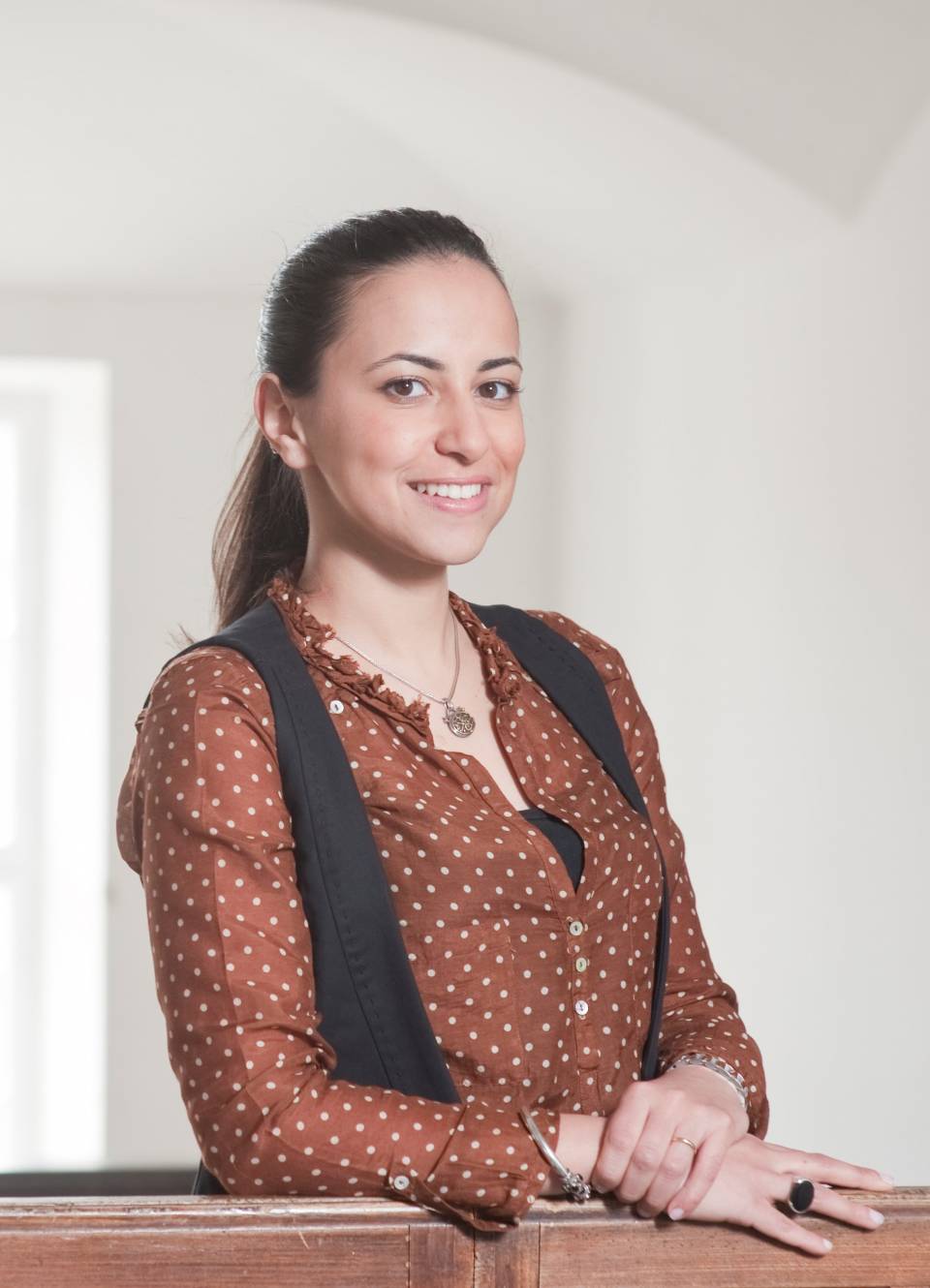 Deputy Director of Research at the Aswan Heart Centre
Dr. Yasmine Aguib is member of the Management Board and Deputy Director of Research at the Aswan Heart Centre (Magdi Yacoub Foundation, Egypt). She is an Honorary Research Fellow at the National Heart and Lung Institute, Imperial College London (UK), a Co-PI in the Fondation Leducq Transatlantic Networks of Excellence for 'Redox Regulation of Cardiomyocyte Renewal' and adjunct Professor at the American University in Cairo.

Dr. Aguib holds a Masters degree in molecular biotechnology and MOT (Management, Organisation & Technology) and a PhD in Biotechnology and Molecular Medicine, both from the Technische Universität München (Germany). Within the framework of the German Excellence Initiative she was appointed scientific consultant to the TUM president in the fields of life sciences and international strategic alliances where she contributed to the establishment of the TUM.Global Strategy and the EuroTech Universities Alliance.

In her current role she is contributing to the implementation and execution of AHC Research and Innovation Strategy with a focus on Precision Medicine in Africa and reducing healthcare inequities.
During the past three months Dr. Aguib was a judge in several Hackathons organized by the Entrepreneurship Scene and Academic Institution dedicated to finding solutions for related socioeconomic challenges in the region.