Business & Future of Work
Abdelmalek Chetta
Co-owner of Etihad Group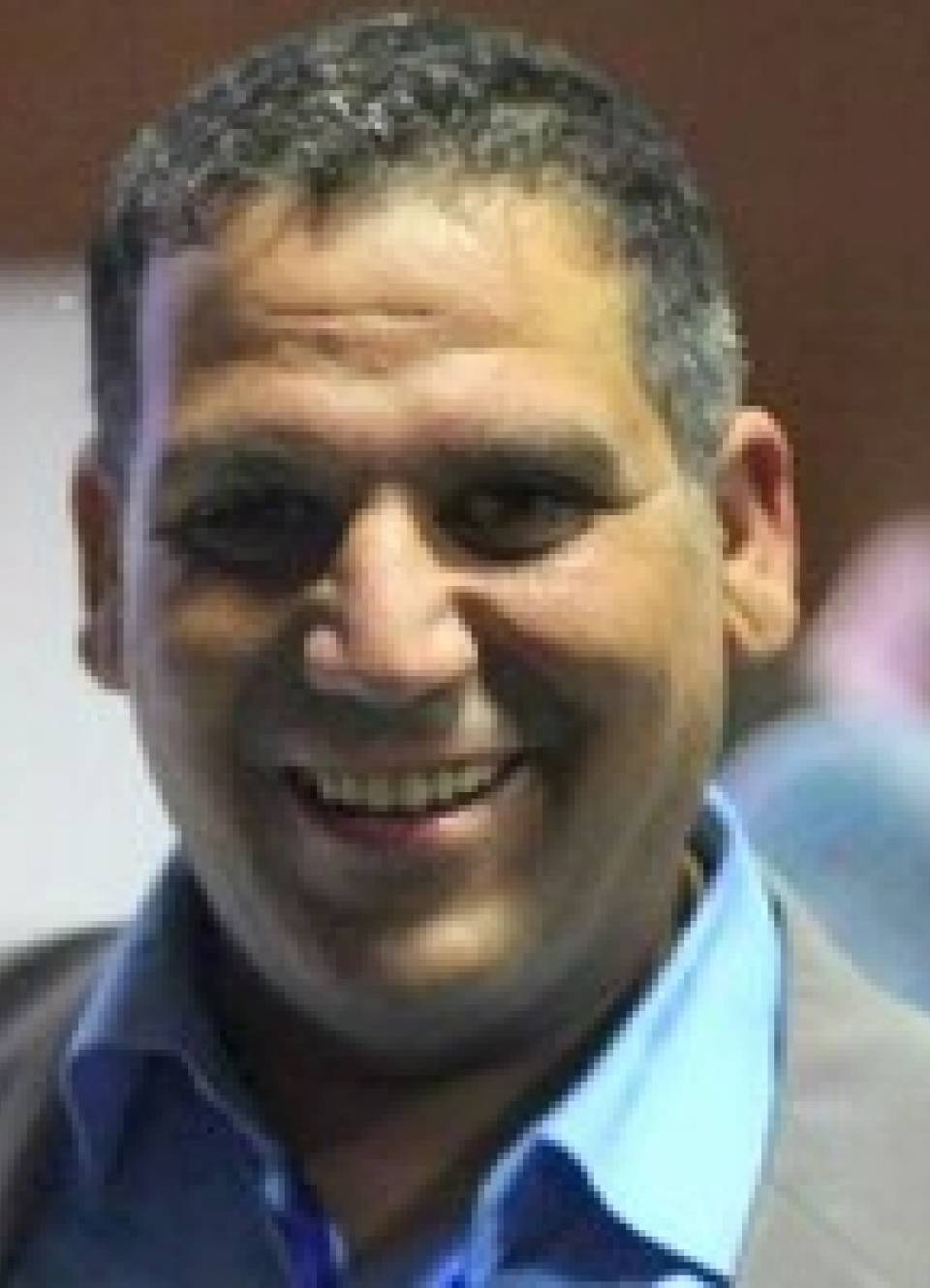 Co-owner of Etihad Group
Abdelmalek Chetta is a veteran of the tech sector in Algeria. He spent the last 20 years deploying digital solutions into large corporate organisations and government bodies in the country.

He is the co-owner and board member at Etihad.Group, an IT conglomerate focused on digital transformation. Etihad Group is home to several IT services companies and product innovation such as
● Itsolutions.dz - IT services provider
● Insidjam.com - local ERP solution
● Dypix.com - Digital marketing agency
● Probladi.com - B2B marketplace
● Cvya.dz - jobboard
Abdelmalek is also a lecturer on IT management at the University USTHB (largest university in Algeria) and a management coach to top managers. He started his career at Etihad Group back when it was a small boutique IT consulting company. Over two decades, he helped transform it into one of the main and most trusted IT solution providers in the country. He had several management roles notably at Microsoft Algeria.
Abdelmalek holds a degree in theoretical physics from USTHB. He has a deep understanding of the IT sector in Algeria and a strong hands-on expertise in IT strategy, enterprise architecture and digital marketing
Abdelmalek is convinced that digital transformation will be the engine of change and development in Algeria and Africa at large. He maintains since 20 years that Africa's development will only be achieved by Africans serving their compatriots, drawing inspiration from the challenges of the continent and transforming them into innovative technologies and opportunities.