Business & Future of Work
Mohamed Salama
Founder of Digital Crafters | Social Media & Content Lead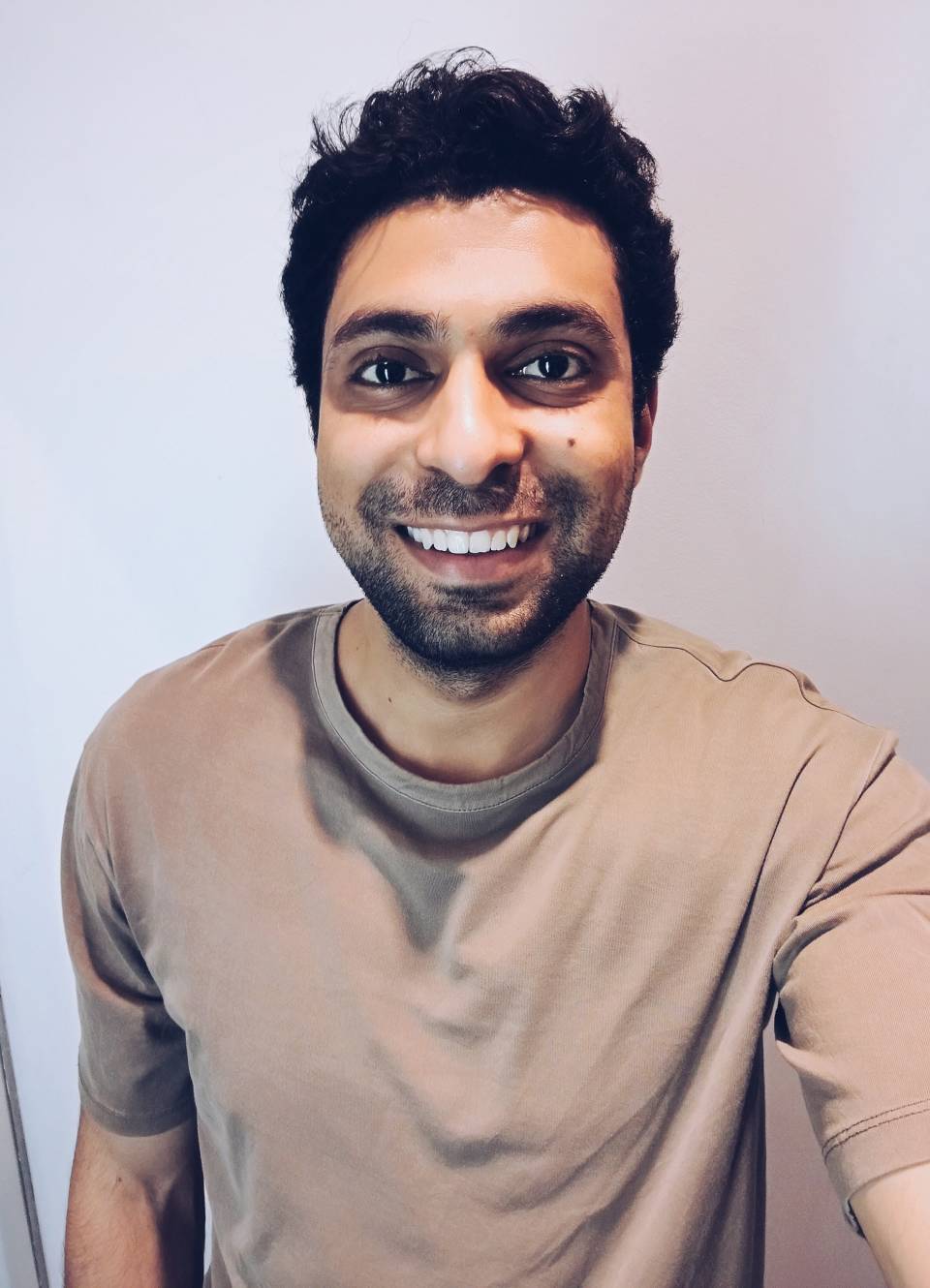 Founder of Digital Crafters | Social Media & Content Lead
Mohamed is the founder of Digital Crafters. A community to bring together news, trends and best practices making conversations on social and digital marketing.
He is also Social Media & Content Lead at Bosta with more than 4 years of experience in working on a vast array of projects with brands including Smart Dubai, Sharjah Book Authority, Domino's Pizza Egypt, and Cairokee Store, among others.
Before joining Bosta as their Social Media Lead, Mohamed played the role of Senior Content Creator at SocialEyez Marketing Agency.
He co-founded Content Crafters, Egypt's first content creators and copywriters independent community where everyone can learn, experiment and grow, besides being Social n' Tech partnerships associate in Egypt.
His technical experience covers the spectrum of social media marketing, content creation, media buying, and growth hacking via lead generation and social selling.
Previous to his professional career, he volunteered at a variety of projects including Model European Union in 2012 and 2014 in collaboration with Bibliotheca Alexandrina and the European Union Delegation to Egypt.