Gender Equality & Inclusion
Najla Almissalati
Start-Up Founder & Entrepreneur at She Codes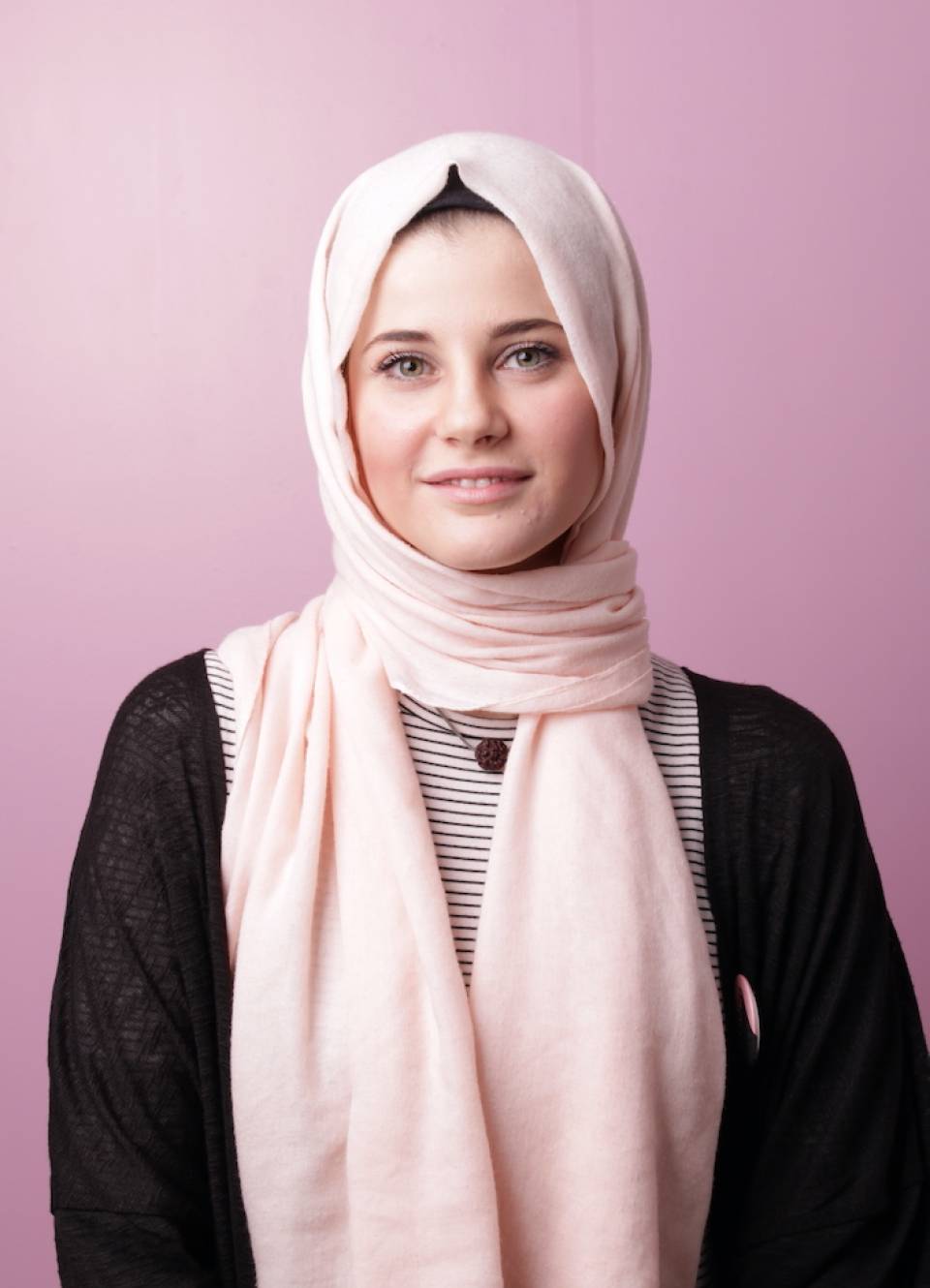 Start-Up Founder & Entrepreneur at She Codes
Empowering Women from the Classroom to the Board Room
Deeply rooted societal barriers that hinder the participation in and advancement of women in the workforce exist around the world. This is especially true in the Middle East and Africa where the inequalities women face to job opportunities often stem from the lack of control over their own lives and education. Overcoming these barriers will not be easy but paving the path for women and girls to reach their full potential is a must.
Najla Almissalati, and her team of subject matter experts, is doing something to even the playing field for women through her company She Codes. Operating out of the US and Libya, the mission of She Codes is to empower Libyan women by teaching, coaching, and mentoring them in tech-related fields. Moreover, the company aims to provide the tools and opportunities to empower them to be confident and independent by creating a business that can yield a return on investment as well as a social enterprise that conducts its commercial activities in a way that maximizes the empowerment of the Libyan females.
According to the official website, "She Codes is all about building community for networking and bringing tech-women together, to empower each other, and spread the culture of empowering women, from the class room to the boardroom, where we will provide full support, consultancy and training, for women to become independent and advance in their career".
In addition to the training and mentoring provided to the participants of the program, Najla and her team has conceived and developed three operational components essential to its successful holistic execution: (a) Strategic Partnerships aimed at removing any barriers that prevent full participation of women and girls. (b) Employee Engagement designed to give employees the opportunity and the platform to make lasting changes in the lives of so many women, and give a proper chance to children to be creative. Employees may choose the causes they are passionate about. (c) Cause Marketing through which customers and potential customers take interest in, and prefer brands with a purpose, and how a brand intends to change the world for the better, its role to unite customers and culture.
Najla Almissalati, who is the founder, is currently enrolled in Master's program in Educational Leadership and Administration at Syracuse University, USA. She is also pursuing a Certificate of Advanced Study in Computer/Information Technology Administration and Management at the same institution.
She received her BS in Electrical and Electronics Engineering from the University of Benghazi (Garyounis) in 2013.