Business & Future of Work
Carol Awad
HR & Organization Expert | Founder of HRHotline.com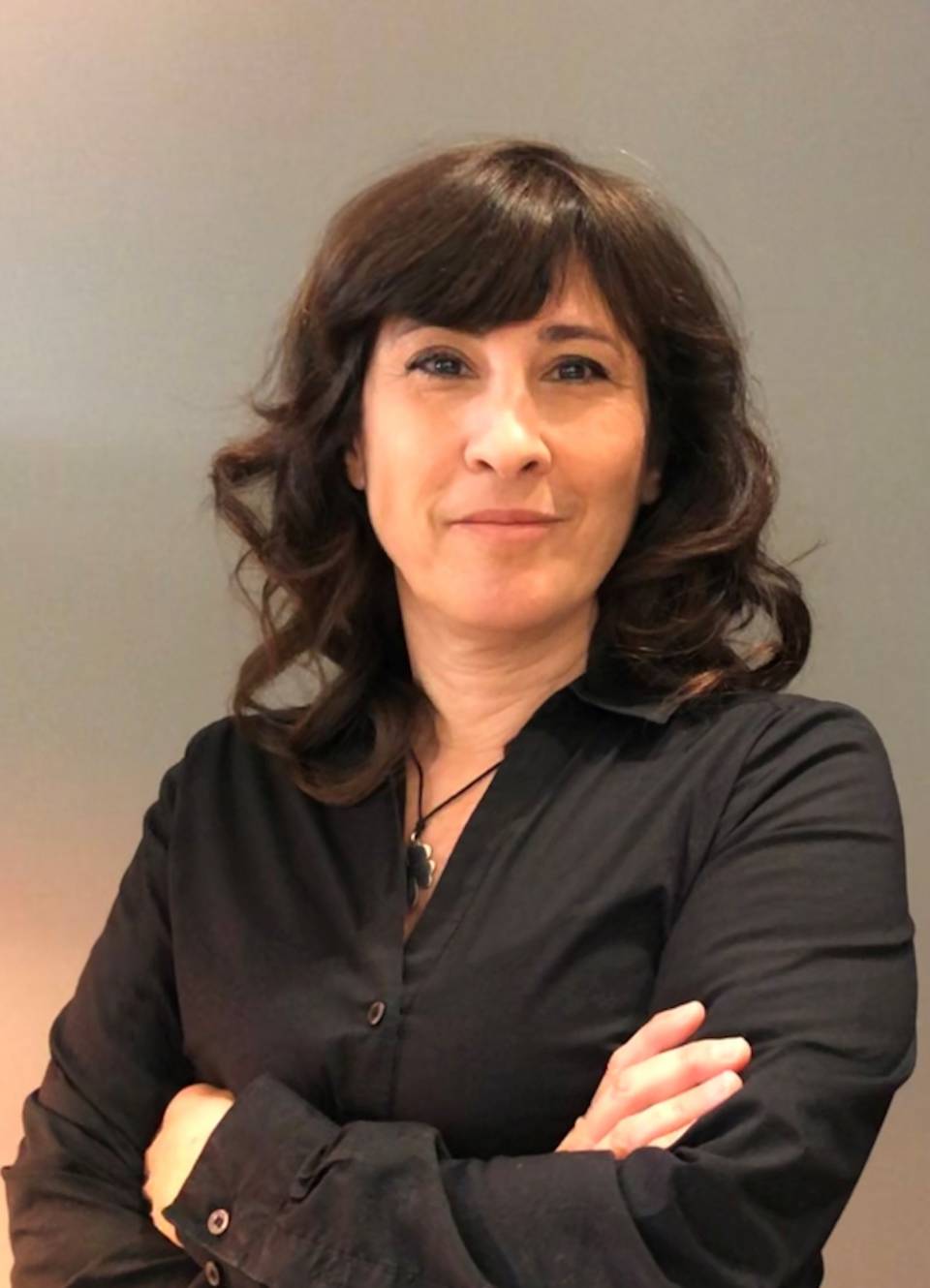 HR & Organization Expert | Founder of HRHotline.com
Carol Awad is a Lebanon-based entrepreneur and strategic human resources & organization expert. She has been providing human resources and organizational services and support to corporations, SMEs and start-ups for more than 20 years.
She has extensive experience in HR and organizational strategies, handling successfully all missions with both operational and cost-efficiency.

Her professional background stands out for a number of impressive achievements including her roles as a Head of Human Resources and HR Director in the Banking and Oil industries.

As a professional, she has also been playing a key part in supporting other HR professionals in the field: during her role as the President of the Human Resources Association of Lebanon (HRAL) from 2014 to 2019, Carol's efforts were focused on advocating and supporting HR professionals in Lebanon.
Carol Awad has a thriving record of entrepreneurial projects.

In 2017, she founded HRM-HR Support Services, an outsourcing consultancy firm handling various organizational missions as HR auditing, re-engineering and payroll management projects.
Amidst the pandemic crisis, her striving for social impact and experience in the HR field led her to found HRhotline.com, a call-center dedicated to solve remotely Human Resources and workplace challenges.
"For years, I have been solving workplace issues as HR Director and HR expert, always trying to find practical solutions to enhance the workplace environment. I have been continuously witnessing how unresolved problems at work can lead to negative consequences".
HRhotline.com aims to foster healthier workplace environments by promoting ethical values and best practices in Human Resources Management.
With their 20-minute long back calls, HRhotline.com helps individuals, employees, entrepreneurs, managers, and HR professionals deal with workplace-related issues by providing them with practical and applicable expertise-driven HR advice in French, English and Arabic.
"As a consultant, I used to receive a lot of phone requests from my clients, CEO, managers, entrepreneurs, employees, job seekers and even HR colleagues. Listening and advising with practical solutions became my motto; finding appropriate answers to all clients' concerns and assuring their satisfaction. Calls kept increasing and my will to help in such a quick and efficient manner triggered my interest to develop further. The idea of creating a dedicated call-center for HR challenges started making its way".
HRhotline.com is committed to UN Sustainable Development Goal# 8 – Decent Work and Economic Growth. We aim to foster healthier workplace environments by promoting ethical values and best practices in Human Resources Management.

A Short Interview With Carol Awad
What brought you to work in the field of digital transformation?
With the several crises in Lebanon, I felt the need to develop an online service that can be accessible by everyone everywhere.

What is your motivation for doing the work you do?
As an HR professional, my main motivation is to enhance workplace environments by promoting ethical values and best practices in Human Resources Management. During my 20 years of experience, I've seen so many failures due to mismanagement of people and a lot of successful stories because of proper Human Resources management.
What is the most innovative thing/technology/project you have been involved in during your work in the field?
I was involved in a lot of payroll and HR management software and systems. However, I never was involved in web interactive platforms.

She is a Holder with honors of an M.B.A and an HR Degree from HEC Montreal. Carol is currently a lecturer of Strategic HR Management at the Saint Joseph University and part of the BMW Foundation Responsible Leaders Network since 2014.

Currently, she is the lead project manager for Bloom.pm on the Safir-EU project that supports social entrepreneurship across Northern Africa and the Middle East.