Business & Future of Work
Karim Chaib
Co-founder and GM at Fixit Technologies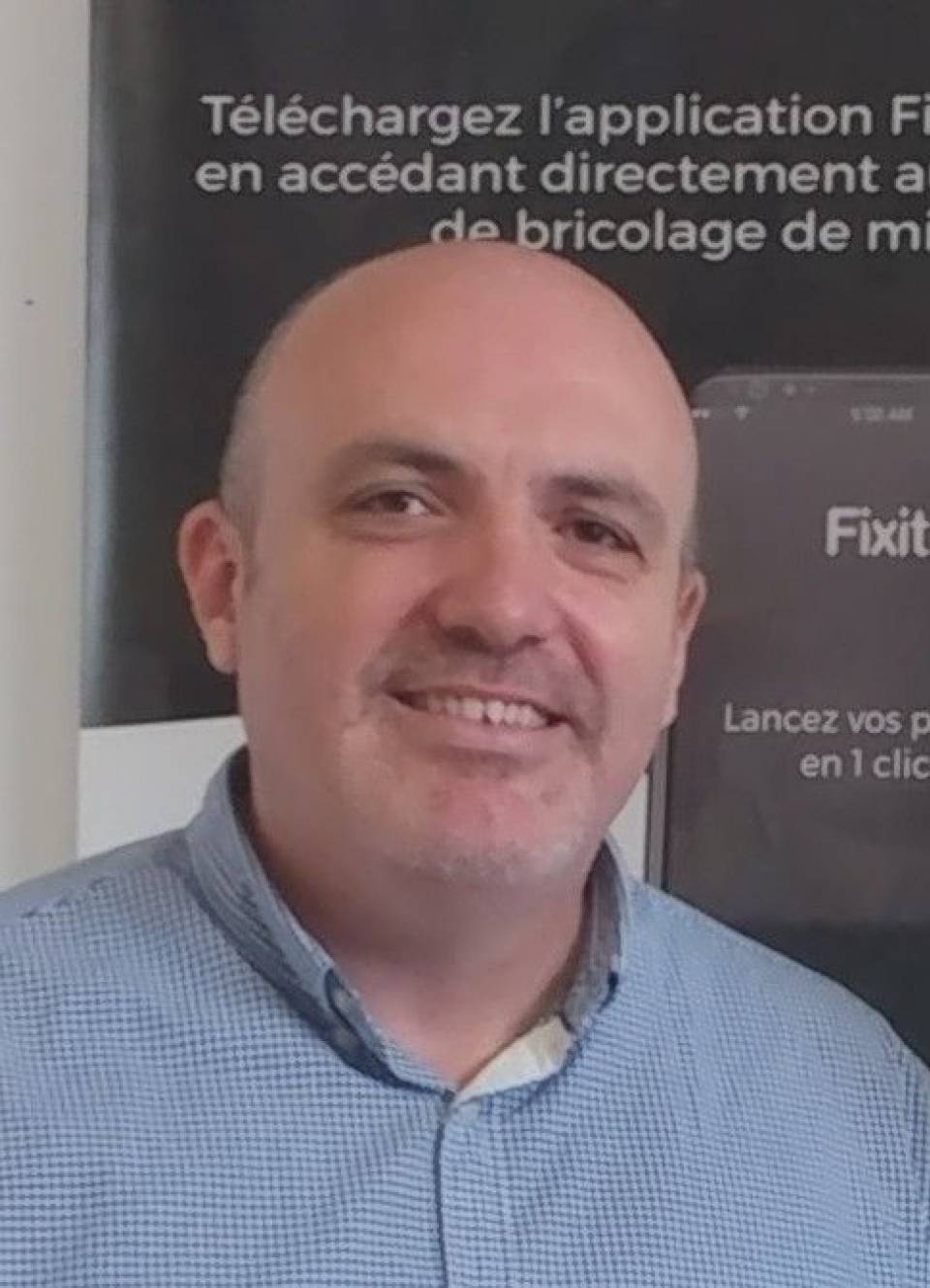 Co-founder and GM at Fixit Technologies
Karim Chaib is the co-founder of Fixit, an Algerian startup that is revolutionising the home service landscape.
Karim spent 20 years in multinational companies in the FMCG, IT and telecom sectors in different sales ,distribution and Marketing positions. He graduated from ESC (Algiers Business school) and ESAA (Algerian and French business school consortium) with an MBA which led him to his first entrepreneurial experience. In 2009, He launched the first sports marketing and events agency in Algeria. After that in 2018, he decided to embark into the world of start-ups with three friends by launching Fixit.
Fixit is an on demand home service application. It covers different categories of maintenance and repair such as plumbing, electricity, gardening, air conditioning systems, etc.
With more than 10 000 downloads , 5 000 bookings , and more than 500 home service providers registered during its first year, the success of Fixit is growing and exceeding expectations. The ambition of Fixit is to help both individuals and companies to have instant access to qualified home service providers, and also help this category by entering the digital era.