Business & Future of Work
Leah Bitat
Field director of the Algeria STEM Center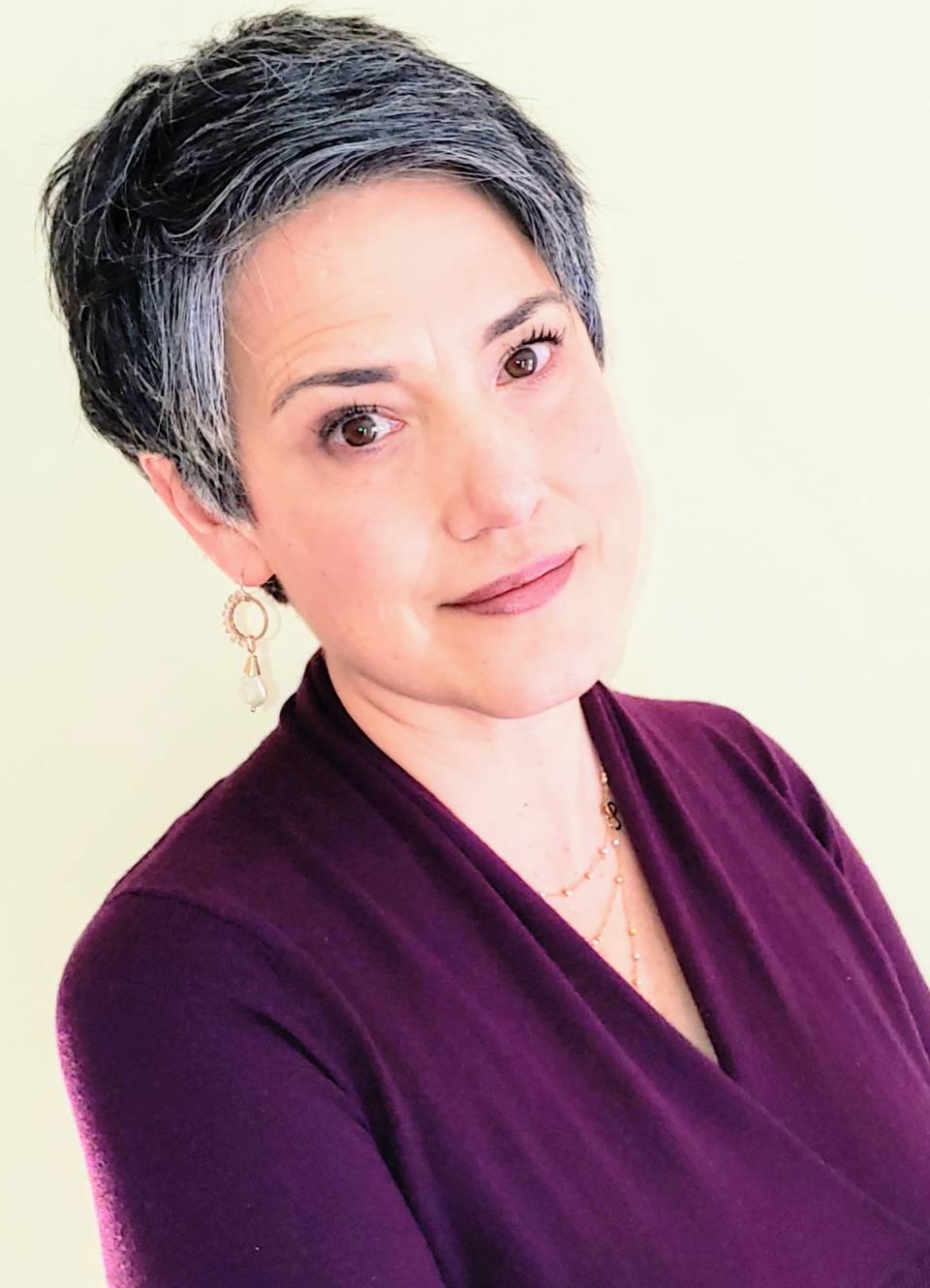 Field director of the Algeria STEM Center
Leah Bitat is the field director of the Algeria STEM (https://www.facebook.com/AlgiersSTEAMCenter) (Science, Technology, Engineering, Art & Maths) Center, an initiative led by World Learning, a global non-profit organisation that focuses on international development, education, and exchange programs
Leah, who studied Resilience in Education in the USA at the Harvard Graduate School of Education (HGSE), has been strongly involved in education and youth empowerment in Algeria since 2010. She has been leading the STEAM center since 2015. Through all of its activities, Leah's mission is to improve the quality of education and employment opportunities for Algerian youth.
The STEAM Center, which is a space for training and workshops dedicated to teaching science and technology skills to young people, is active In 24 wilayas (provinces) across Algeria. The Center puts an emphasis on soft skills, civic engagement and connections with the local industry so that youth education fits the needs of the Algerian economy.
The STEAM Center program is built on three pillars:
● Thinking differently - using design thinking
● Teaching differently according to the principle of Universal Design for Learning, by training the teachers
● Learning differently.
In terms of impact, the STEAM Center trains on average 1000 participants per year. Since March and due to the corona situations, the online content of the center has been viewed over 200,000 times.
A large network of volunteers has emerged in recent years through former participants in the STEAM Centre's programmes. With the support of the STEAM Center, over 200 volunteers also deliver workshops and training in Algeria, and independent local STEAM Corners have also been established, which are supported by World Learning with material and know-how.
Furthermore, each year, the STEAM center participants form teams that participate in several international robotics and engineering competitions.
Leah's ambition is to grow the STEAM impact and to see more Algerian youth unleash their full potentials and shine both at the local and international tech and science scene.