Business & Future of Work
Tareq Mandour
Co-Founder & Managing Director of Mazboot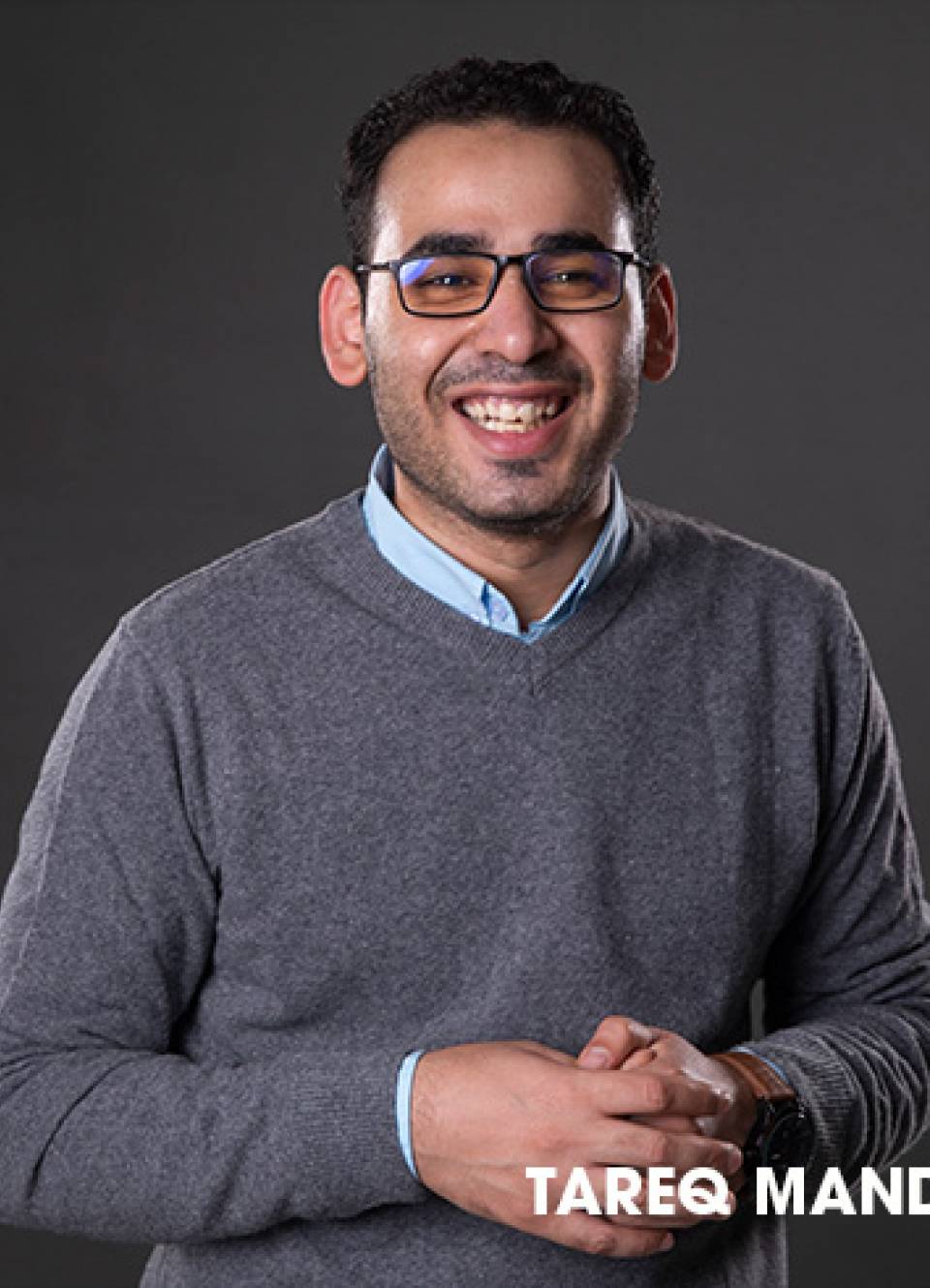 Co-Founder & Managing Director of Mazboot
Tareq Mandour is an entrepreneur from Egypt and the Managing Director of Mazboot, seeing his responsibility in driving the growth of the company and executing top-level strategies in marketing, business development, and product management. Tareq has a proven executive management track record in many startups and NGOs like Health 2.0 | Egypt and has been featured in 2018's 25 under 25 entrepreneurs list to be one of the most promising young business leaders in Egypt. Prior to joining Mazboot, Tareq held many positions for startups, and he gets many awards Like Young Entrepreneur award "Stars to Watch" from Ye! And won many competitions from Google, Hult Prize, IOM, AUC, and TIEC.

Mazboot is an in-app coach for people living with diabetes for helping them self-manage their condition and get a consultation from doctors. It provides people with diabetes a personal assistant (conversational agent) that empowers them within their daily life to take care of their glucose measurements, diet, medications, physical fitness, and required checkups. Mazboot helps patients face the financial burden of diabetes management by using a mobile wallet that offers patients discounts on all diabetes management products like glucometer strips, medications, and even healthy meals. Diabetes is a chronic health condition that requires patients to be educated, empowered and motivated to self-manage their disease in order not to get severe health complications. The market gap is that current healthcare systems in Egypt and Arab countries don't provide proper services for diabetic patients in terms of patient education services, specialized insurance models, nor smart interactions with healthcare providers.
Tareq Mandour was selected one of the 22 finalists of the MENA Innovation Challenge in 2020 for his start up "Mazboot".