Business & Future of Work
Ahmed Siouani
Founder I CEO of Yucca Labs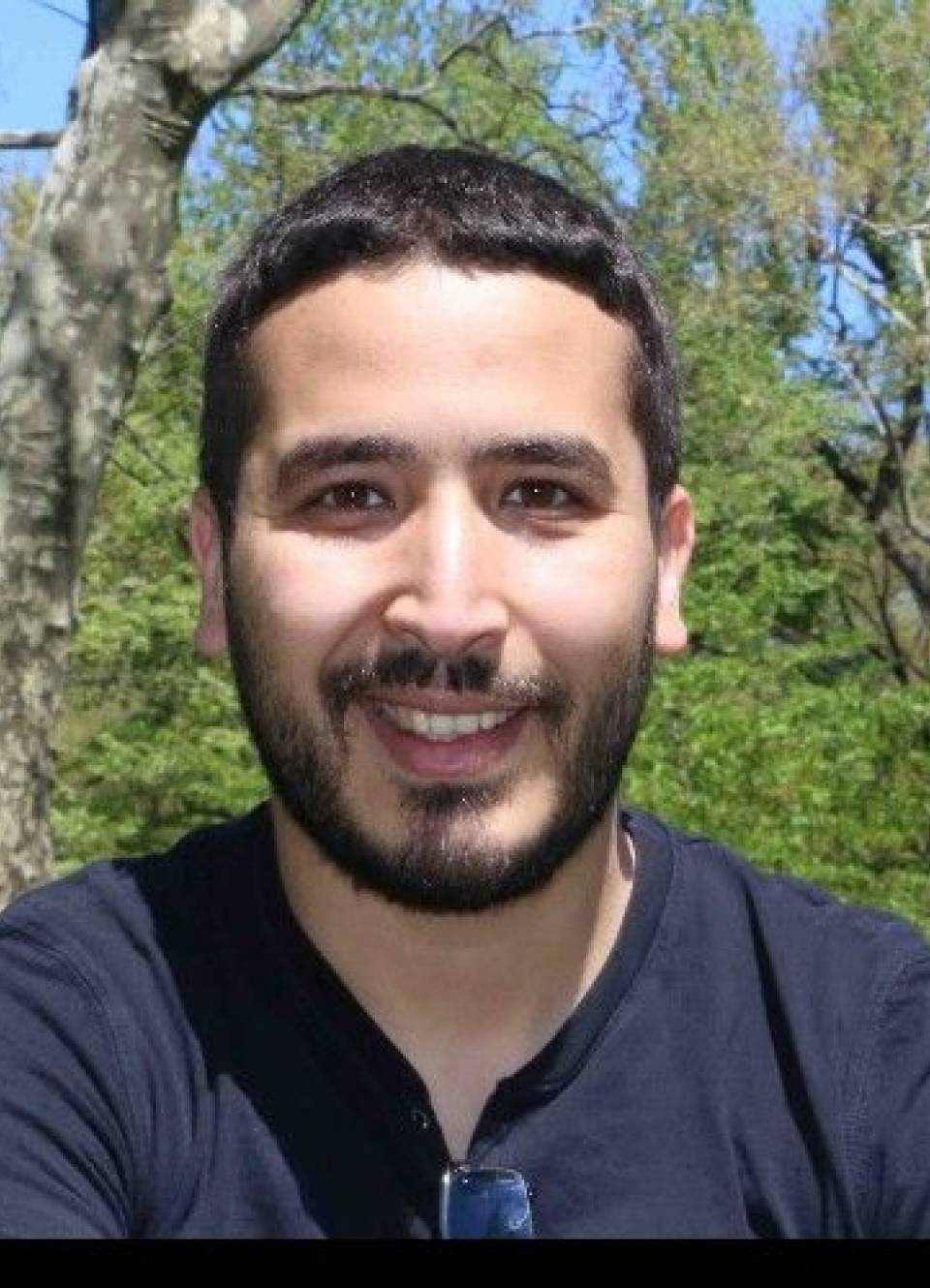 Founder I CEO of Yucca Labs
Ahmed is a CTO with an extensive technical background in programming and web application design. After working on several areas: Crowdfunding, trading tools, online payment and restaurant instant booking at TheFork (A TripAdvisor brand based in Paris), he became the founder and CEO of Yucca Labs, an Algerian-based Startup Factory that provides expertise, coaching programs & consulting services to help businesses in Algeria & worldwide to grow and enter the digital world safely.
Yucca Labs also acts as a company builder and builds products to tackle under-digitized fields in the Algerian market. The first product they started working on is 3ersi.com. A two-sided wedding platform that helps people find the best deals for their big day. 3ersi.com combines the three most important elements of wedding planning in one pretty web app - inspiration, service provider search and helpful planning tools.
Yucca Labs is actually supporting the development of multiple solutions: Educational platforms, marketplaces and online services that are planned to be launched soon.
Ahmed graduated from Ecole Polytechnique d'Alger (Algeria) with a degree in electrical engineering as well as from the National Institute of Applied Sciences INSA-Rouen (France). He gained professional experience in France before returning to Algeria in 2018 to start Yucca Labs.