Gender Equality & Inclusion
Salma Belhassine
Gender Equality Activist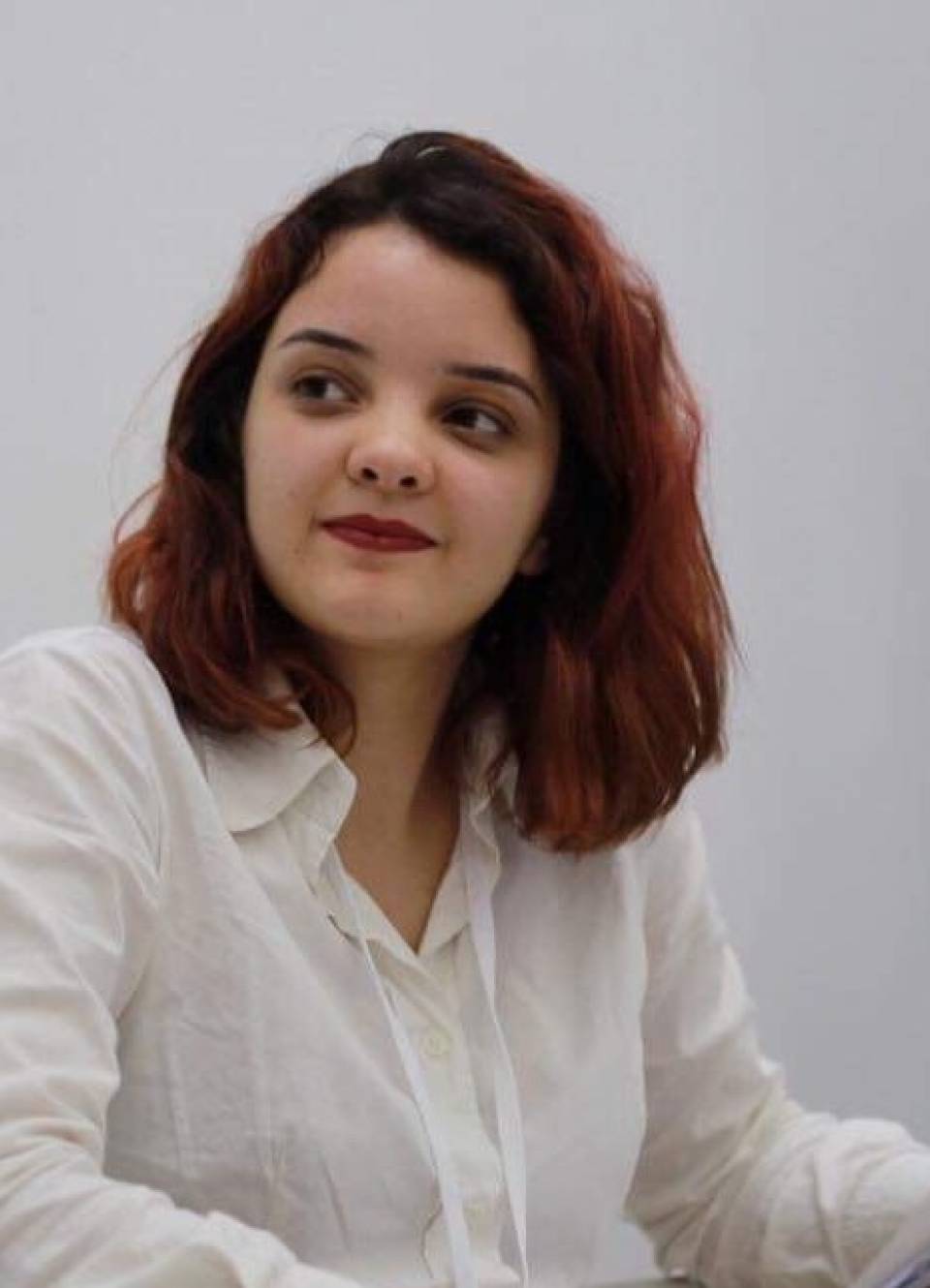 Gender Equality Activist
Salma Belhassine is the National Coordinator of Salamat Tunisia, a project implemented by the SecDev Foundation, aiming to change perceptions and behaviors towards digital safety among women and girls in the MENA Region.

She is the co-founder of SafeNess, a mobile app intended to prevent assault against women in public spaces, available in both Tunisia and Morocco.
Salma was also listed by UNWomen among the 6 women who taught us about resistance in 2018 as well as the WomenYouShouldKnow.
Besides working on digital safety with SecDev, she is preparing her Masters' thesis on Human Rights in the Digital Era.