Arts & Culture
Elham Khattab
Founder and Director of Out of the Circle Organisation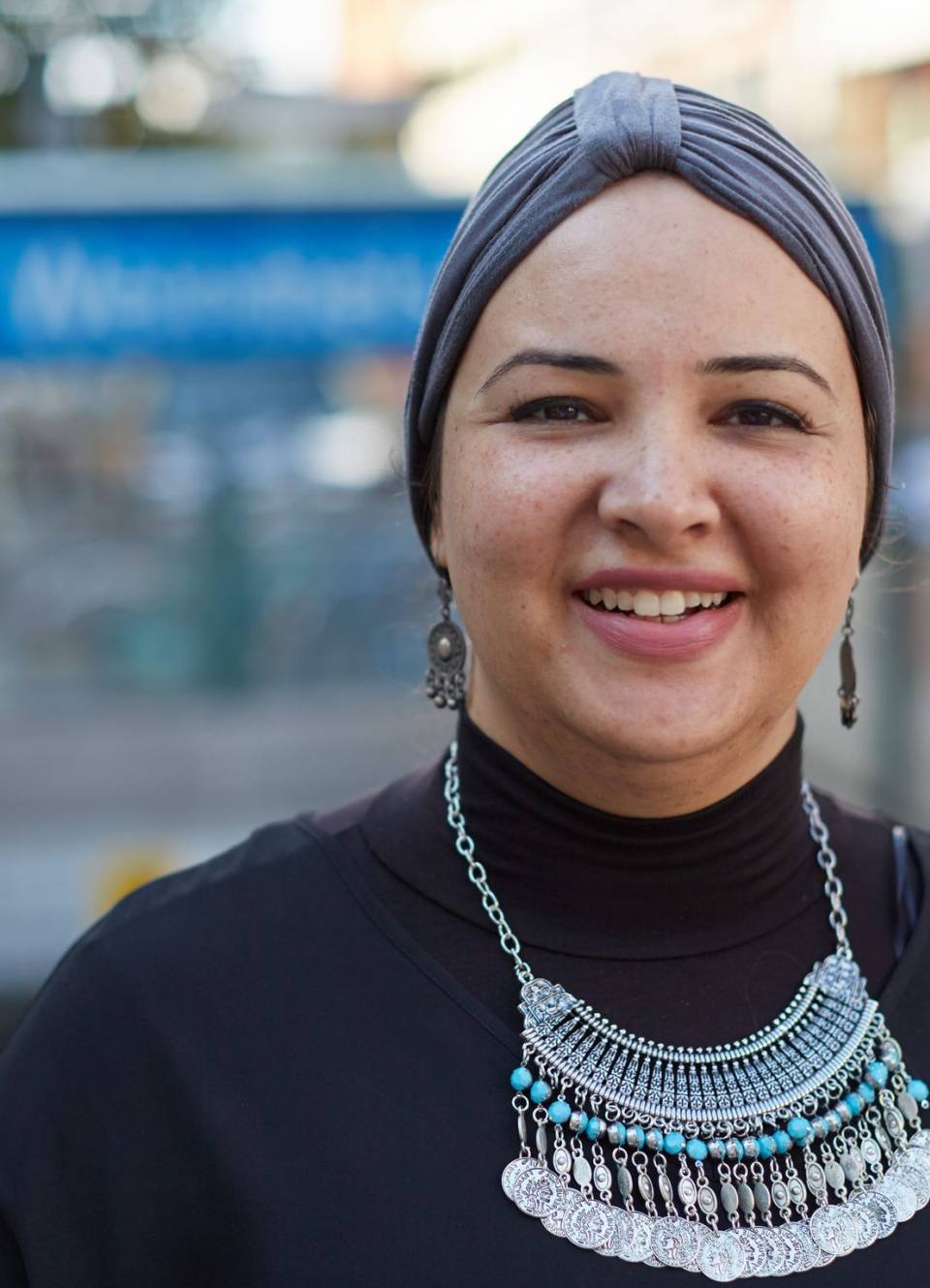 Founder and Director of Out of the Circle Organisation
Founder and Director of Festival at DI-EGY FEST (1st Biennale Digital arts festival in Egypt that started 2013)
Founder and Curator of the Out of the Circle initiative that was launched in March 2008 and which has since been the cradle for numerous arts projects. Elham founded DI-EGY Fest in 2013 under the umbrella of Out Of The Circle Initiative. Elham started her arts management career at the Cairo International Film Festival and Cairo International Film Festival for Children) as Programme Coordinator in 2005. She then organized several exhibitions while working as Executive Exhibition Coordinator for El-Sawy Culture wheel (2006 – 2008).
Since 2005 till now, Elham has participated in several local and international curatorial and arts management programmes in Egypt, Middle East, Europe and the States. She was curator in residence with the British Council 2012/2013 as part of Cultural Leadership International program and part of this program she studied curating courses in Central Saint Martins in London. In addition, she was selected for IFA cross culture program in Germany to do her curating internship in GFZK in Leipzig in 2012.
She is now working on Digi MENA mapping research about Middle east digital artists in the region, This research is supported by Goethe institute and by the German Federal Foreign Office.