Arts & Culture
Alla R. Budabbus
Founder and Creative Director of Bridge Media & PR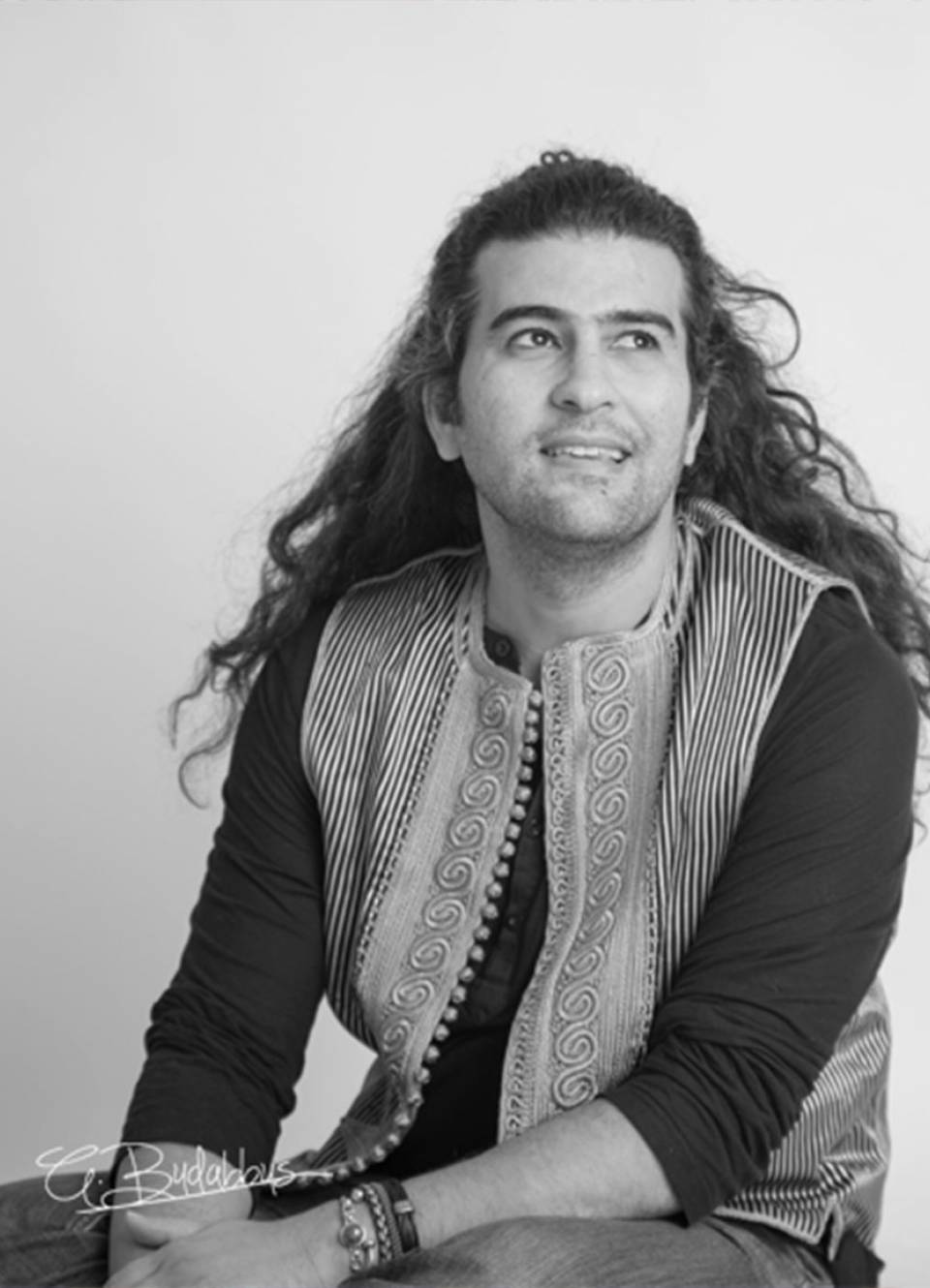 Founder and Creative Director of Bridge Media & PR
Alla R. Budabbus is an artist from Lybia who studied Civil Engineer and picked up graphic design as a hobby fifteen years ago. Since then, he has been the founder and Creative Director of Bridge Media & PR, a Tripoli – a Libya based marketing agency that focuses on advertising and media.
Never one to stand still, four years ago, he made the leap into painting and has since then been producing popular artwork that is relevant to the Libyan contemporary cultural scene and its place within the global consumerist culture.
Budabbus' unique pieces carry an ironic humor and are usually full of underlying social commentary as well as mockery of the Libyan's state of mind. He fuses Libyan figures and stories with Western iconic symbols to create a juxtaposition of the diverse layers that make up the Libyan persona of today.
Besides, he participated in several art projects, among it: Retracing a Disappearing Landscape - London 2018, North Africa Pop Art - London 2017, Across Borders - Vienna 2018. His works were also featured in international magazines such as L'Eclectique Magazine in France 2016. His most famous piece " Haja Hurryia" was picked by the Benetoon Foundation based in Italy to be the cover image for the 'Libyan Imago Mundi' International.