Business & Future of Work
Georges Bitar
Founder of Live Love Recycle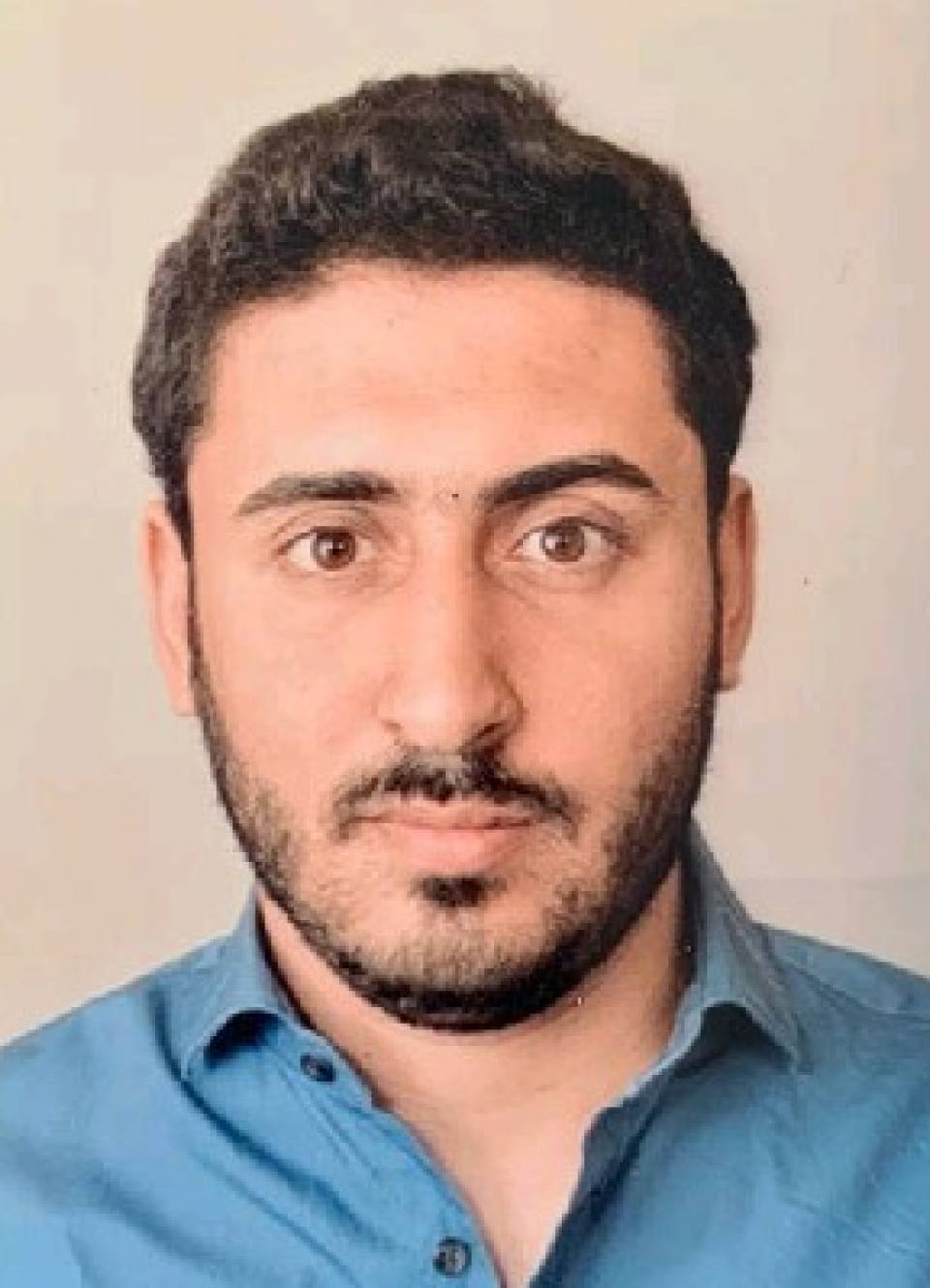 Founder of Live Love Recycle
Georges Bitar is a social entrepreneur from Lebanon who founded the company Live Love Recycle in July 2015, as a reaction to the huge waste crisis the country was facing at that time. As Georges and his colleagues could not find any way to properly dispose their recyclables, the idea of an app that would facilitate this process was born. By using the app, citizens can request a pick up for their recyclables. After a challenging time in search of funds for implementing the project idea and a pilot phase, Live Love Recycle managed to became self-sustainable a few years later.
The app is currently servicing more than 20.000 Beirutis and saved more than 300 tons of waste from polluting the landfills and Mediterranean Sea. Live Love Recycle got plenty of media coverage and won several awards across the world, which allowed Georges' team to travel the world, realizing that many countries are facing the same issues. In fact, more than 2.000.000.000 persons do not have access to a waste collection service and more than 90% of the plastic in the world is not being recycled.

This is why Georges and his team decided to take Live Love Recycle to another level, working on a new app that will allow to tackle this global issue. The Live Love Recycle App 2.0 will be the first crowdsourced recycling platforms. It will link all the stakeholders of the recycling process: the citizens, the collector, the recycling facility and the local authorities.
For his idea behind Live Love Recycle, Georges Bitar was selected as one of our 22 finalists of the MENA Innovation Challenge in 2020.