Gender Equality & Inclusion
Inas Ismail
Co-Founder of Autsera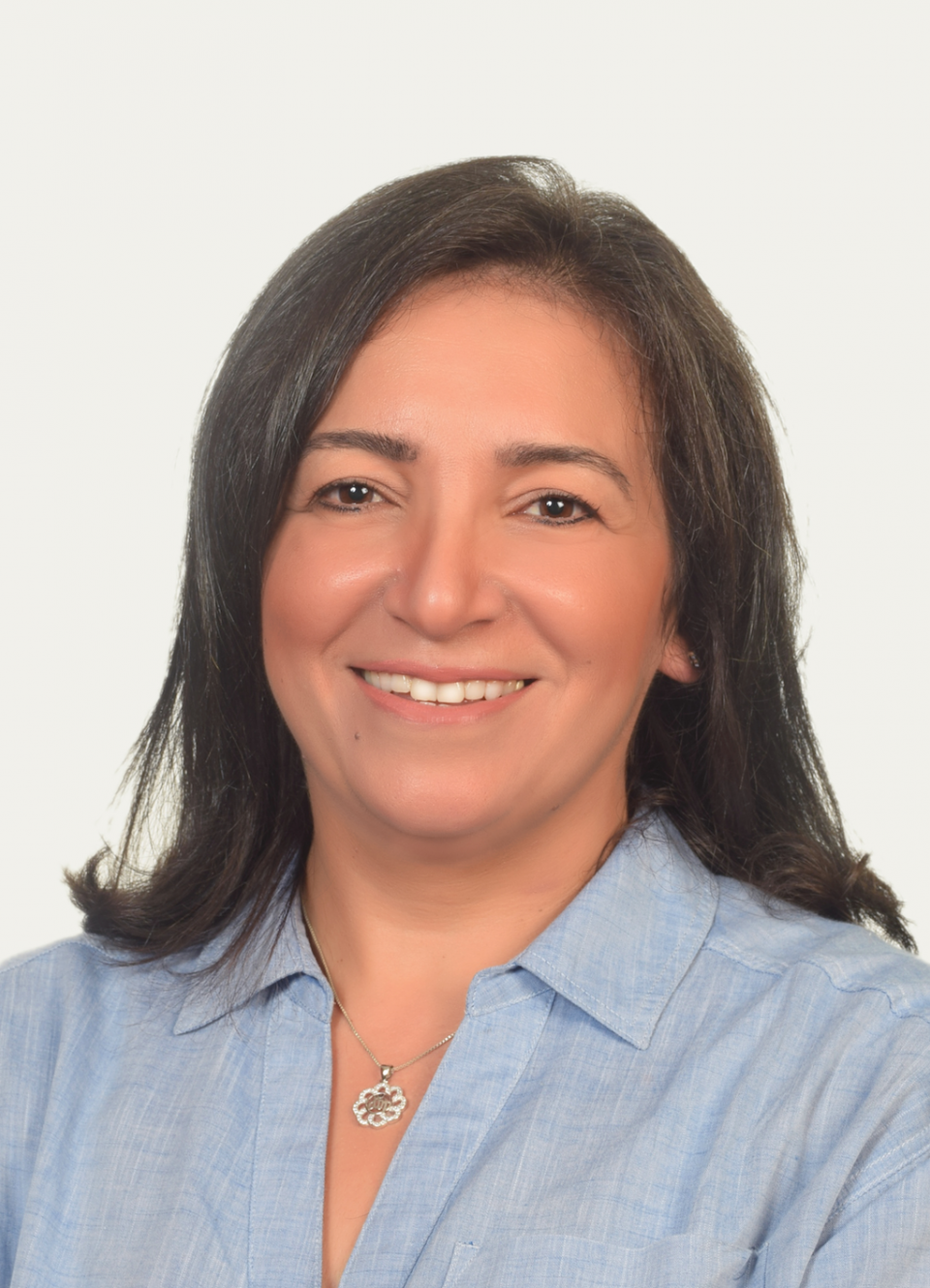 Co-Founder of Autsera
Technology and Media Make a Difference in the Lives of Children with Social and Communication Struggles.
Our ability to communicate and socially interact greatly affects our development and the fulfilment of our personal and professional goals. Deficiencies and impairments of such skills contribute to social isolation, family and employment problems and become barriers to an independent and fulfilling life.
Egyptian entrepreneur Inas Ismail and her husband, motivated by the social challenges their son faced, and his struggles when talking to strangers in new environments; they set out to do something to help him and the countless number of children around the world confronted with similar developmental problems. As they realized many children are missing tailored engaging support, they created "Autsera", a game studio, aims at providing the support children need embedded in games they like to play. So, Autsera became a cause, a passion, and a family business with all the challenges and satisfaction that came with it.
Autsera, set up in 2019, is a gaming studio of a different breed. Its mission is to help children learn valuable social and communication skills through engaging, interactive games they can play anytime anywhere. Breaking down the barriers for parents and care givers to get the support they need, and help their children develop their social and communication skills at home and at school, became the goal of Autsera.
Inas and her husband combined their background in technology and media with their passion to make a difference in the lives of children with social and communication struggles. In 2018, they had an idea about using technology to support children learn vital life skills for their social integration, learning, and future career. They believed this could help them become more independent and less vulnerable.

Their educational tools blend fun engaging games with evidence-based social skills teaching, on widely available mobile platforms, to provide effective affordable and accessible training tools. They have launched their first educational game, EmoGami, for children aged 5-8 who struggle with reading emotions and social cues. It comes with a teacher's dashboard so school teachers can assess the children's emotional intelligence learning and remotely provide them with the needed support.
Starting and running Autsera, although fulfilling, has not been easy for Inas. "I had to learn everything from understanding users' needs and researching technical solutions to developing a business model and seeking funding. I invested in learning how to start a business, I sought help by joining incubators, asking other co-founders, and bringing experts when I can afford to. It took time and it has not been easy to balance with personal commitments. It still is, but I really enjoy the journey."
Another sacrifice Inas has made along the way is to dissociate herself from Arab Women Voice. "I set up Arab Women Voice in 2013 to support Arab women to speak up, to empower themselves, and to strengthen their abilities to add value to their communities. Through social media and live events, we gave our audience the chance to meet Arab women with remarkable stories, and to connect on a personal level. When the idea of Autsera was born, I had to make the difficult choice of stopping Arab Women Voice activities to focus on Autsera".
Inas has some advice for those who aspire to start a business based on her own experiences. "Starting a business is a humbling experience. You're always faced with new challenges, and there is no way you know it all. Luckily, there is a lot of support offered and tailored to female business founders. If you have a great idea and believe you got what it takes to start a business, seek support, ask for help, and give back knowledge to all founders".
As a child, growing up in Egypt, Inas had passion for childish tech business ideas. An avid reader, she also loved radio, and always took part in her school's newspaper and radio broadcast team.
For her excel in mathematics, she received a scholarship to study engineering at AUC. Inas earned her PhD in environmental engineering from UC Berkeley and worked as an environmental engineer in Egypt, USA, and UK.
Her move to London, prompted her to explore her passion for radio. She did non-degree broadcasting courses, succeeded in joining BBC Arabic, and progressed quickly to present a live daily radio magazine. Inas left BBC Arabic after the Arab Spring, and set up Arab Women Voice, to support Arab women who want to speak up, to empower themselves, and to strengthen women's abilities to add value to their communities.