Business & Future of Work
Heba Aguib
Chief Executive RESPOND at BMW Foundation Herbert Quandt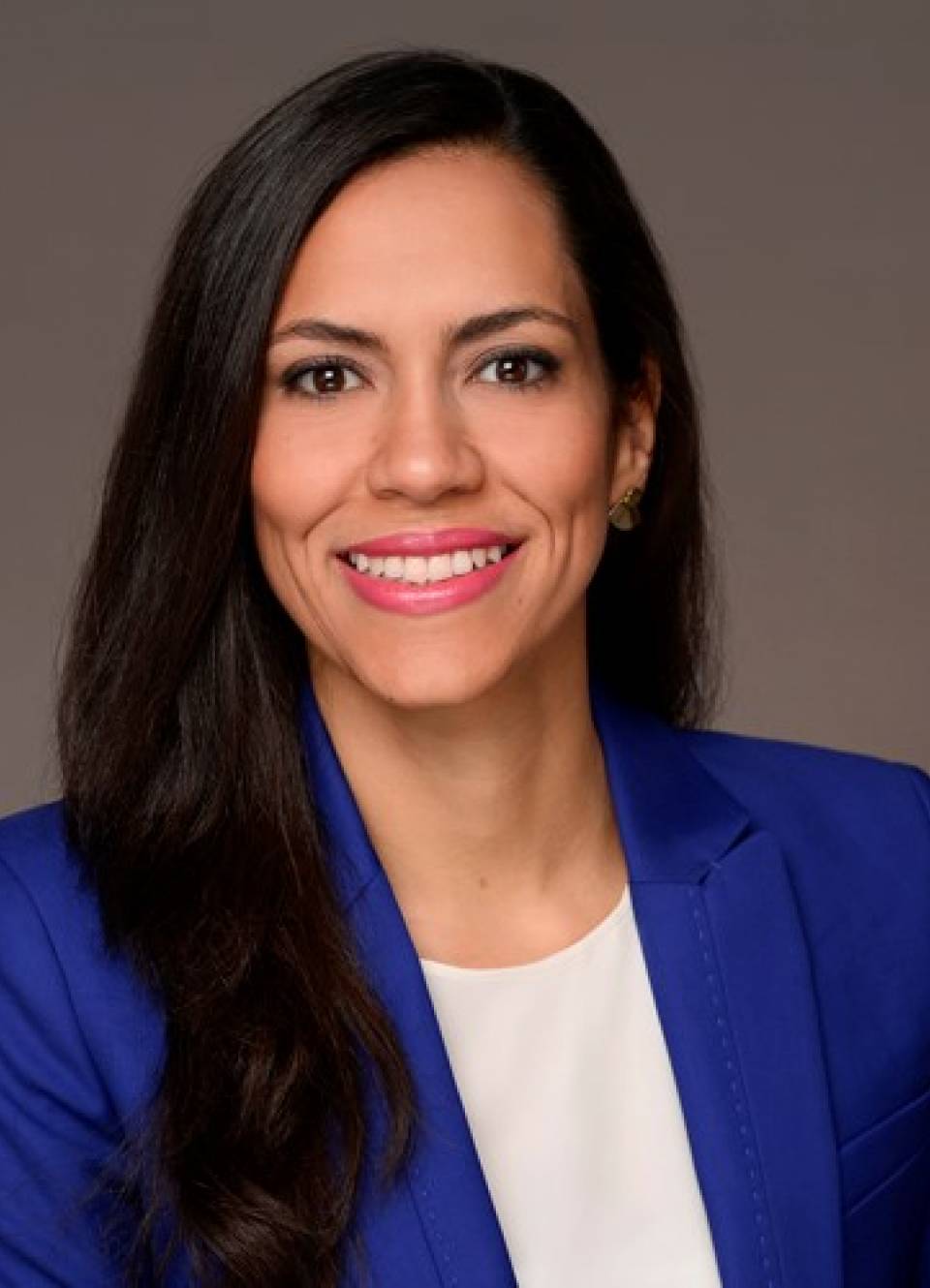 Chief Executive RESPOND at BMW Foundation Herbert Quandt
Heba Aguib joined the BMW Foundation in July 2019 with the ambition to strengthen the link between Tech4Good and investors to make a difference. An engineer by profession, Heba believes that technology can play a crucial part in advancing the Sustainable Development Goals of the UN 2030 Agenda. Before joining the team, Heba already had a close connection to the Foundation, as a member of the Foundation's global Responsible Leaders Network since 2017.
Before that, Heba played a major role in establishing the Aswan Heart Research Centre of the Magdi Yacoub Heart Foundation in Egypt. As head of its Biomedical Engineering and Innovation Laboratory and Honorary Fellow at Imperial College London, she led multidisciplinary projects for developing new computational solutions for early diagnosis and prediction modelling in cardiovascular disease. She is also the HealthTech Expert for the Digital Arabia Network, founded 2018.
Heba studied Mechanical Engineering at Technische Universität München (TUM) in Germany, with a focus on numerical simulation and automotive engineering. After her studies, she worked at the Department of Aerodynamics at BMW AG in Munich. In 2010, she received a doctoral degree in Micro Technology and Medical Device Technology at TUM.
Driven by a firm belief in the importance of capacity building, research and education for sustainable development, she also joined TU Berlin as Deputy Managing Director in 2011 to help establish the first satellite campus of a German public university in the MENA Region and Africa, run as a nonprofit public-private partnership. She contributed to cross-sectorial projects in the fields of urban development, renewable energy, water management, and vocational education.