Business & Future of Work
Ismail Chaib
General Manager at Yassir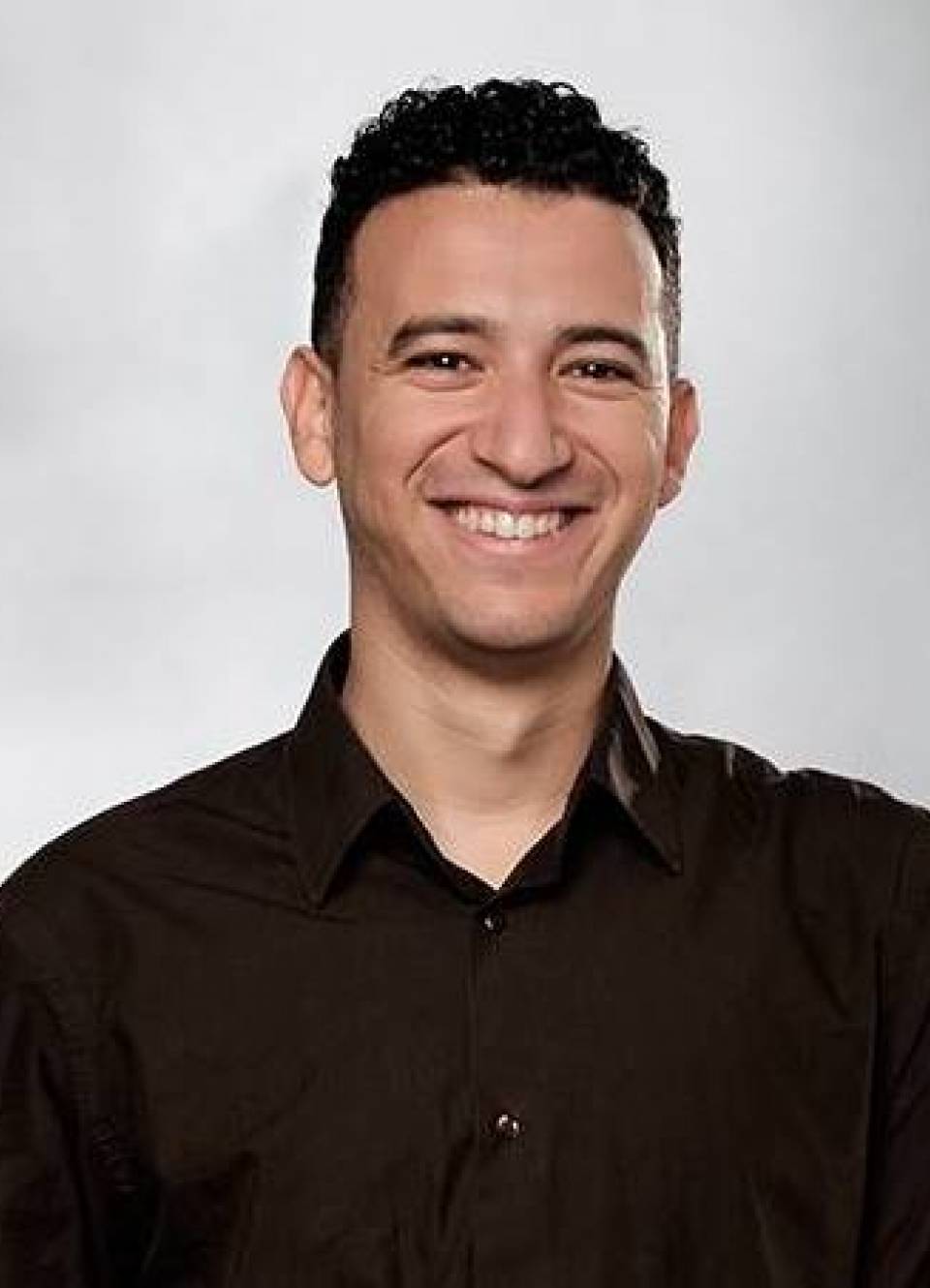 General Manager at Yassir
Eng. Ismail Chaib is a recognised Open Banking and Open Finance practitioner with +9 years experience in the domain who is passionate about FinTech, Open Banking and Financial Inclusion.
Previously, he has been the Chief Operating Officer at TESOBE / the Open Bank Project, the leading open source API solution for banks. Prior to that, he co-founded the Algerian award-winning tech start-up SMSBridge and transformed it into the leading SMS platform in the country. Ismail launched the German chapter of MakeSense, a global network supporting social entrepreneurs. He is an advisor to the UN Foundation programme "+SocialGood" and to the Algerian Centre for Social Entrepreneurship.
Ismail appeared on the Bank Innovation list of 44 Innovators to watch in fintech. He graduated from the University of Nice, France with a Master's Degree in IT.
Originally from Algeria, he's based in Berlin, Germany. Ismail tweets as @iChaib.