Online Media & Journalism
Mahmoud Ahmed
Founder & CEO of StoryPost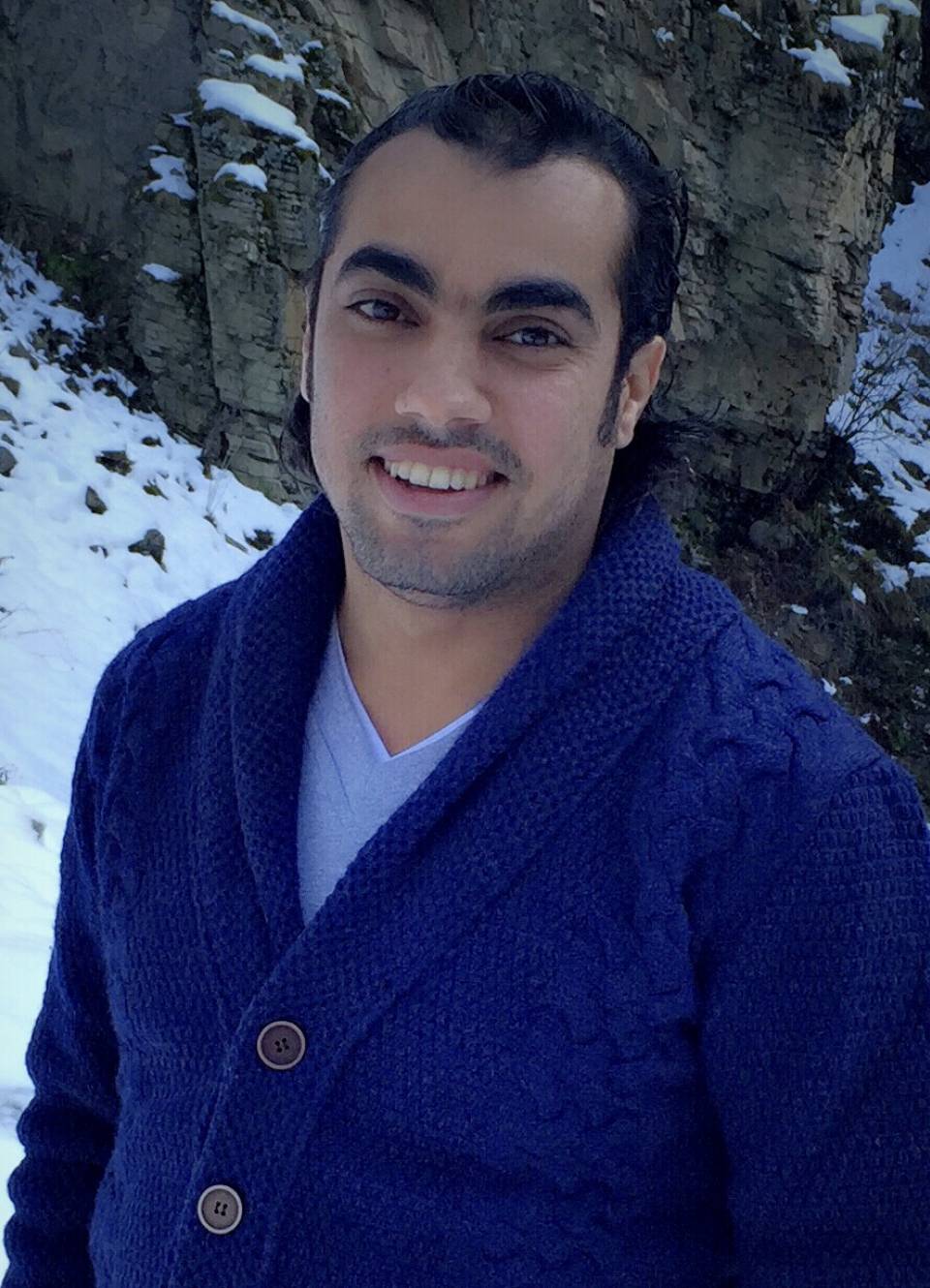 Founder & CEO of StoryPost
Mahmoud Ahmed is a creative and highly qualified media professional from Egypt with 13 years of extensive performance & huge experience in the media field. He started working in an Egyptian Production company, then shifted to the advertisements & documentaries industry. He then worked as a Media Management Specialist at Aljazeera Media Network, followed by the position of a Media Consultant and Lecturer in the field of Digital Media industry.
Since 2010, and especially after the different social media platforms broke into the lives of youth and taking a big part of their time and interest, the traditional content produced by many companies is facing wide criticism, so Mahmoud went on a journey fetching a solution and an alternative content that could meet people expectations. He came up with many ideas for projects… and finally came out in 2011. From 2011, the team started doing some research and analyzing statistics, till the idea was officially launched in 2016.
This way, Mahmoud became the Founder & Director of StoryPost, a leading social media content provider that is building a strong presence across the media spectrum, transforming user-generated content into audible/visual stories. It opens the space for talented people to widespread their work and as a result, build online and offline traction with the content created by them. This hub of ideas is central to the StoryPost framework, and also one of the strengths of the business in taking advantage of a previously evaluated and infinitely diverse content. Although social media is in the core of its content acquisition process, StoryPost bridges the gap between the online-offline audiences by extending its crowdsourced content sharing to the offline media (TV, radio and print).
Being an existing business in Egypt, with many successful stories, StoryPost aims at preserving a leading position in the MENA region in the short term. This leading position will help in broadening its fanbase and raising the bar for competitors. In addition to that, they believe that positioning the company in a regional scale will attract big advertisers and will serve our long-term diversification growth strategy. StoryPost acknowledges the importance of partnership with regional and international players, who would help them to expand and branch out, through a three-year planned strategy for expansion.
StoryPost also has sub-projects like a published book named "Facebookeyat" and a project for short 3D comics named "StoryPost mini" as well as "StoryPost Academy" offering tips for individuals about how to write content that grabs the attention of readers. After the idea proved its success, we now offer our content as a material for advertisements. Furthermore, StoryPost is planning to expand and present its content in different languages.
For his idea behind StoryPost, Mahmoud Ahmed was selected one of our 22 finalists of the MENA Innovation Challenge in 2020.