Business & Future of Work
Mahmoud El-Zomor
CEO and Co-founder of ILLA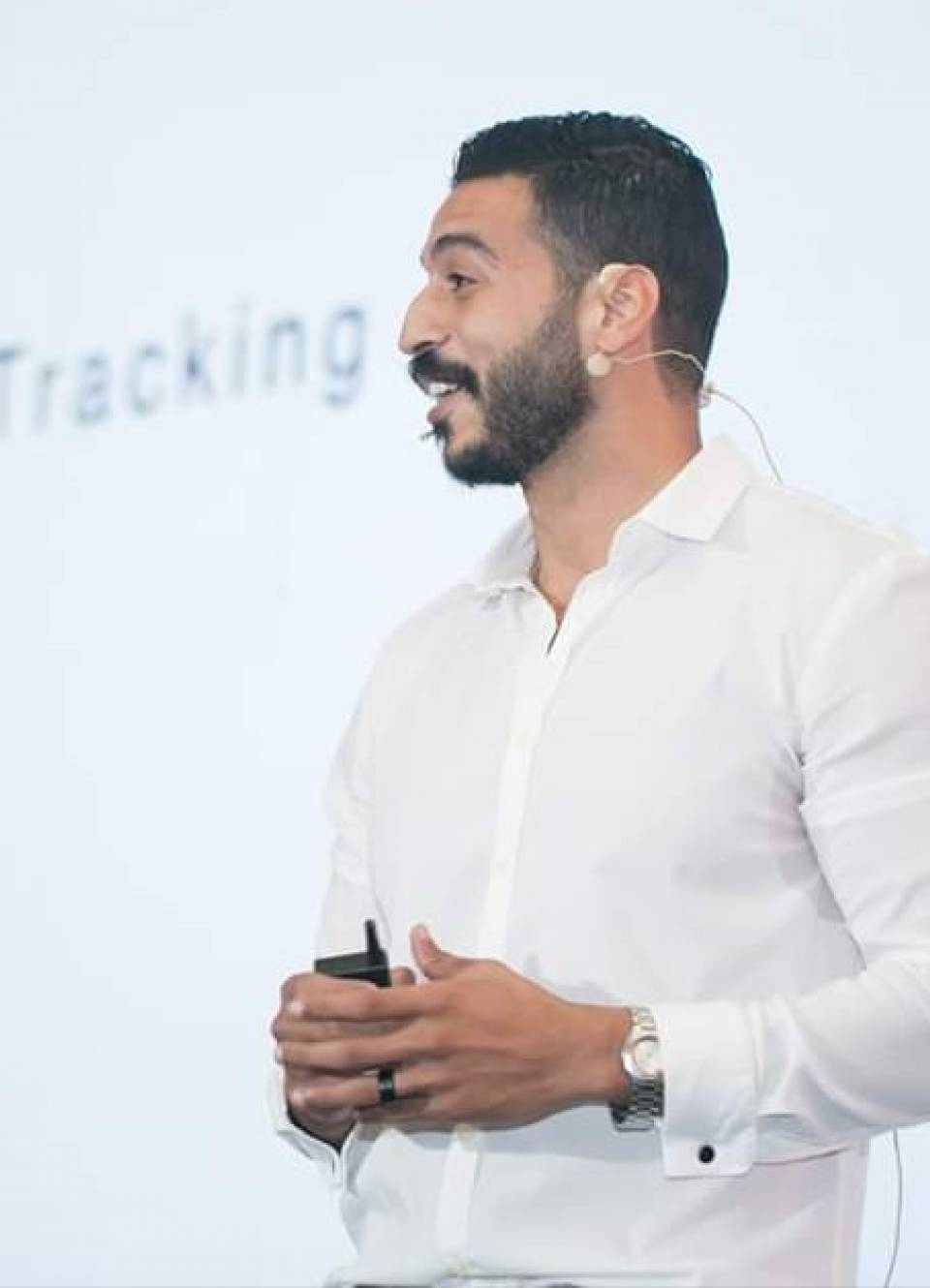 CEO and Co-founder of ILLA
Mahmoud El-Zomor is an experienced sales development manager from Egypt with a demonstrated history of working in the consumer goods industry. He is the CEO and co-founder of ILLA, a digital platform that acts as an internal logistics department for FMCG companies.
ILLA digitizes each step of the delivery process through monitoring the logistics activities to measure it, optimize it and converted to sales growth. The main challenge in terms of logistics is that shippers currently either invest in owning a fleet, which requires large capital expenditures, headcount and many operations challenges, or utilize an outsourced drive in which they lack the efficiency of the delivery process. ILLA wants to overcome this challenge by providing logistics services and solutions on their digital platform. The next steps are the creation of a receiving app, an AI dispatching system and truck road maps. The vision is to make ILLA a full-fledged logistics platform.
Mahmoud El-Zomor was selected as one of our 22 finalists of the MENA innovation challenge in 2020.