Business & Future of Work
Osama Al-Areky
Specialist in the field of Medical Technology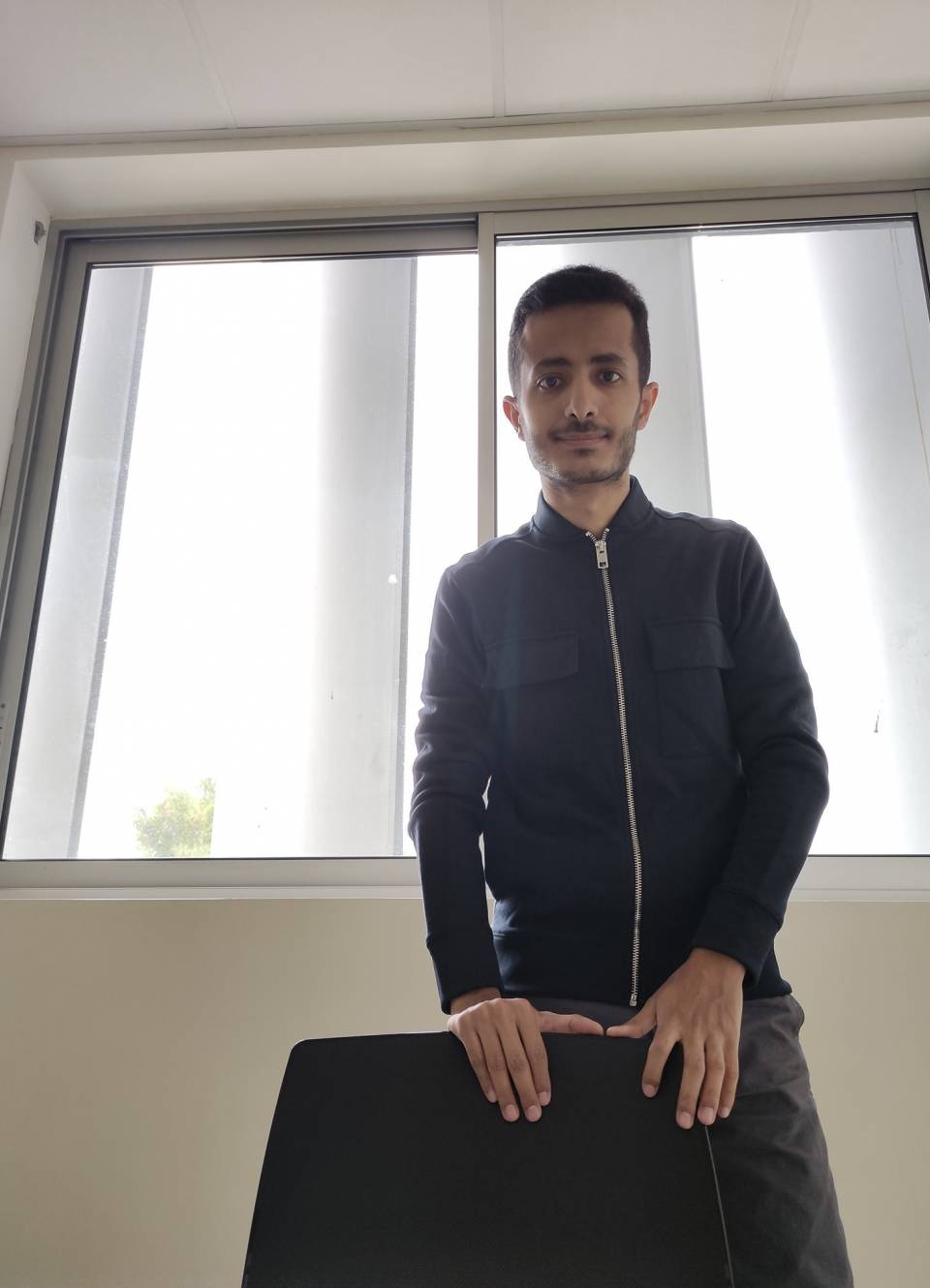 Specialist in the field of Medical Technology
Osama Al-Areky is a specialist in the field of medical technology. After 7 years of professional experience, he has got a better understanding of the new healthcare ecosystem and the correlations between technologies, different stakeholders, and how various complex factors affect all of these. This is why he decided in 2020 to pursue his master studies in Digital Transformation and was granted an Eiffel excellence award from the French Ministry for Europe and Foreign Affairs to support his studies and research in France.
Currently, Osama is working on research with a goal to further understand the factors impacting the adoption of healthcare technologies. He aims with this research to glean better insights from these factors, and how they might be different from country to another. By conducting this research and exploring other studies, he strives to get a deeper knowledge of various topics including digital health literacy and digital divide. With such knowledge, skills, previous experience, and strategies, he believes someone can leverage digital health technologies in successful digital healthcare transformation tailored to the requirements of each country.
Beside his field of work and research, he has been writing about medical technologies through his blog since 2011 targeting Arabic readers. For now, he plans to write more about Digital Health Technologies and Digital Healthcare Transformation. In addition to that, he is interested in technology and science applications in other fields, as well as in topics related to sustainable development goals. Osama has attended and participated in the organizing of many local and regional conferences, camps, workshops, and events in all the fields aforementioned.