Business & Future of Work
Marwa Soudi
Founder of IdeasGym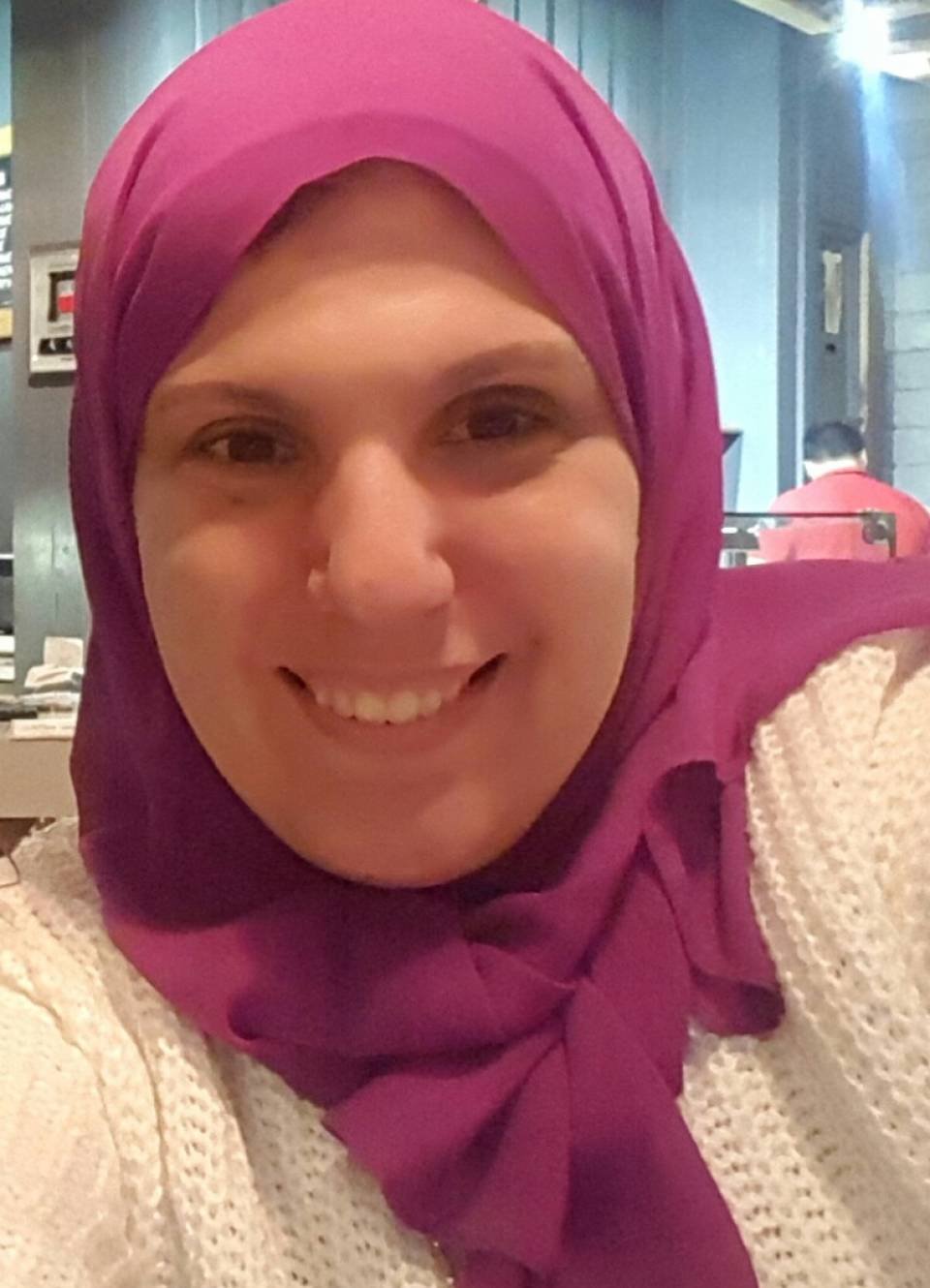 Founder of IdeasGym
Robotics Learning is Coming of Age

Robotics, as an applied science, has its advocates and critics. There are those who marvel its applications and potential in manufacturing, research, medicine, entertainment and there are those who point out its potential negative implications in de-humanizing society. Love it or hate it, Robotics is here to stay and just like nuclear energy it can be a powerful force if it is used wisely.
Marwa Soudi, an electronics and electrical engineer, along with her husband are doing something to use Robotics wisely. They decided to use Robotics as an educational tool by creating a learning environment that motivates students to learn, tinker, gain and build skills in STEM (Science, Technology, Engineering and Mathematics) using the power of online/mobile and hybrid learning via Virtual Robotics Toolkits.
They founded Ideasgym Center in 2011 that has become a leader in the educational technology space that teaches students STEM principles. Its e-learning platform is using different approaches in building STEM capacities. The platform is dedicated to teaching and learning STEM for school students (Ages between 8years and 18 years) and their teachers (Example of courses provided: Robotics, Coding, Mobile Apps, Electronics, Arduino, IoT). The platform uses AI, learning Analytics, online game-based learning, gamification, hybrid communication and applying the teaching methodologies of care to support the students through their learning journey. The competitive advantage of the Ideasgym team is how they bridge the gap between technology and digital teaching techniques. The courses are designed uniquely following the school of constructionism created by Seymour Papert. "Constructionist learning is when learners construct mental models to understand the world around them. Constructionism advocates student-centered, discovery learning where students use information, they already know, to acquire more knowledge. Students learn through participation in project-based learning where they make connections between different ideas and areas of knowledge facilitated by the teacher through coaching rather than using lectures or step-by-step guidance. Further, constructionism holds that learning can happen most effectively when people are active in making tangible objects in the real world" From Wikipedia, the free encyclopedia
IdeasGym (www.ideasgym.com) team has more than 20 years of experience in Science, Technology, Engineering and Math (STEM) education. The team started IdeasGym Innovation Hubs in 2011 in Egypt where they used top educational tools as educational robots, educational electronics kits and other tools to educate school students (K-12) and build STEM capacities. In 2018 the team established "IdeasGym e-learning platform" with the goal to transfer the same learning experience inside the innovation hubs to the online environment.
Ideasgym has already seen a great deal of success. Their course "LEGO Robots Online Training Using VRT" won second place in the DigiEduHackEspoo challenge led by United Nations Innovation Labs in Espoo, Finland. Recently one of IdeasGym online courses has been listed in UNESCO 2020 Compendium as one of the promising initiatives to foster AI in education.
In 2020 The "Ensuring Effective Distance Learning during #covidー19 Disrupt" Guidance book by UNESCO has been released. In which IdeasGym was listed as one of 5 platforms with impact on online learning, and recommended for teachers, with their specialty in STEM Education.

Moreover, in September 2020 IdeasGym has been featured with Khan Academy in the "The digital transformation of education: connecting schools, empowering learners" report by UNESCO , UNICEF and International Telecommunication Union. IdeasGym Robotics Online Course using Virtual Robot Toolkit was mentioned as one of the promising initiatives in the "Artificial intelligence in education, compendium of promising initiatives: Mobile Learning Week 2020".
Marwa Soudi is an engineer, entrepreneur. She's also a consultant of tinkering, complexity and planning, a STEM capacity building manager. Marwa has a B.Sc. in Electronics and Electrical Engineering, as well as a M.Sc. in High Power Lasers and Meta-material devices from Alexandria University. She has also earned a M.A. in Educational Technology from the University of Tartu, Estonia.
Marwa has won first place in the MSMEs category for her Ideasgym work in the Women in ICT Awards, hosted by UNDP and MCIT, was a finalist in Miss Digital Africa 2019, and was selected as a Tony Elemelu Foundation Entrepreneur in 2018. Further, she has been a World Robot Olympiad National Organizer, and was a former speaker at the 2012 Global Education Forum in Dubai.