Arts & Culture
Bachaar Tarabay
Architect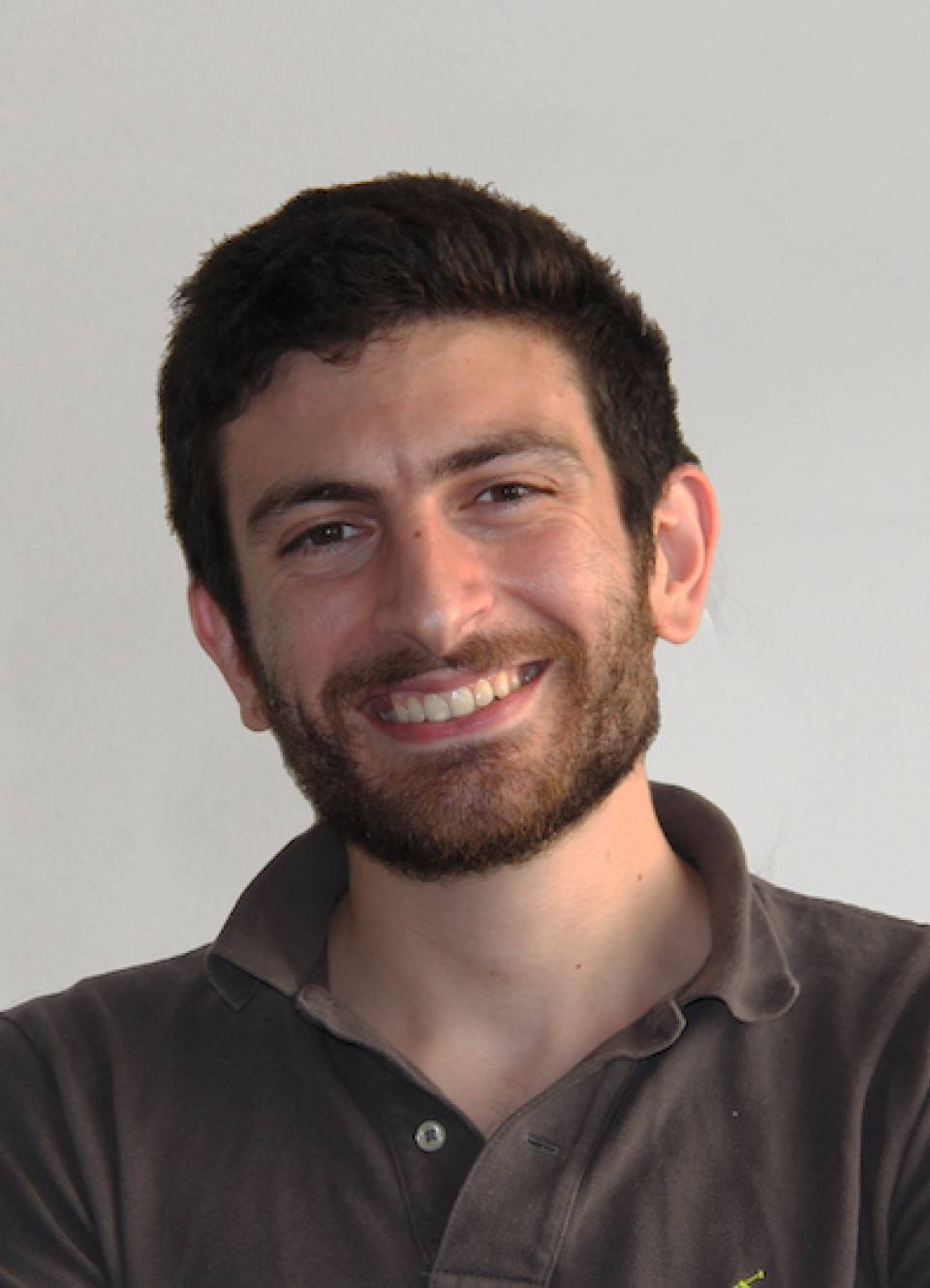 Architect
Bachaar Tarabay is an architect graduated from the Ecole Nationale Supérieure d'Architecture de Paris Belleville (July 2018), Diploma of Specialization and Deepening, Architecture and Heritage. He previously followed his studies in architecture at the Faculty of Fine Arts and Architecture of the Lebanese University, Branch II in Beirut. He started his specialization in heritage, in Lebanon, with one year of studies in restoration and conservation of monuments and historic sites, at the Center for Restoration and Conservation of Heritage, at the Institute of Fine Arts III of the Lebanese University, in Tripoli.
Since June 2019 and till now, he has held the position of architect at the Caillault agency where he had the opportunity to work on restoration projects for listed historical monuments. He cites in particular the survey and preparation of the diagnostic file for the interiors of Nancy cathedral.
Furthermore, he also trained in photogrammetry at Parrot AirSupport, which allowed him to develop a new approach to heritage and to measure the infinite possibilities offered by new technologies for the preservation and enhancement of heritage. He was able, during this experience, to work on monuments such as Mont Saint-Michel.