Business & Future of Work
Abdellah Mallek
Entrepreneur | Founder of Sylabs | Blogger/Writer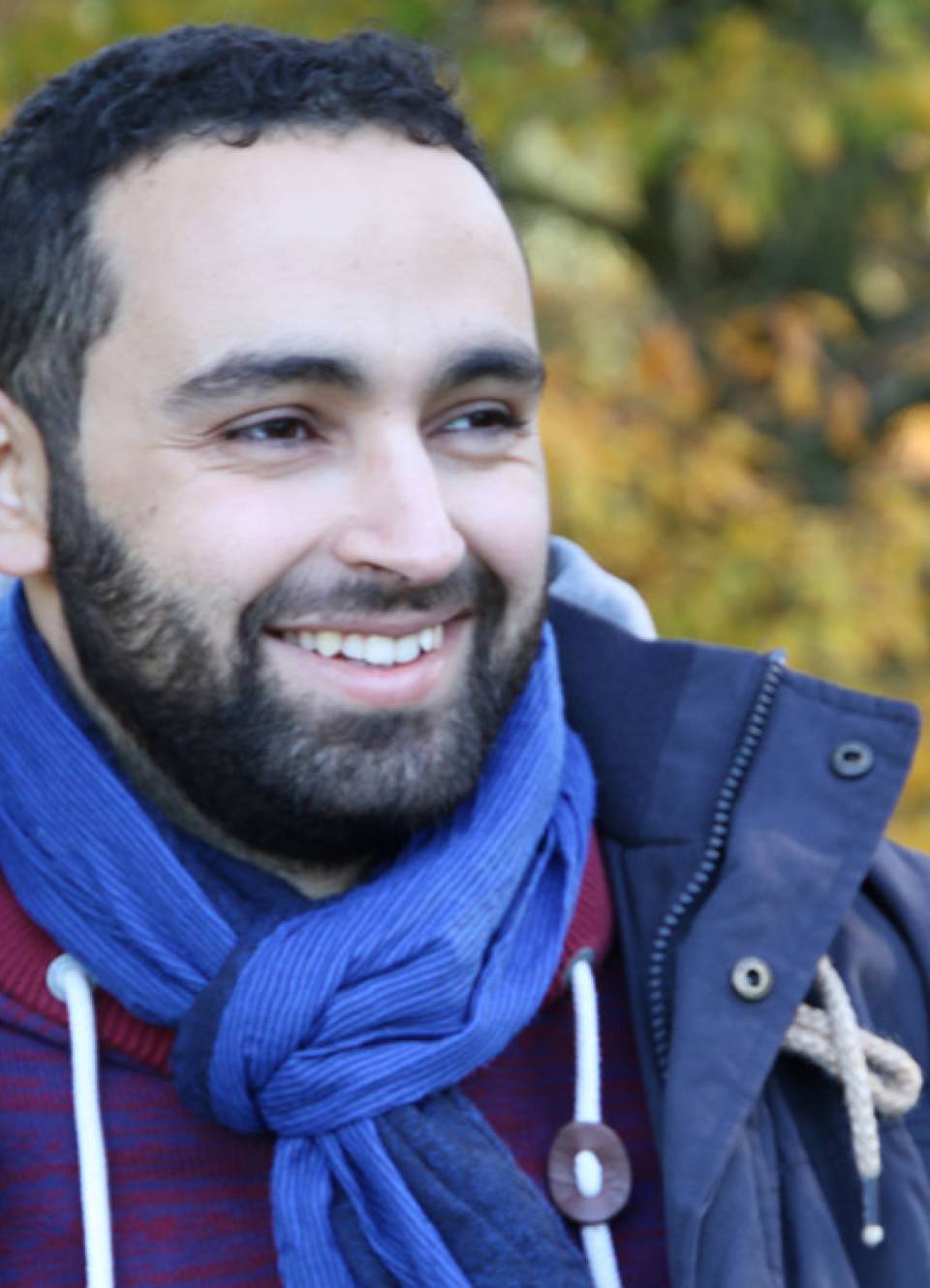 Entrepreneur | Founder of Sylabs | Blogger/Writer
Our Digital Hero of today comes from Algeria. While still under 30, Abdellah Mallek has managed to become a dynamo powering both digital transformation and entrepreneurship in his home country.
In 2015, he created Sylabs سيلابس, an Algerian Entrepreneurship and Technology Hub. The aim of Sylabs is to capitalize on the creative potential of young Algerians and equip them with the necessary tools to leapfrog entrepreneurship, increase their employability and push them to the limits of their ambition. He works closely with many partners in order to boost Algerian startups, accompanying digital transformation in all economic and social sectors, and democratize the entrepreneurial culture in all fields.
Besides being the founder and Managing Director of Sylabs, he is also a regular contributor for several online media platforms which cover entrepreneurship and start-ups in MENA region. He creates content related to the Algerian ecosystem, which is fully launching, and yet not very known at regional and international level.
While his journey has just started, his achievements and impact are huge. Mallek has been named in the Forbes 30 under 30 list and as well he has been identified as one of the 100 most Influential Young Africans.
We wish Abdellah further success and we are happy having him as a member in our network.