Arts & Culture
Nour El Yakine Ben Hachani
Co-Founder & Managing Director of Kotopedia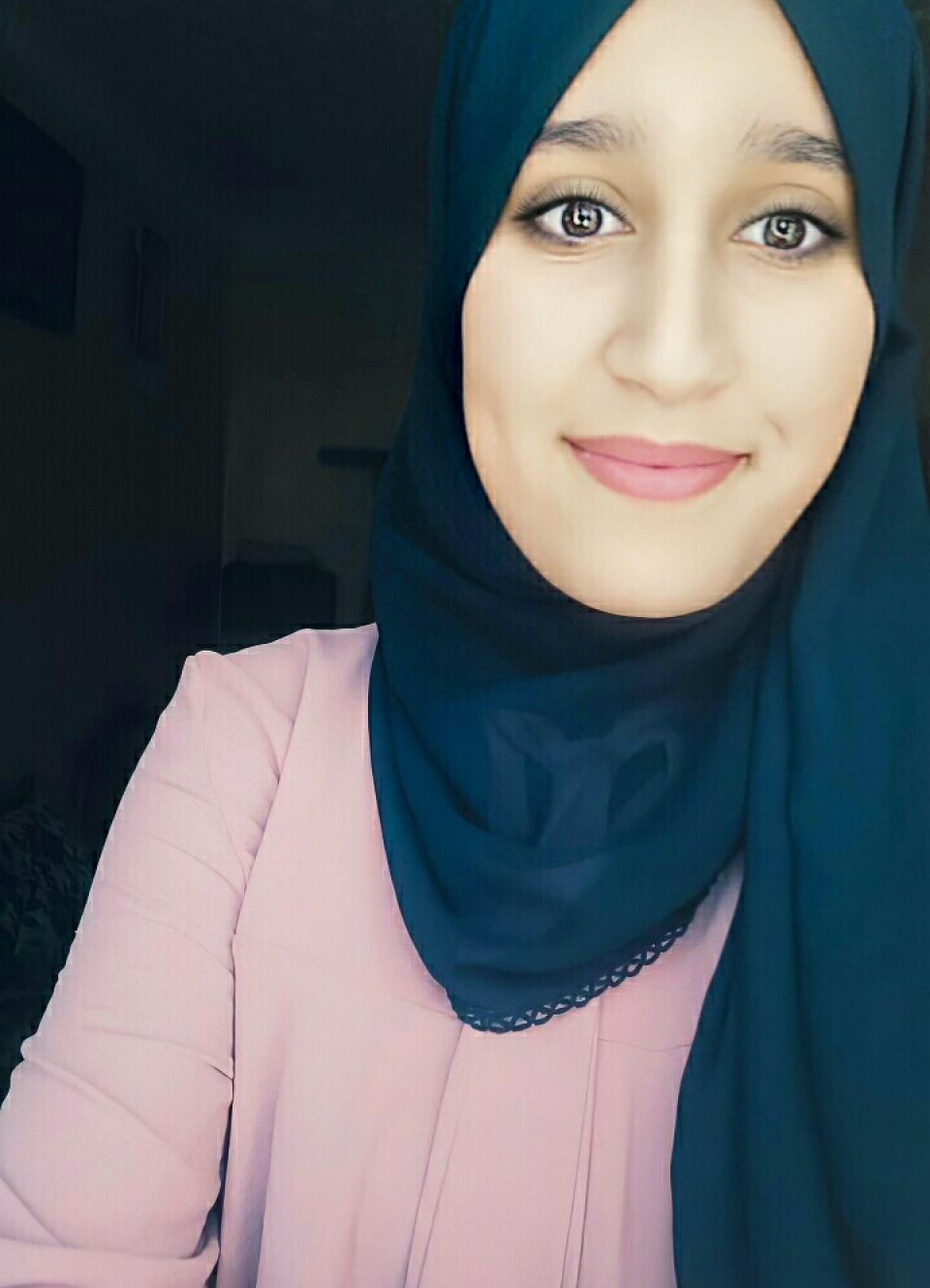 Co-Founder & Managing Director of Kotopedia
Nour El Yakine Ben Hachani is the Co-Founder and Managing Director of Kotopedia. It is a cultural platform that was launched seven years ago, during which she and her team presented several distinguished projects. This includes an online book store that was launched in 2019, a blog where writers and bloggers can freely publish their articles related to culture, a monthly-published electronical cultural magazine free of charge, an electronic publishing house with distinct standards from the already existing ones, an academy where a new generation of authors receives basic trainings in writing, publishing and marketing, as well as a kotopedia application.
Kotopedia's vision is to make culture more accessible and more attractive to the general public thanks to new technologies. Through the platform, the users get a periodic tour of the Algerian culture. The motivation that made Nour El Yakine Ben Hachani overcoming obstacles is that everyone deserves to share their thoughts. This is why Kotopedia is a symbol of culture in Algeria, contributing to the creation of a generation of successful authors.
Nour El Yakine Ben Hachani is a certified Microsoft Innovative Educator and student in experimental science from Algeria, active in the technology field and cultural sphere. She is a writer and certified translation professional by Global Translation Institute. She has worked for two years as an advertising Certified Professional in Microsoft and Associate Android Developer with Google developer. Nour El Yakine has collaborated with international NGOs like International Youth Committee, Digital Marketing Institute, Microsoft Educator Center and Women Tech Network. Moreover, she served as an active member in The Young African Leaders Initiative (YALI), Wikitongues, Be my eyes initiative, and as a trainee in UN Volunteer.