Civic Participation
Mohamed Farahat
Legal Reviwe National Consultant at IOM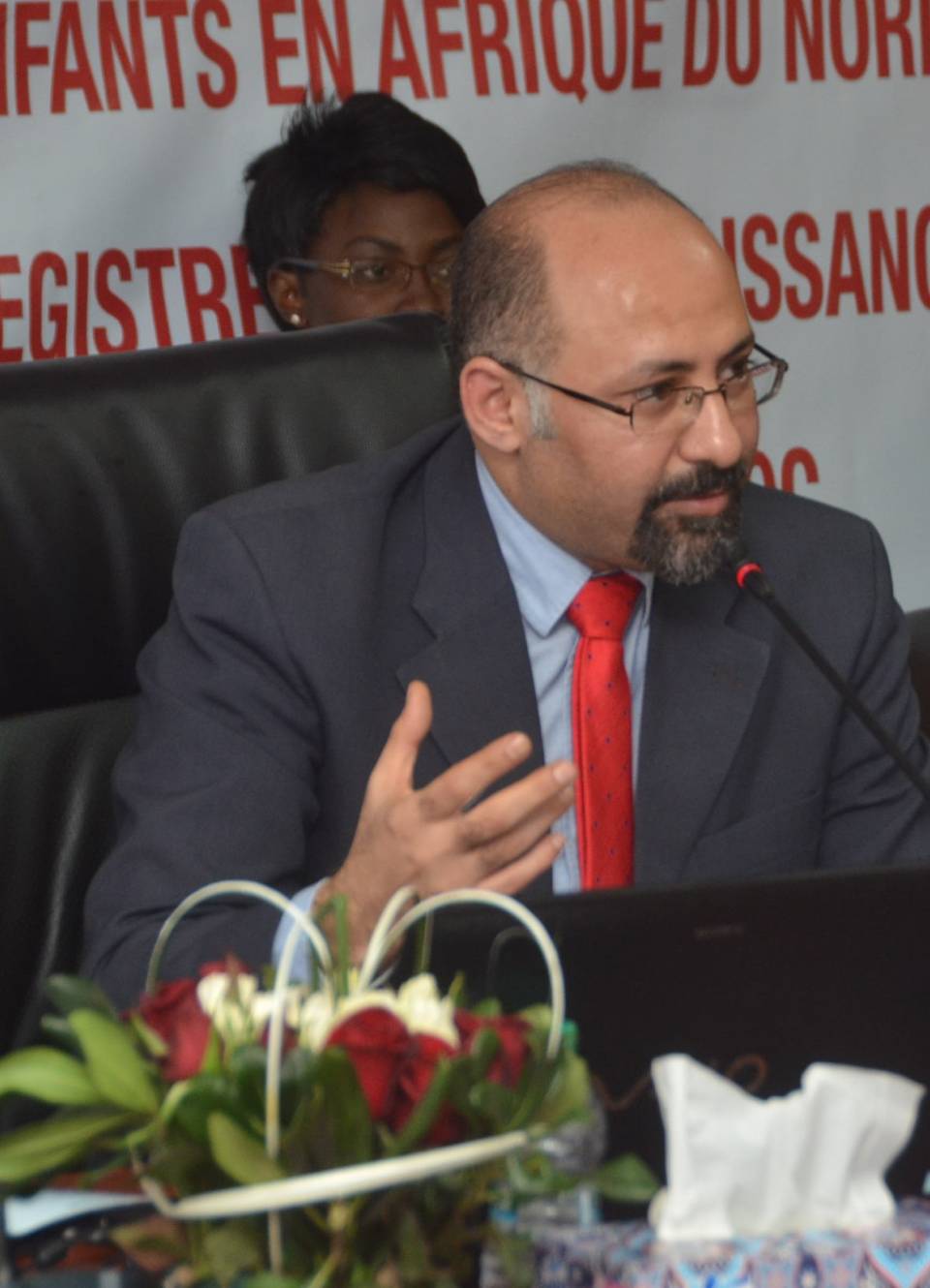 Legal Reviwe National Consultant at IOM
Digital Rights are Human Rights
Digital media, through the Internet, has transformed our lives in the past two decades, the way we communicate with each other, the way we shop, the way we learn and the way we travel among many other things. But while we, in the developed world, take access and affordability to the Internet for granted, a not too small part of the world's population has limited, if at all, access to it. This is particularly true in the refugee population. Additionally, the Covid-19 pandemic has dramatically transformed almost all our daily lives. The virtual world, as a result, has become our new reality, and face-to-face interactions have almost become a thing of the past. Work, education, commercial activity and even information relating to the pandemic have all become accessible via the Internet.
Access to the Internet and digital rights is a human right
A report by the UN Special Rapporteur on freedom of opinion and expression stressed that access to the Internet has two main dimensions, the first is 'access the content' without any restrictions except within the limits permitted by international human rights law, and the second is to provide the infrastructure, information as well as communication technology that allow access to the Internet in the first place.
According to Mohamed Farahat, Lawyer, Egyptian Foundation for Refugee Rights and Internet Rights and Principles Coalition (IRPC), "the main challenge for refugees in any country is limited access to the Internet and to education, which makes it impossible for families to reunite. Access to the Internet is the last resort for displaced people to communicate about important issues and challenges in both the host and the county of origin". Farahat has become a champion of digital rights for refugees in his native country of Egypt and throughout the MENA region. He has published articles related to refugees; in addition, he has organized and was guest speaker in workshops related to refugees' digital rights. Currently, he is a research fellow for 2020 with CIPESA, and a member of an Africa Digital Rights Network (ADRN) and doing reports about digital rights in Egypt. He is a member of the steering committee on Internet Rights and Principles Coalition (IRPC), and a member of MAG in North Africa Internet Governance Forum. in addition, he is a legal analyst with HUMANE for human rights and civic engagement and a legal consultant with the International Organization for Migration (IOM).
Farahat started his legal career as a human rights lawyer, legal trainer and legal and political researcher. He joined Egyptian Foundation for Refugees Rights (EFRR) in 2014, first as Access to Justice team leader than as Coordinator of EFRR's legal aid project with UNHCR, currently as program director. He has held his current position since March 2015. In addition, Farahat joined the African Civil Society on Information Society (ACSIS) since November 2017 as a member and National coordinator (ACSIS-Egypt). Prior to joining EFRR, he worked for Africa and Middle East Refugee Assistance (AMERA-Egypt). As a result of his access to Justice team leader, he worked for International Commission for Jurists (ICJ) as a legal researcher.
Mr. Farahat holds a law degree in Law from Cairo University. He obtained a post graduate diploma in Human Rights and Civil Society, a post graduate diploma in International Negotiations, a post graduate diploma in African Studies, and post graduate diploma in International Law. Currently, Farahat is a Master degree researcher in Faculty of African Postgraduate Studies-Cairo University.