Business & Future of Work
Mohamed Fayçal Benachou
CEO and Founder of RIBATIS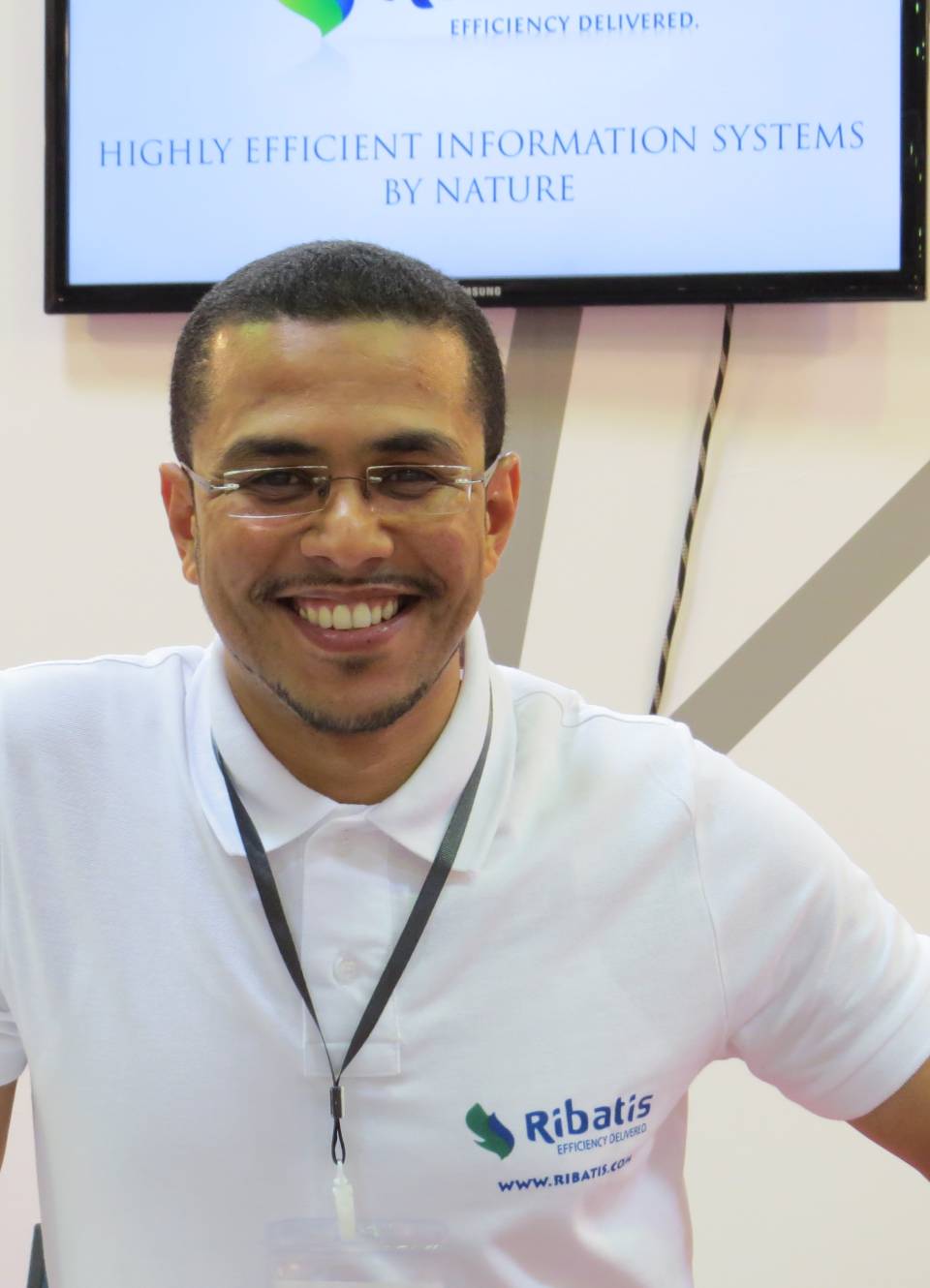 CEO and Founder of RIBATIS
Mohamed Fayçal Benachou is an eGov & Digital Transformation Expert from Morocco and the CEO and Founder of RIBATIS. RIBATIS is an engineering and software company operating in the sphere of digital transformation of public and private organizations. With an innovative positioning, combining the perspective of the consulting companies and the Pragmatism of the engineering and IT services companies, RIBATIS represents the best partner for both the Information Systems and the Business Departments to ensure an optimal alignment between the business strategy and the undeniable advantage of the information and communication technologies.
Morocco has entrusted Mohamed's company RIBATIS with the task of developing the action of digitizing the territorial procedures and supervising the procedure of obtaining a building permit. This is how 'Rokhas' was created. Rokhas is a digital platform, managing from start to end all the procedures of submitting, processing and issuing all the applications relating to urban planning and economic activities throughout Morocco. This new approach is described as a powerful strategy of development. It transforms economies and societies and enables regions to be increasingly competitive and attractive in terms of improving the business environment, simplifying procedures, promoting investment and improving the conditions and lifestyles of their citizens. After barely two years following the establishment of the Rokhas platform in 2014, Morocco has climbed in the Doing Business Report published by the World Bank from 83rd place in 2014 to 18th place in 2016, to reach the 16th place in the world in 2020 in terms of the issuance of building permits.
For his project Rokhas, Mohamed Fayçal Benachou was selected as one of the 22 finalists of the MENA Innovation Challenge in 2020.