Business & Future of Work
Mohamed Satti
Founder and Managing Partner of OROOMA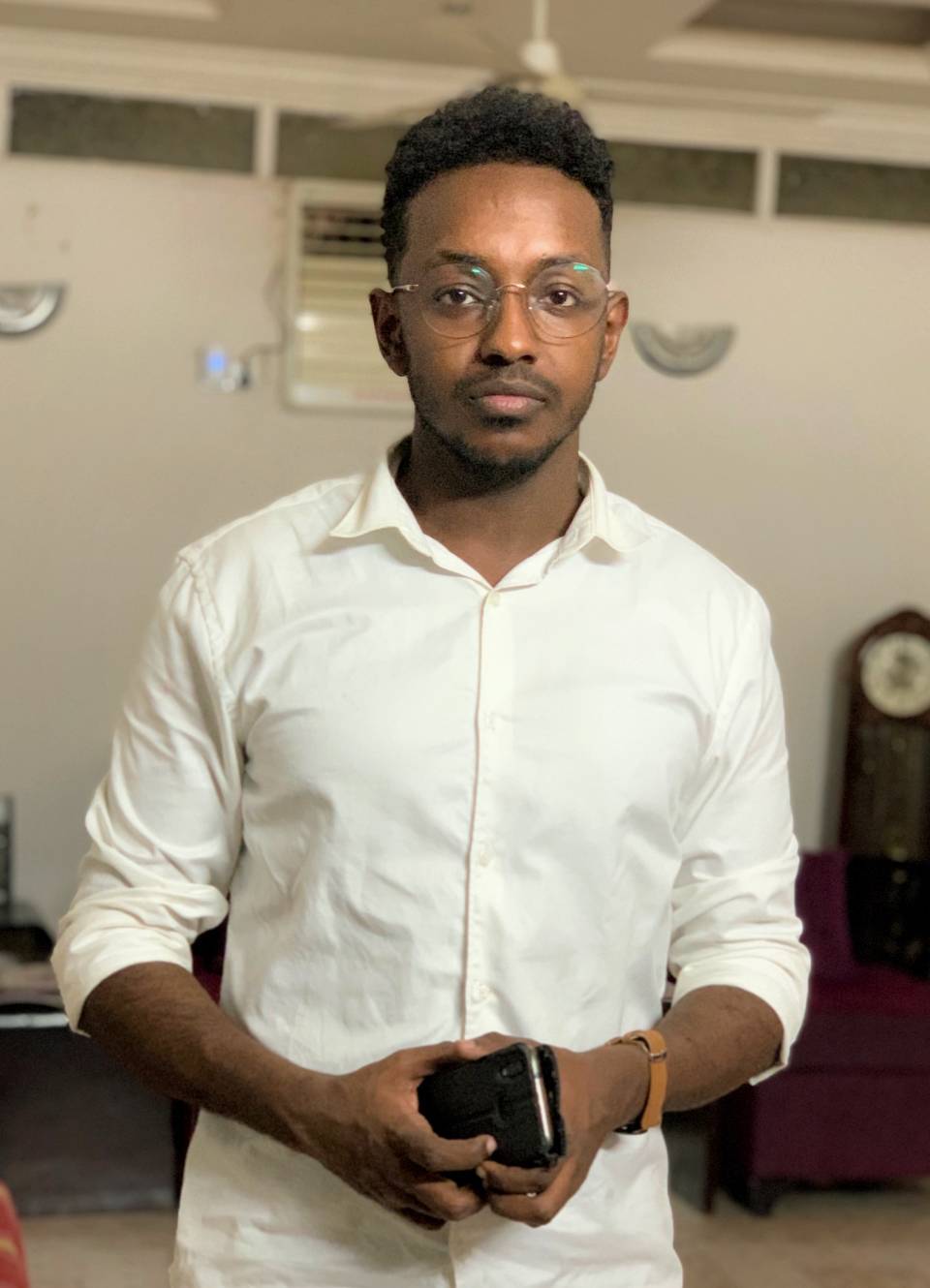 Founder and Managing Partner of OROOMA
Mohamed Satti is the Founder and Managing Partner of OROOMA, an online-based recruitment agency that links employers with job seekers. He graduated from the University of Khartoum with a degree in Electrical and Electronics Engineering. In 2016, he did a post-graduate program in Business and Entrepreneurship at Draper University in the US.
OROOMA is the leading independent recruitment agency in Sudan and aims to be number one in Africa. The platform facilitates the employment process for both companies and applicants by offering a range of HR-related services from database management, to consultancy and employee development opportunities. The company was founded in 2017 and now has over 100 registered companies from diverse sectors, about 50,000 site visits per month, 15,000 mobile application downloads, and a growing database of 40,000 CVs. In their first year, the agency filled over 400 vacancies for leading companies in Sudan.
Traditionally, the labour market in Sudan relies on informal referrals and personal networks or traditional advertising like newspapers. The user-friendly website saves time and money for employers and allows them to quickly filter through CVs in the talents' pool. OROOMA has Human Resource experts on the team that can further help companies through consultation services including HR policy development and auditing, as well as, administering payrolls.
For job seekers, job vacancies are pooled in one place instead of having to rely on personal connections or individual company sites that might not even have a job advertising section. They can also create accounts and post their CVs (like with Linkedin) for employers to view. OROOMA also links job seekers to training and development opportunities, such as soft skill courses, scholarships, competitions and events locally and internationally.