Civic Participation
Noomen Lahimer
Founder of Evey Technologies | Consultant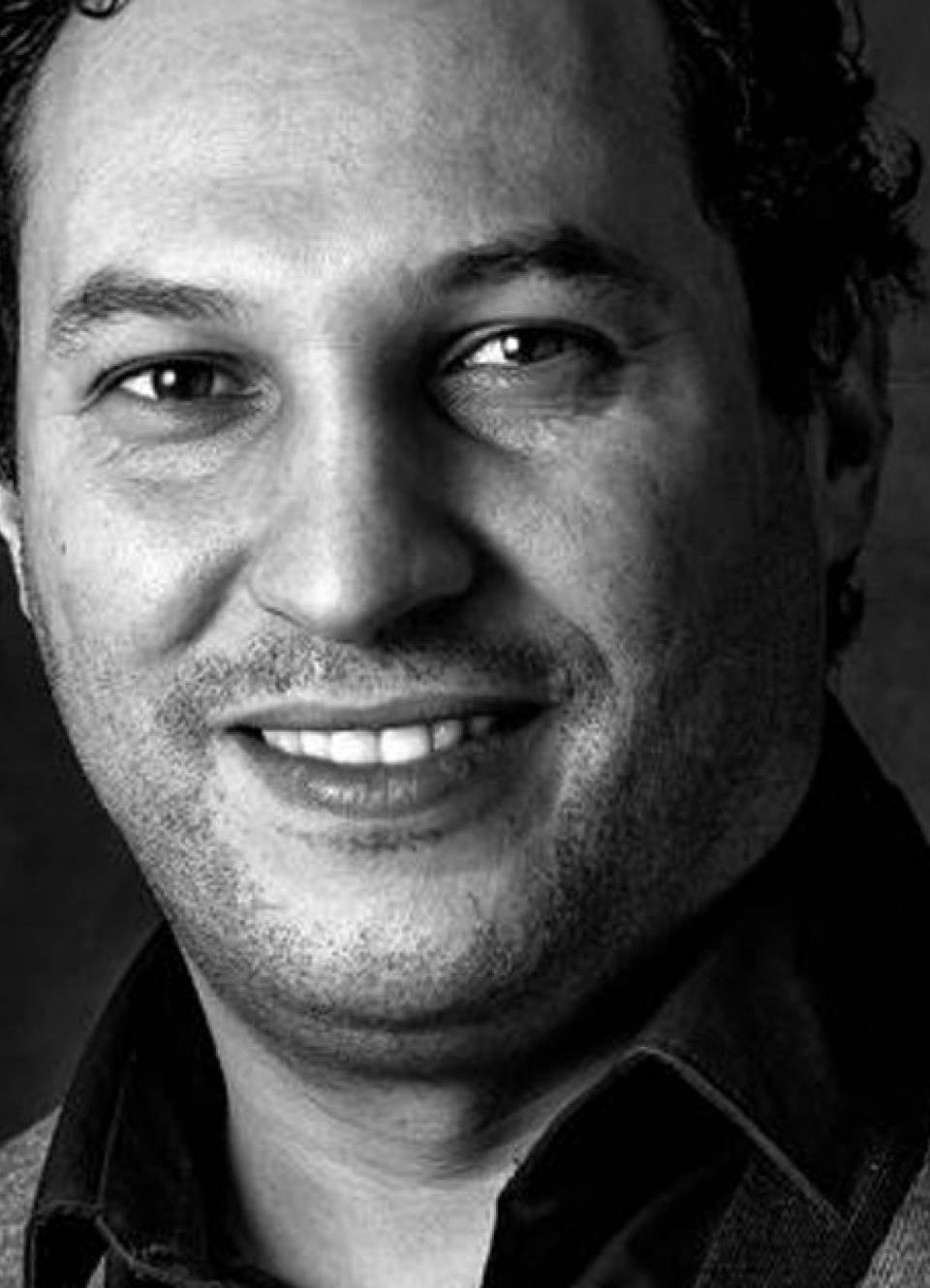 Founder of Evey Technologies | Consultant
Noomen Lahimer is an economist from Tunisia, who is particularly passionate about entrepreneurship: in learning, teaching and doing! Holding a PhD in Economics of Development from Dauphine University Paris, as well as being the founder and CEO of Evey Technologies, he believes in the power of passion, design thinking & rapid action in change making!
Evey Technologies is an event management and audience engagement solution end-to-end that creates value to organizers and participants through Advanced Data Analytics. The company offers a 360° Digital Event Management Solution, enabling the customer to manage their event, engage their audience and enhance their data.
Before Noomen founded Evey Technologies, he worked as a consultant at the South Mediterranean University (SMU) for almost 9 years. There, he was in charge of developing economics and entrepreneurship courses and teams. In addition to regular economy courses in Micro, Macro and International Business, he developed innovative action-oriented entrepreneurship & design thinking courses for Undergrad, Master & MBA participants. Noomen also launched the Innovation Lab, a university co-working space dedicated to creativity and ideation. Finally, he was active in social entrepreneurship through supervision of ENACTUS, a social entrepreneurship club and developing "Entrepreneurs of the Future", a university ideation camp.