Arts & Culture
Souad Mani
Transmedia Artist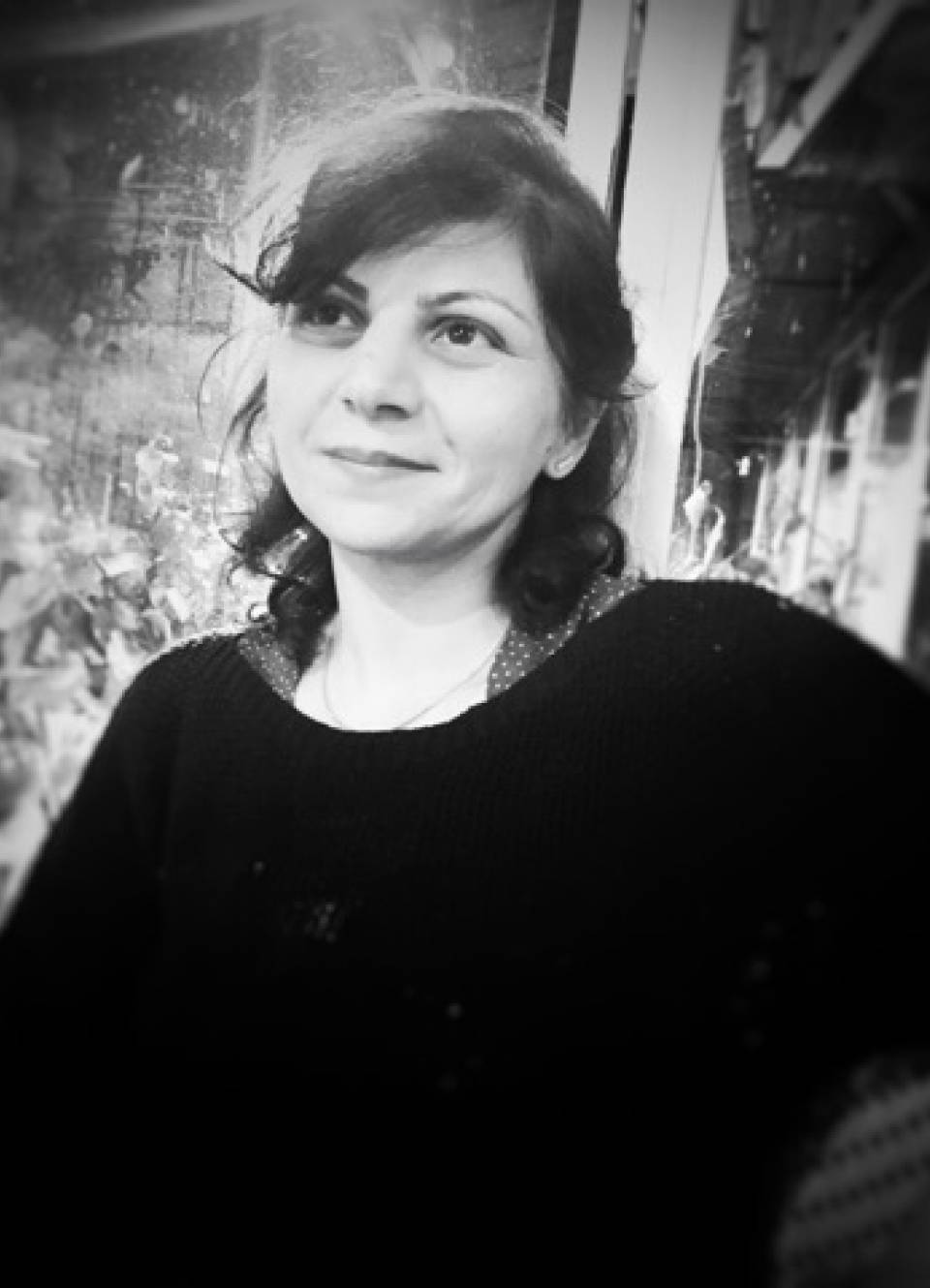 Transmedia Artist
About the Artist
Souad Mani is a transmedia artist and researcher living and working in Sousse, Tunisia. Since 2008, through her project "Elle M'aime", she has been creating links with the living throughout the world through the multiplication, sharing and pollination of her self-portrait. She tries to see to what extent it can provoke fruitful relationships, put singularities into a "network" and how a picture of oneself can become a unique and multiple world at the same time. In a geo-pictural and geo-relational approach, she renews the questions around the status of the work, the artist and the spectator in the era of collective intelligence and internet of things and seeks to give evolving forms to the presence of "being" – singular or collective – in its branched and genealogical process. She has exhibited in Tunisia, France, Italy, Senegal, Great Britain and Germany. She intervenes in public spaces and clandestinely and temporarily appropriates isolated territories in Tunisia and elsewhere.
About her work "Of Myths and Things"
"Of Myths and Things" is an experimental short video produced in 2017, which the artists comments as follows:
"On the night of July 20, 2017, I smuggled into the Redayef phosphate laundromat accompanied by my IT staff. Equipped with a connected object designed to remotely capture and archive Climate data, we drifted for two hours. This experimental video is an observation of a world inspired by the novel "tles choses" by Georges PEREC, an observation updated by the domination of information and industries that have become myths. This document represents signified indications of the real, raw and transformed. The soundtrack is one of the possible transcriptions of the carbon rate captured during this drift."