Arts & Culture
Bill Bragin
Executive Artistic Director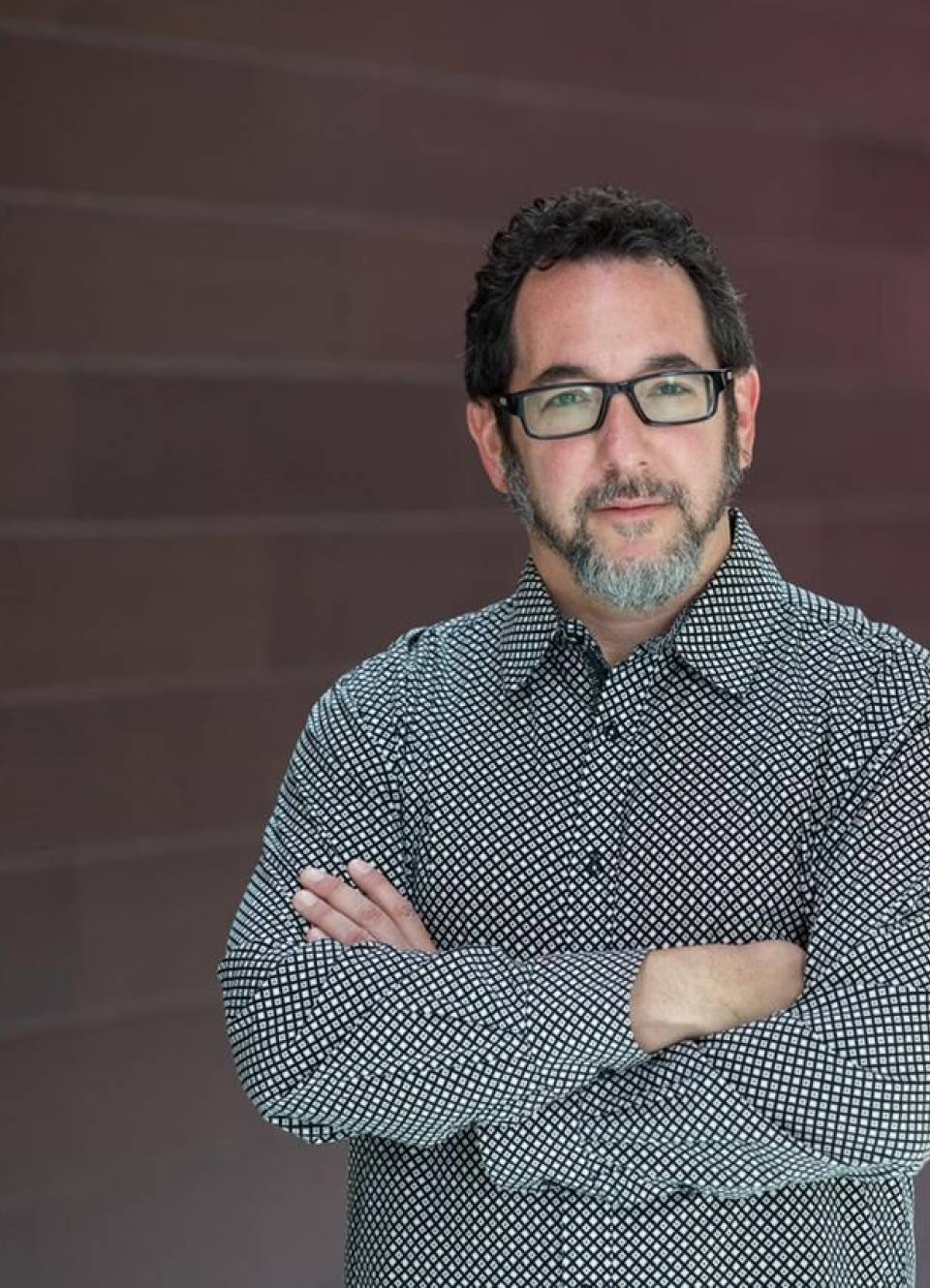 Executive Artistic Director
Bill Bragin is the founding executive artistic director of The Arts Center at New York University Abu Dhabi, a "game-changer" (The National) in the UAE since it began its programs in 2015 on Saadiyat Island. Under his leadership, The Arts Center is a winner of the 2018 and 2019 Pride of Abu Dhabi Award, and Bragin has been a finalist twice for Abu Dhabi AmCham's Falcon Individual Award for Excellence. Bragin is a co-founder of the not-for-profit world music festival and service organization globalFEST, 2018 winner of the William Dawson Award for Programmatic Excellence and Sustained Achievement in Programming by the Association of Performing Arts Professionals.
As director of public programming of NY's Lincoln Center from 2008-2014, he oversaw the Midsummer Night Swing and Lincoln Center Out of Doors festivals, and programmed the David Rubenstein Atrium. As Director of Joe's Pub at the Public Theater from 2001-2007, he presented thousands of performances, and commissioned the Tony Award-winning musical Passing Strange. Previous activities include serving as Curator of Music Programs at Symphony Space, General Manager of the NYNO record label, and Artistic Director/Executive Producer of Central Park SummerStage, and associate producer at George Wein's Festival Productions, Inc.
Bragin serves as a curatorial advisor for the Spark & Fire podcast and previously music advisor for the TED Conferences. He has served as a jury member, advisor, or speaker for acclaimed conferences and organizations including WOMEX (Worldwide Music Expo), CenterStage US, South by Southwest (SXSW), MAP Fund, Arts International, Atlantic Music Expo, National Endowment for the Arts, Performing Arts Market Seoul (PAMS) and Porto Musical, among many others. As "Acidophilus", he has djed internationally as part of GlobeSonic Sound System.
https://www.nyuad-artscenter.org/