Business & Future of Work
Murtada Makki
Entrepreneur & technologist & Co-founded of SYBER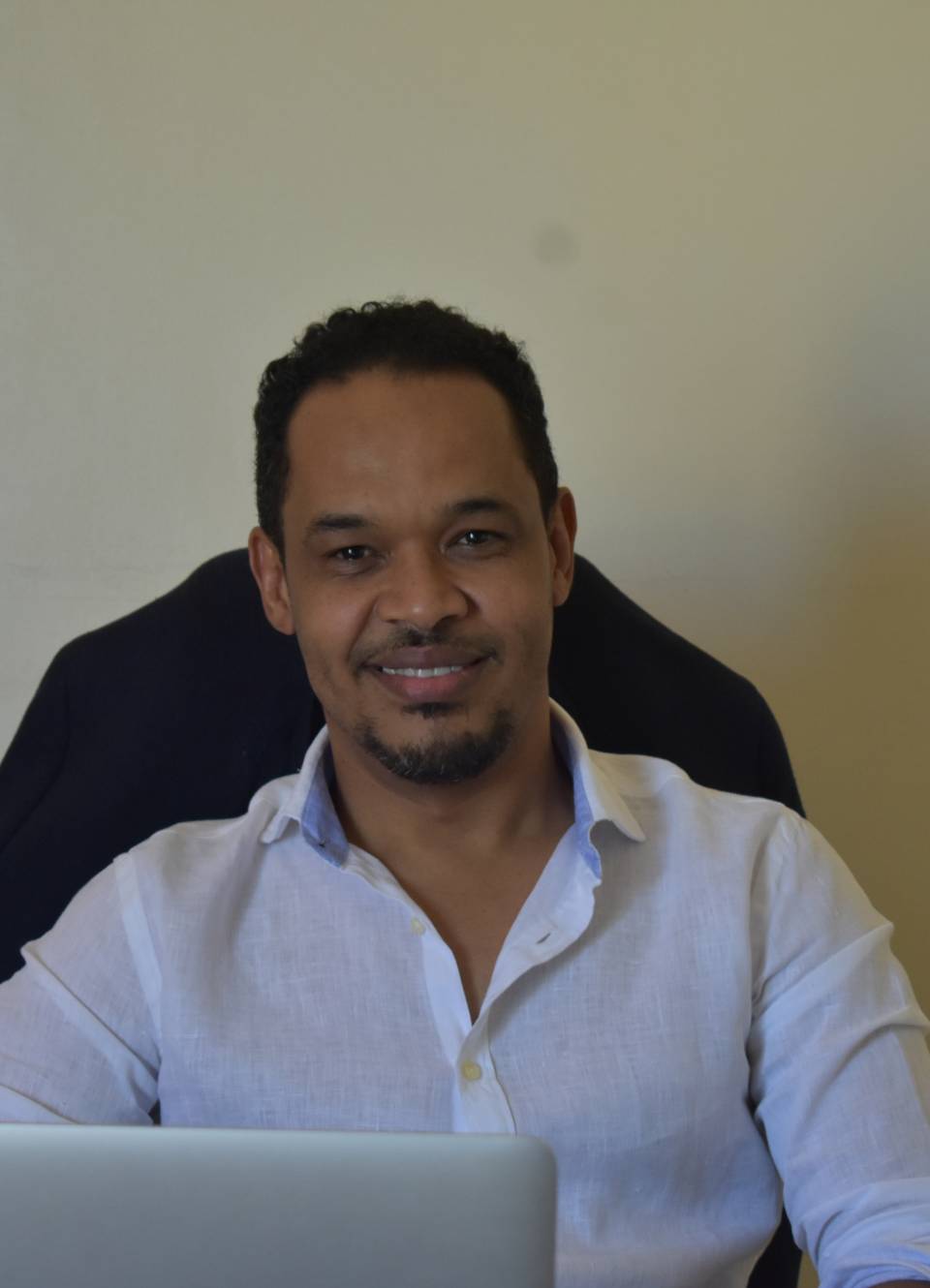 Entrepreneur & technologist & Co-founded of SYBER
Murtada Makki, Sudanese-American entrepreneur & technologist and co-founded of SYBER, a leading ICT & digital services company in Sudan since 2015. Murtada has more than 18 years of experience in Information & Communication Technology in the US and the Gulf including Sprint Inc., VV, and APPTIX.
As the first e-payment service provider, SYBER transformed Sudan's digital scene by filling some of the tech gaps. The company aims to provide long-term, integrated tech solutions for businesses. SYBER expanded their digital services to e-commerce (3amir.com), online travel agencies
(Haboob.sd), e-education (EMS) and courier services (Sari Delivery). SYBER's clients include banks, universities, telecom companies, and transportation services.
LinkedIn: