Arts & Culture
Dr. Carsten Siebert
Director of the Daniel Barenboim Stiftung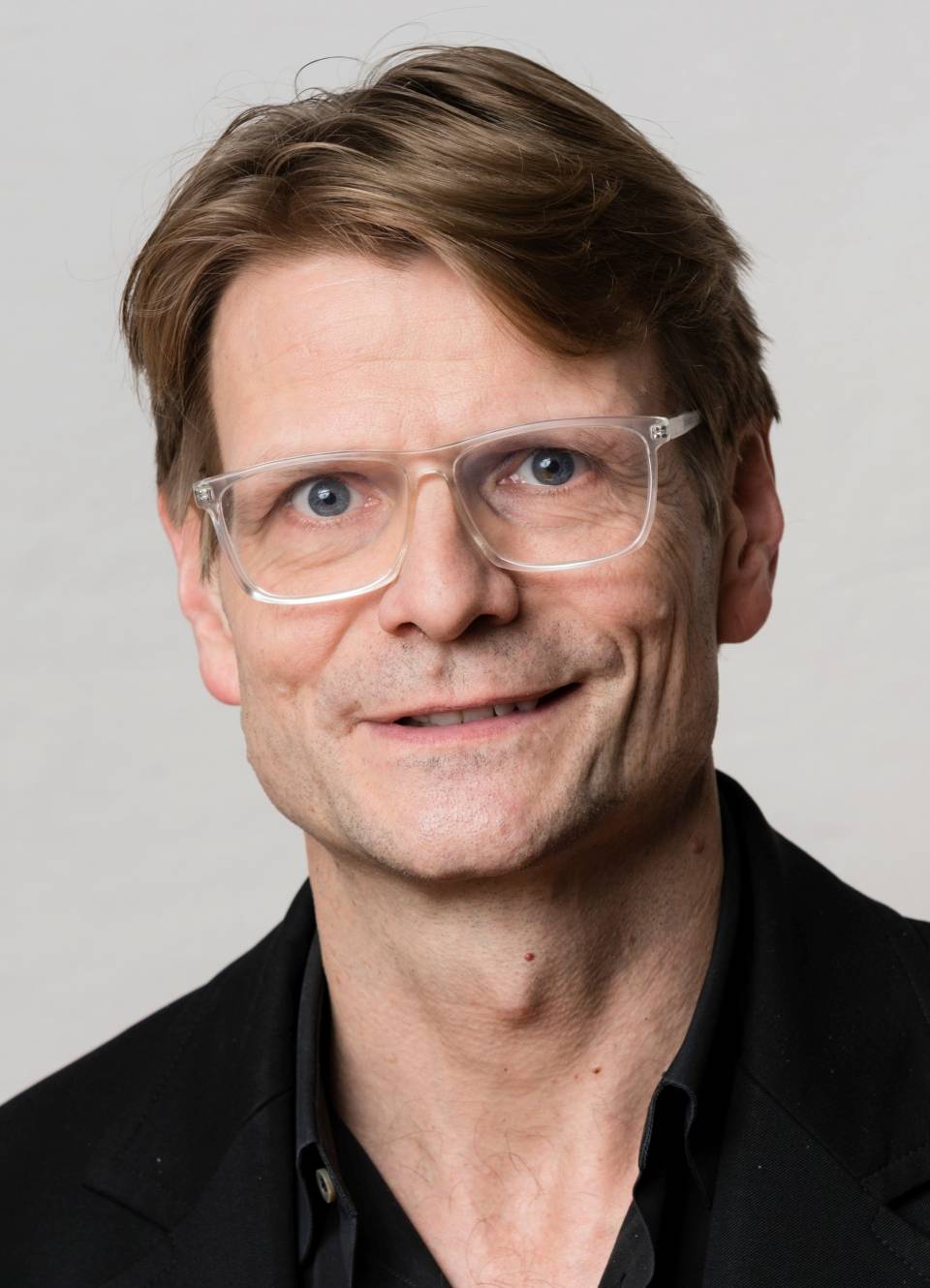 Director of the Daniel Barenboim Stiftung
Dr. Carsten Siebert joined the Barenboim-Said projects in 2009, initially as Director of the Daniel Barenboim Stiftung. Upon the foundation of the Barenboim-Said Akademie gGmbH in 2012 he became its CFO/COO, moving into the role of Chancellor and Managing Director in 2017.
Carsten Siebert studied philosophy, linguistics and German and English literature in Munich, Berlin and Philadelphia. He holds an M.A. from the University of Pennsylvania and a Ph.D. from Humboldt University. From 1999 to 2004, he worked for McKinsey & Company. Also in 1999, he co-founded cta, a Berlin-based film PR agency.
Between 2004 and 2009, he was the executive director of artist and director Robert Wilson's Byrd Hoffman Watermill Foundation in New York and administrator of the Estate of artist George Paul Thek. He has lectured in Philosophy and Cultural Sciences at Humboldt University and the University of St. Gallen and continues an affiliation with Leuphana University Lüneburg where he was a Guest Researcher from 2014 to 2016, working on internet-based learning platforms (MOOCs) with partners such as the Goethe-Institut or Deutsche Telekom.