Arts & Culture
Zakaria Jaiathe
Co-founder and CEO of Xibit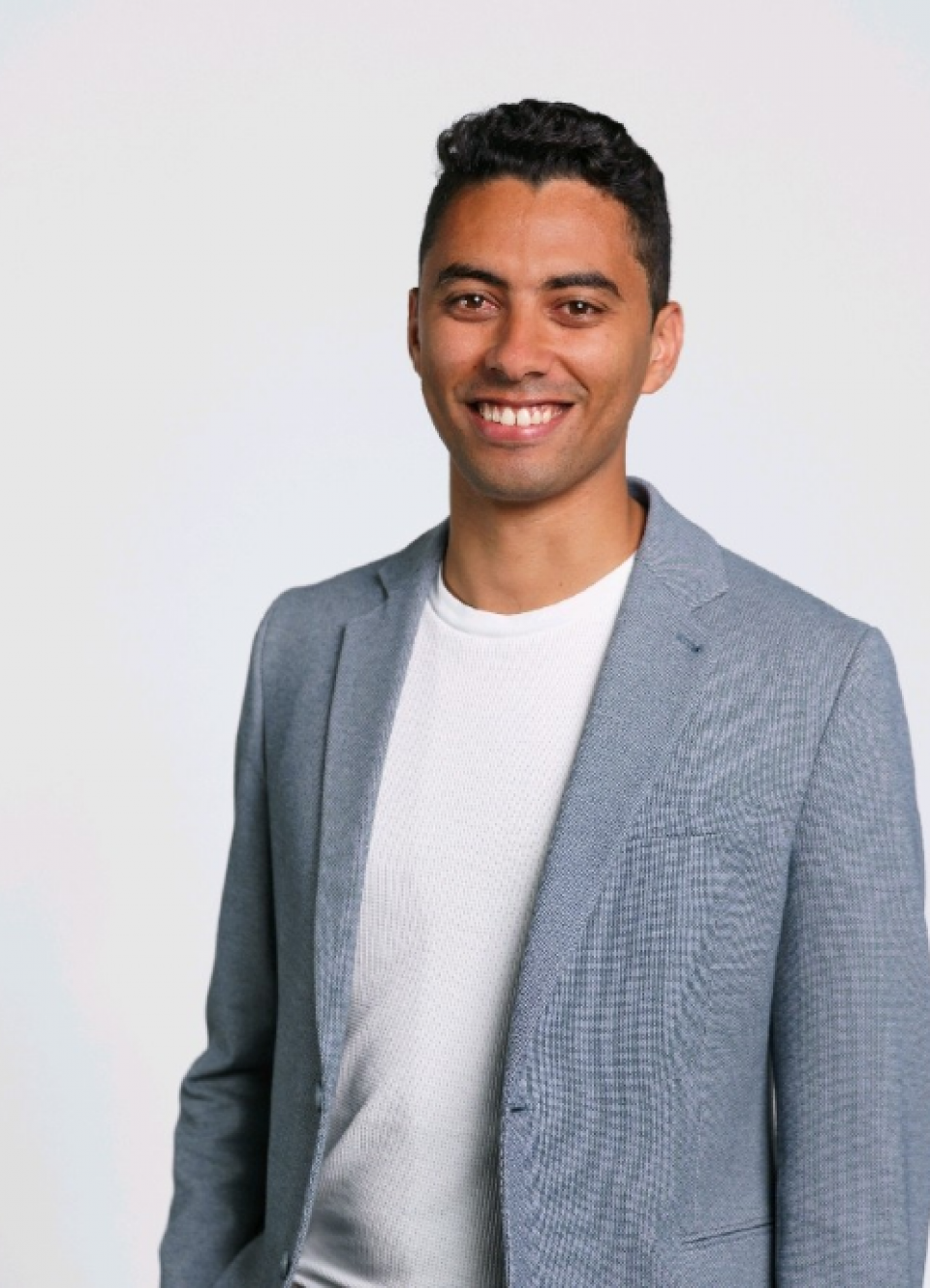 Co-founder and CEO of Xibit
Zakaria Jaiathe is the co-founder and CEO of Xibit, the startup that connects the world through art and culture. The award-winning, Berlin-based startup, uses the most advanced mixed reality technology to bring branded art experiences to any space. Winning the beautiful software award of the year from Mckinsey, SAP, Techstars and other big brands for building an intuitive human-computer interaction where individuals can interact purely using their intuitive body language, without a need to scroll, type a text or click any buttons.
Zakaria grew up in the small town of Safi in Morocco. Studying in the unprivileged Moroccan public schools, he learned early on that working hard is the only path that could help him achieve his dreams. Like many other North African talents, he moved to France to continue his engineering studies in computer science in one of the French Grandes Ecoles.
Zakaria says about his move to Germany: "After studying in France, I knew I wanted to move to another advanced country to learn about their working culture and processes, I was hesitating between Japan, USA, and Germany. I ended up in Germany."
Prior to Xibit, Zakaria has been working as a technology executive advisor for the SAP leadership in AR/VR.
Zakaria Jaiathe was selected as one of our 22 finalists of the MENA Innovation Challenge in 2020 for the idea behind his startup Xibit.