Arts & Culture
Rola Fayyad
Founder & CEO of ViaVii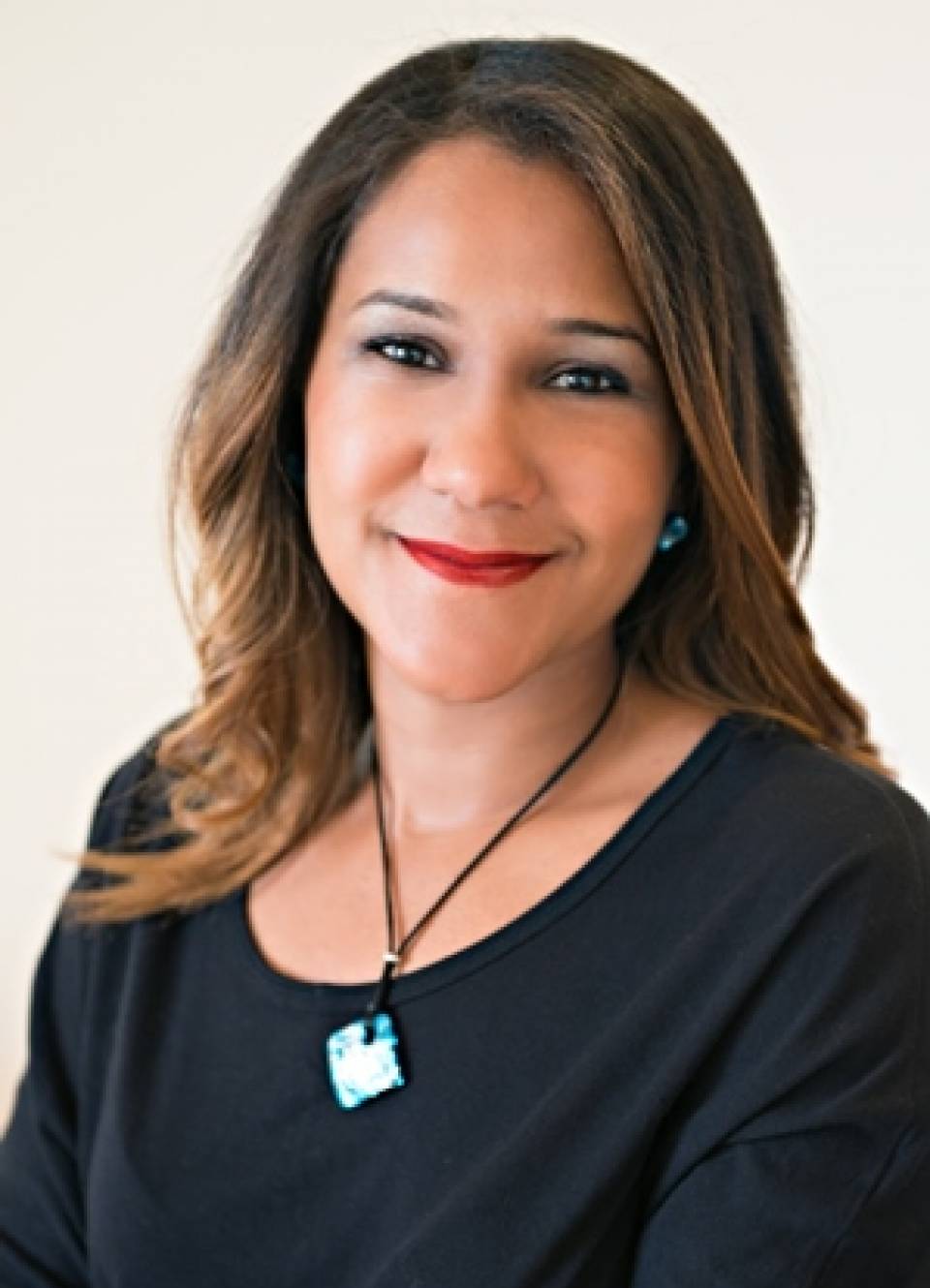 Founder & CEO of ViaVii
Rola Fayyad is an innovative and performance-driven entrepreneur from Jordan, with a deep passion for products and over a decade experience in business leadership. Starting her career at a young age, she successfully has over a decade of commercial management experience in the travel industry. In 2014, Rola was selected top 10 innovative startups in the Gulf region, by Hadafi women entrepreneurship competition, and followed to be their ambassador. She serves as a founding member for Girls in Tech – Jordan Chapter, which is focused to empower, engage and educate women in the technology sector. Rola is a fellow with Open Hands Fellowship & IVLP US State program, and her latest achievement is winning Challenge 22 competition, focused on enabling technology and innovation for World Cup 2022 in Doha, Qatar.
She co-founded MICEit, an events-booking engine for the MENA region, before she became the founder and CEO of ViaVii, an AI powered travel experiences recommendation engine. ViaVii relieves travelers from the hassle of finalizing the last leg of their trips. Travelers can discover personalized itineraries based on their interests and budget. The platform and mobile app are built to help travelers easily find a variety of immersive experiences, designed by trained local communities, and book them online instantly. ViaVii is building bridges between local communities and travelers through connectivity, increasing employment for better and decent living standards in areas that are less exposed. The two-way platform enables local communities to digitize their offerings with ready-to-buy experiences, increasing revenue and visibility for the hosts, and connecting them to travelers in-need of personalized and unique journeys. With a reliable source of data, ViaVii users will save time and effort when it comes to planning a vacation in the MENA region.
With her company ViaVii, Rola Fayyad was selected as one of the 22 finalists of the MENA Innovation Challenge of 2020.