Business & Future of Work
Fatma Meheni
Entrepreneur & founder of Zolizola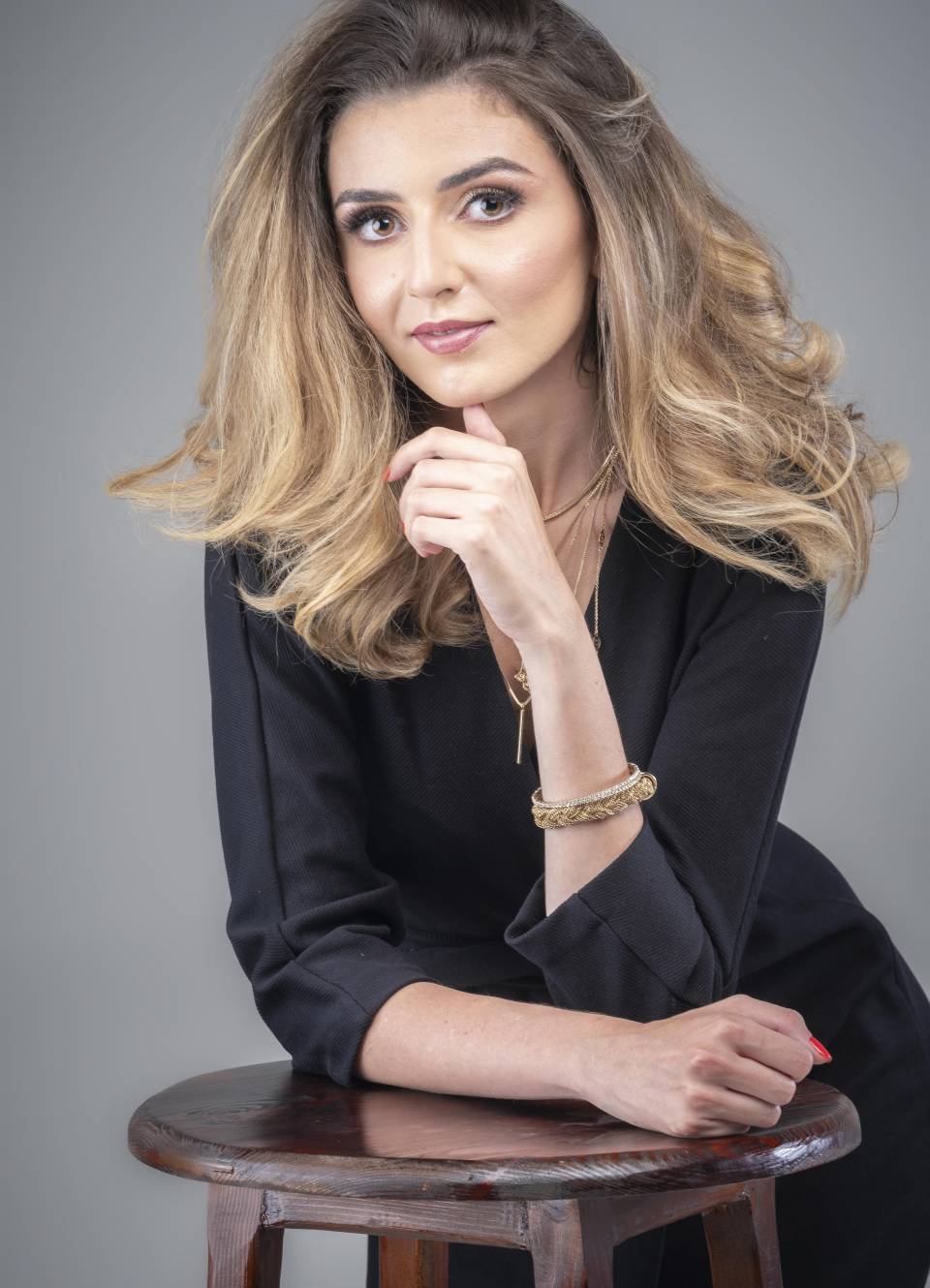 Entrepreneur & founder of Zolizola
Fatma Meheni is an entrepreneur and founder of Zolizola, an Algerian e-commerce platform specialized in baby products.
Born and raised in Algiers, Fatma is an avid traveller, she studied English literature at the Sorbonne University in France before discovering a passion for journalism and returning to her home country.
She started her career in the media industry working as a field reporter, news anchor and TV host of her own program. After that, a ride-hailing startup hired her at the head of its public relations department in 2018. A few months later, Fatma left the company to create her own. She launched www.zolizola.com on June 1, 2020, offering concrete solutions to Algerian parents in times of pandemic.

Zolizola has achieved a staggering growth so far with over 32000 subscribers on social media and a 50% month on month revenue growth. Fatma's ambition is to transform her platform into a reference in the childcare sector in Algeria, and to expand in Africa. She's well on its way to achieve that!